MSF - An international, independent medical humanitarian organisation
We provide medical assistance to people affected by conflict, epidemics, disasters, or exclusion from healthcare. Our teams are made up of tens of thousands of health professionals, logistics and administrative staff – most of them hired locally. Our actions are guided by medical ethics and the principles of impartiality, independence and neutrality.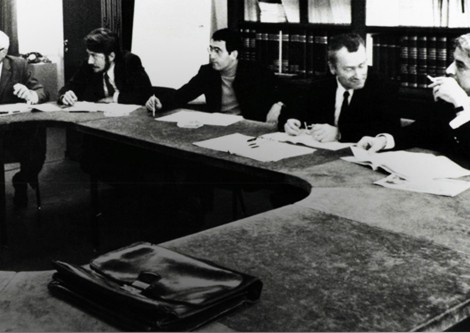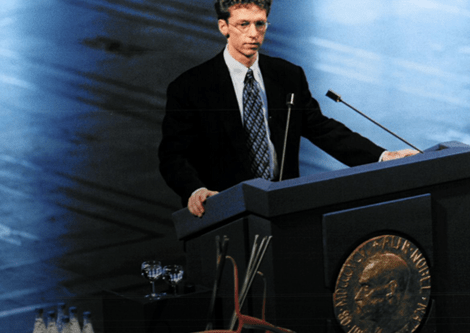 Slide One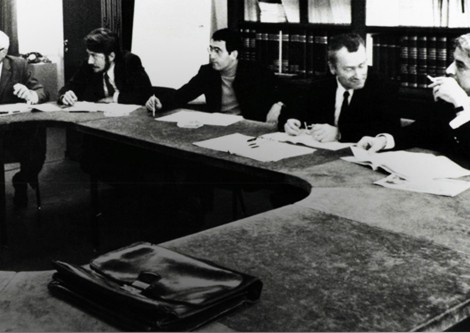 Slide two
Awarded Nobel Peace Prize in 1999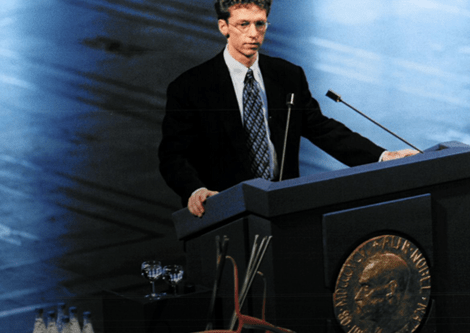 Medicines shouldn't be a luxury
MSF launched Access Campaign with a purpose to push for access to, and the development of life-saving and life prolonging medicines, diagnostic tests and vaccines for patients in MSF programmes and beyond.
Events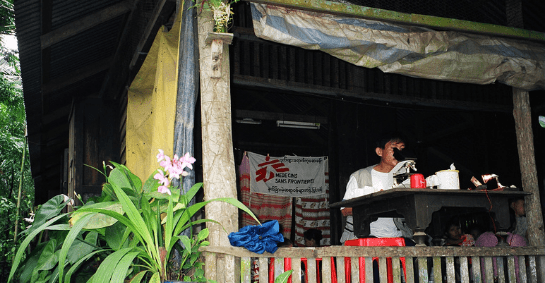 Host an event on behalf of MSF or collaborate with MSF to conduct an event we would love to hear from you.
Current vacancies