MSF started providing specialised care for HIV and TB in Manipur in 2005 and 2007 respectively. At our clinics located in Churachandpur, Chakpikarong and Moreh (on the Indo-Myanmar border) MSF provides free, high-quality screening, diagnosis and treatment for HIV, TB, hepatitis C and co-infections. As treatment for DR-TB has significant side effects, making it difficult for patients to adhere to their treatment regimen, MSF provides pre and post-test adherence counselling to ensure a successful outcome for the patients. Our health education teams also raise awareness on getting tested and treated. MSF also treats hepatitis C patients (mono-infected) in an opioid substitution therapy centre in Churachandpur, along with treating partners of co-infected patients.
Manipur has a high prevalence of HIV, TB (both drug-sensitive and drug-resistant TB) and hepatitis C. Due to a lack of resources, there is also a high incidence of co-infection across the state. In cases of co-infection, each disease speeds up the progress of the other, making the patient more vulnerable and the treatment more difficult. A holistic patient-centred approach can have positive outcomes.
We continued to provide medical care for HIV, TB, DR-TB and hepatitis C through our clinics in Churachandpur, Chakpikarong and Moreh. In our HIV centres, we adopted a simplified model of care that determined medical attention based on patient needs. We supported the HIV antiretroviral treatment centre and inpatient management of HIV in the district hospital of Churachandpur while providing homeless intravenous drug users with support in the form of food coupons and dry food rations. In addition, MSF also provided Non-Food Item support to refugees coming into India from Myanmar. As part of the organisation's efforts to tackle COVID -19 in every project location in 2021, Manipur project also operated a COVID-19 High Dependency Unit with a 12 bed capacity in Churachandpur District Hospital.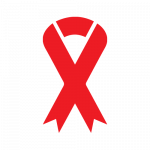 new patients initiated on antiretroviral therapy for HIV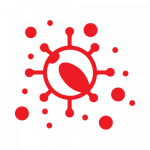 hepatitis C patients (mono and co-infected) treated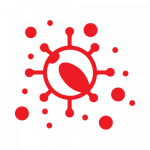 severe COVID -19 patients treated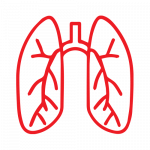 new DR-TB patients treated

Myanmar refugees assisted with NFIs