MSF conducts mobile clinics to take basic healthcare to people living in remote villages, who find it extremely difficult to access medical care. Our teams provide free treatment for malaria, respiratory infections, pneumonia and skin diseases among others. The clinics also offer a separate area for women to address needs in reproductive health, where group and individual sessions are conducted on topics such as hygiene, care of newborns, and sexually transmitted infections.
Due to a longstanding, low-intensity conflict, large sections of the population of Chhattisgarh have extremely limited or no access to healthcare, especially in remote areas of the states. Medical facilities are few and far between, and in such a scenario even preventable, treatable conditions such as malaria can become fatal.
We continued to provide primary healthcare in Chhattisgarh through mobile clinics in the area around the town of Bijapur. In 2022, we identified a new clinic site in Adepalli and initiated clinical activities to provide medical care to the local population; who have limited access to primary health care services.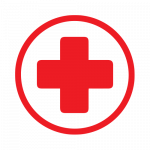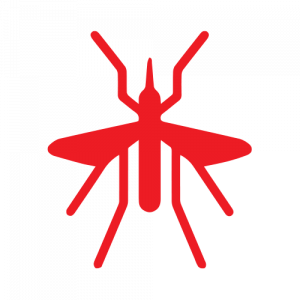 patients treated for malaria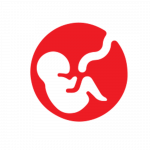 antenatal care consultations