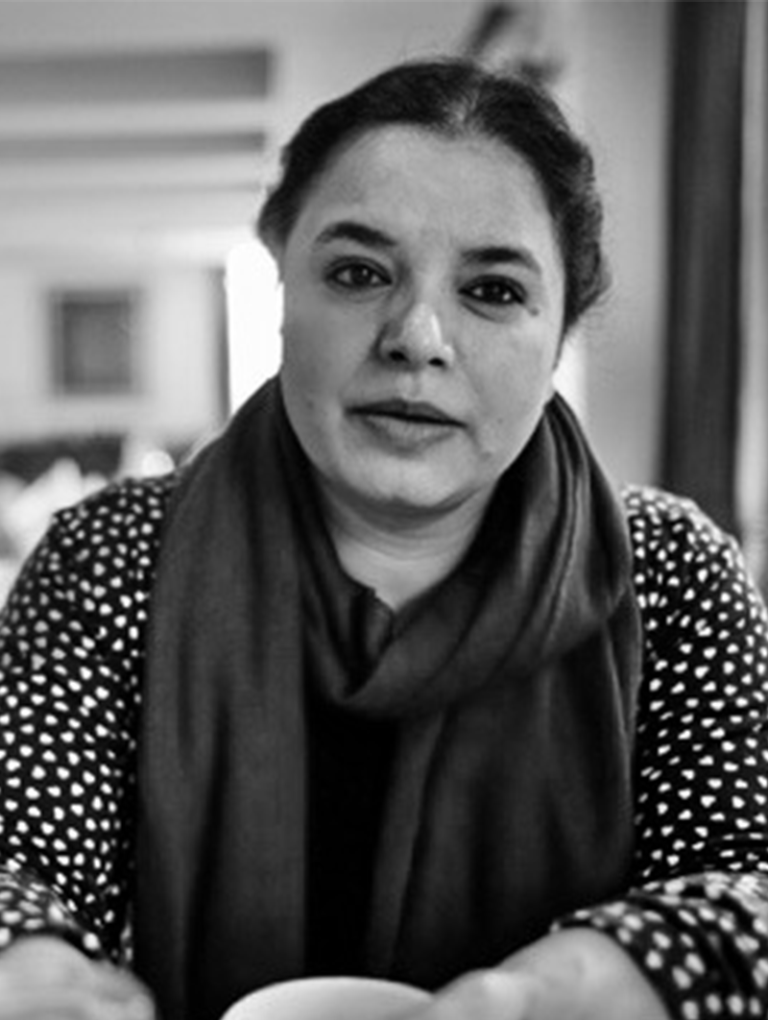 Farhat Mantoo
Executive Director
Farhat Mantoo joined Doctors Without Borders/Médecins Sans Frontières (MSF) in 2003 and has been working in different capacities nationally as well as internationally. She has worked with various multinational companies and organisations. During these last 19 years her work has been in Asia (India, Afghanistan, Sri Lanka, Nepal and Bangladesh) Europe and East Africa( South Sudan, Somalia, Kenya) with MSF and other organisations in management and leadership roles. She has a specialisation in medical anthropology, communication, hospital management and human resources apart from being trained in humanitarian assistance linked to international humanitarian affairs. She serves on various international committees both MSF and external and has co-authored publications under her title.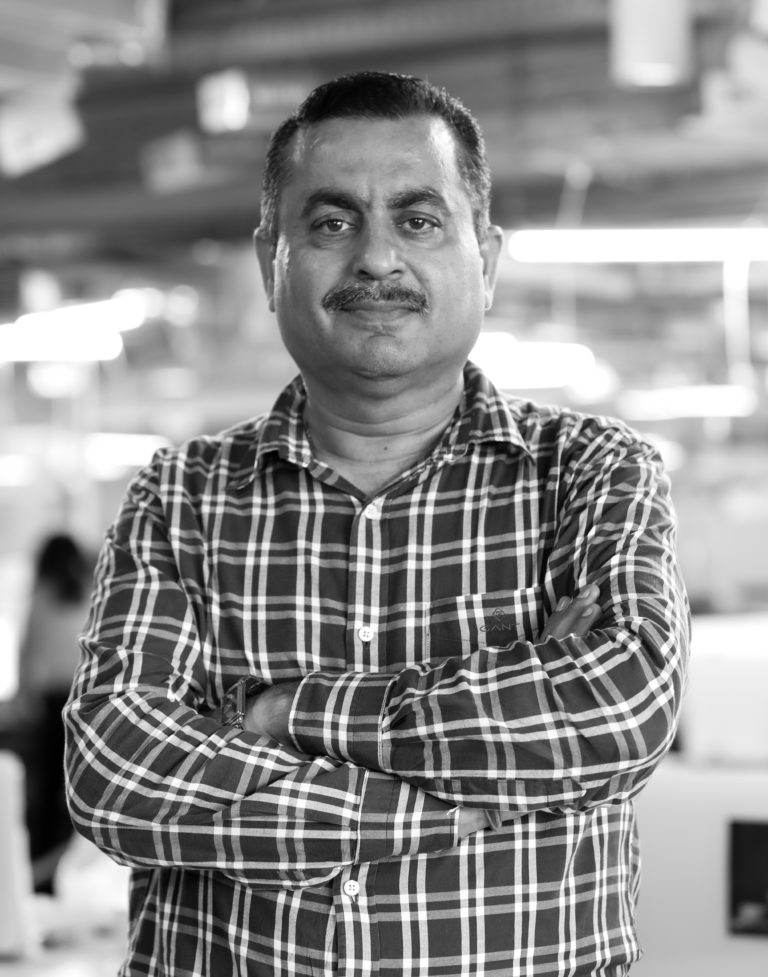 Narendra Marwah

Director – Finance
Narendra Marwah is a finance professional with over 3 decades of experience in International Accounting, Transfer Pricing, Process Automation, Cashflow & Fund Management. He has expertise in Indian and International accounting & Taxation Laws, M&A, US GAAP, India GAAP, Compliance, Treasury Management, SEZ & STPI. He has been working with Doctors Without Borders/Médecins Sans Frontières (MSF) since Jan 2022. His previous stints were with Global companies like PWC, Interra Information Technologies, ADP, Mentor Graphics, HCL, Avanta Business Solutions, Xceedance and Host Analytics. He is a Chartered Accountant with PhD in Commerce.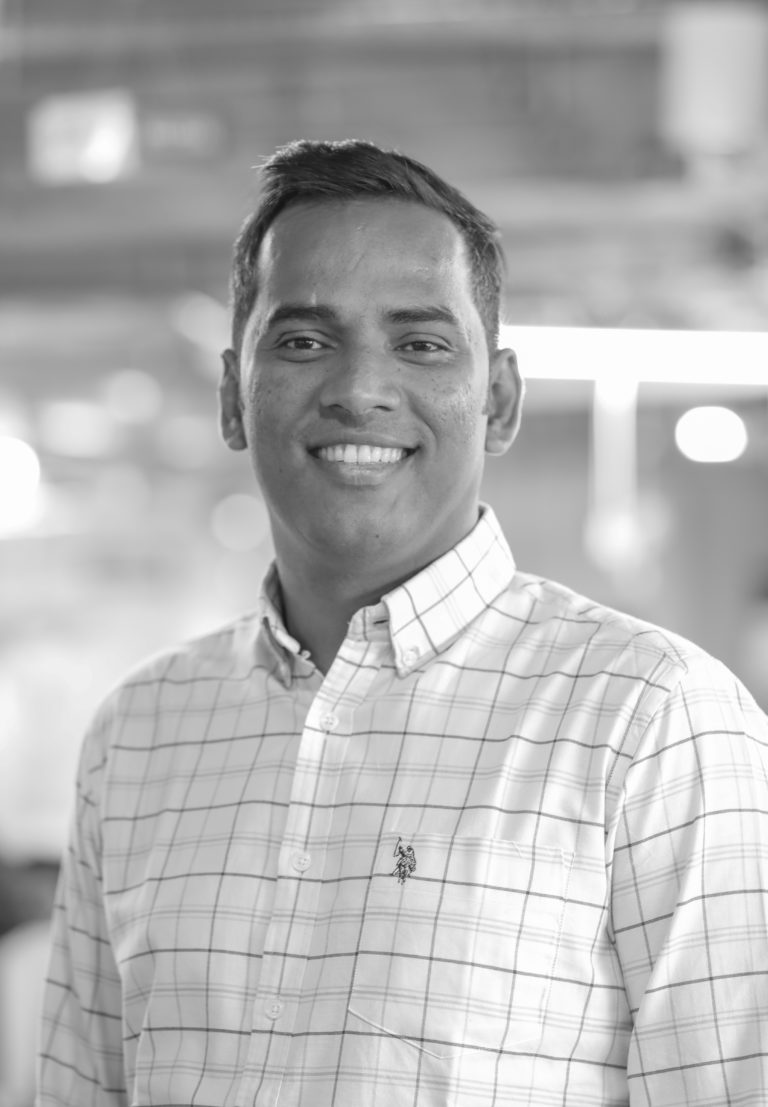 Sachin Singh

Director – Fundraising
Sachin started his journey in 2002 as a face-to-face Fundraiser on the streets of Mumbai.  He has over 20 years of experience in fundraising and mobilisation across a broad range of NGOs- local and International. He has managed large cross-functional and cross-cultural teams and has been in leadership roles for many years. He also co-founded a Fundraising consultancy firm to support non-profits raising funds in India. He has been associated with Doctors Without Borders/Médecins Sans Frontières (MSF) since 2021.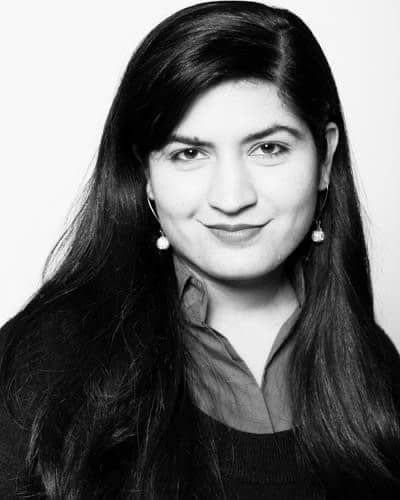 Sana Bég

Director – Communications
Sana Bég joined Doctors Without Borders/Médecins Sans Frontières (MSF) in 2016 as Director – Communications. She focuses on creating strategies to support strategic communications goals for MSF's operational, fundraising, recruitment and advocacy priorities, in addition to finding ways to tackle misinformation and disinformation as they impact humanitarian work, and ensuring diversity, equity and inclusion are embedded in MSF South Asia's communications and ways of working. Prior to MSF, Sana had a long career in journalism, primarily in the United States, including with Al Jazeera and NPR.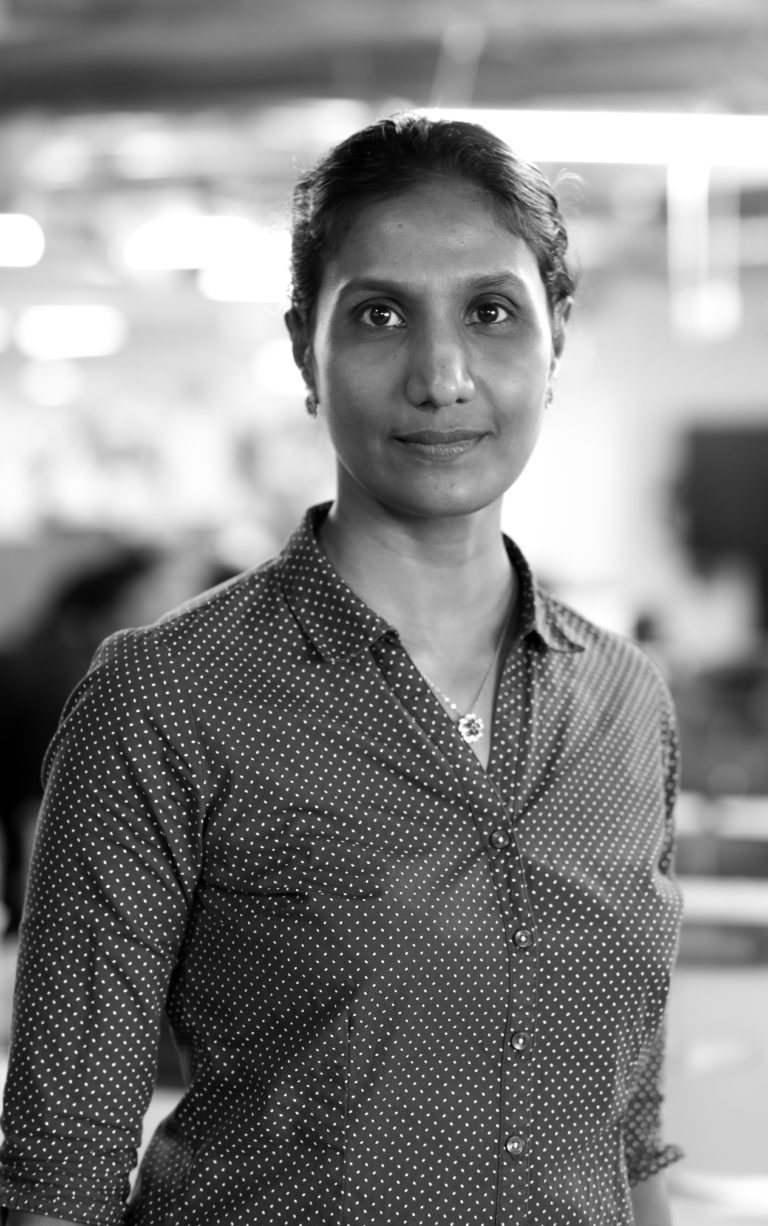 Simi Basheer
Director – Human Resources
Simi Basheer has been the Director of HR and Facilities for MSF South Asia since January 2022. She joined MSF in 2014 and has done missions in DRC and CAR and then started her journey to work in India as Human Resources Officer in 2016. She has also worked in the MSF South Asia office as the Deputy Head of HR where she was responsible for coordinating international field HR activities for the South Asia region including managing the team members in Pakistan and Bangladesh. Before joining MSF,  Simi has 10 years of experience working in different roles in the Indian Army and took retirement in the rank of Major. She has served with the United Nations as a Peacekeeper in Congo, where she was introduced to the humanitarian sector.