On 25 January 2019, MSF inaugurated Garima Ki Kiran clinic in Bihar with a purpose to reduce the number of deaths among patients with advanced HIV by increasing their access to care for life-threatening infections.
On the completion of clinic's first year, we bring you stories of how patients fight this deadly infection together with our team.
Ali Imam and Sarvari Begum are adoptive parents of a 7-month-old child, who is getting treated at MSF's holistic care centre for patients with advanced HIV at the Guru Gobind Singh Hospital in Patna. 
"When people hear about HIV for the first time, they immediately develop a negative attitude and start discriminating against the infected person. In case of our child, we had to overcome these prejudices. When we came to this centre, we spoke to many doctors who informed us about HIV and addressed all our concerns. This helped us understand that there is a lot of misinformation around the disease and how it spreads. Now we know that HIV doesn't spread by touching. I am holding the baby in my arms. There is no greater proof to show that HIV doesn't spread by touching"
"His mother was HIV positive and passed away a couple of months after giving birth to him. The child was also tested positive but various doctors said that his treatment won't start before 18 months. His health was deteriorating. When we got him to MSF's centre, the doctors immediately started his treatment and gave him the required medication. His condition has since improved and he is getting better. When he grows up, I want him to become a doctor like here at MSF so that he can treat other HIV patients as well who are turned away from other hospitals."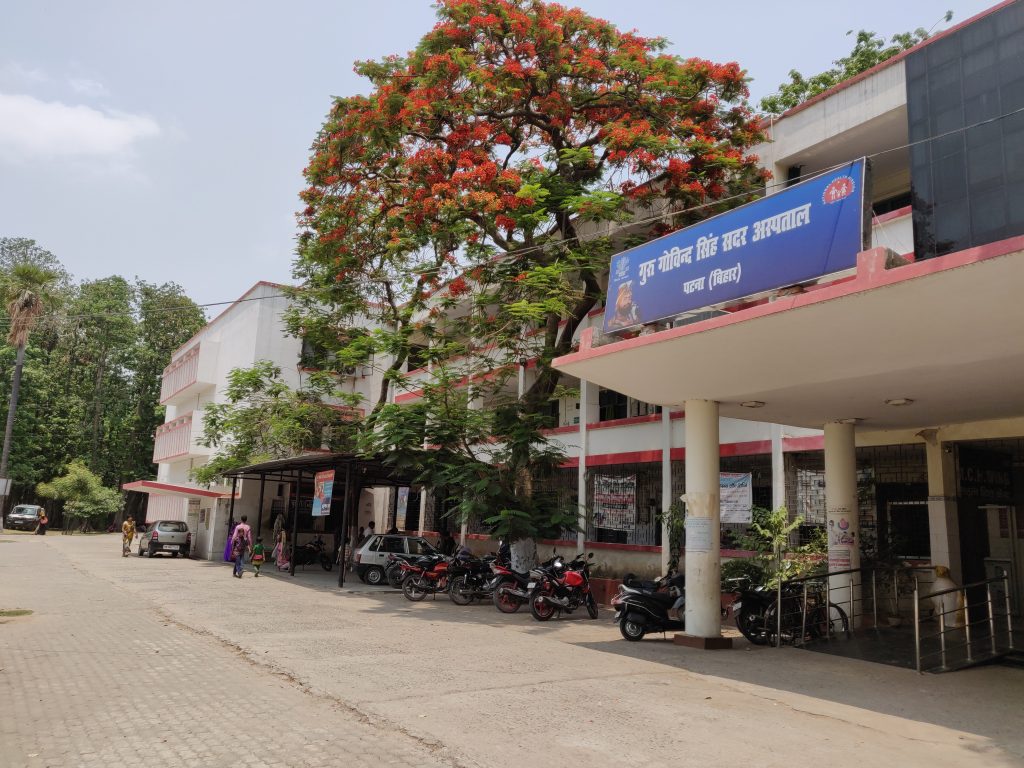 "MSF's Garima Ki Kiran provides the best care and treatment to its patients.  Unlike other doctors who would hesitate in treating HIV patients, MSF doctors don't discriminate against HIV patients and are always available for consultation. They put the patient's needs above their own needs."
24-year-old Sushil Kumar, a father of three kids, was in coma at MSF's Centre for almost two months. His story-
In 2014, I got a cut while getting my face shaved at a local barber's shop. While the wound healed, I started feeling sick. I had constant headaches, I was unwell for long period of time. I went to different doctors and got my HIV test done but they said my results were negative. I couldn't understand what was happening to me. Later, one doctor told me I was HIV positive.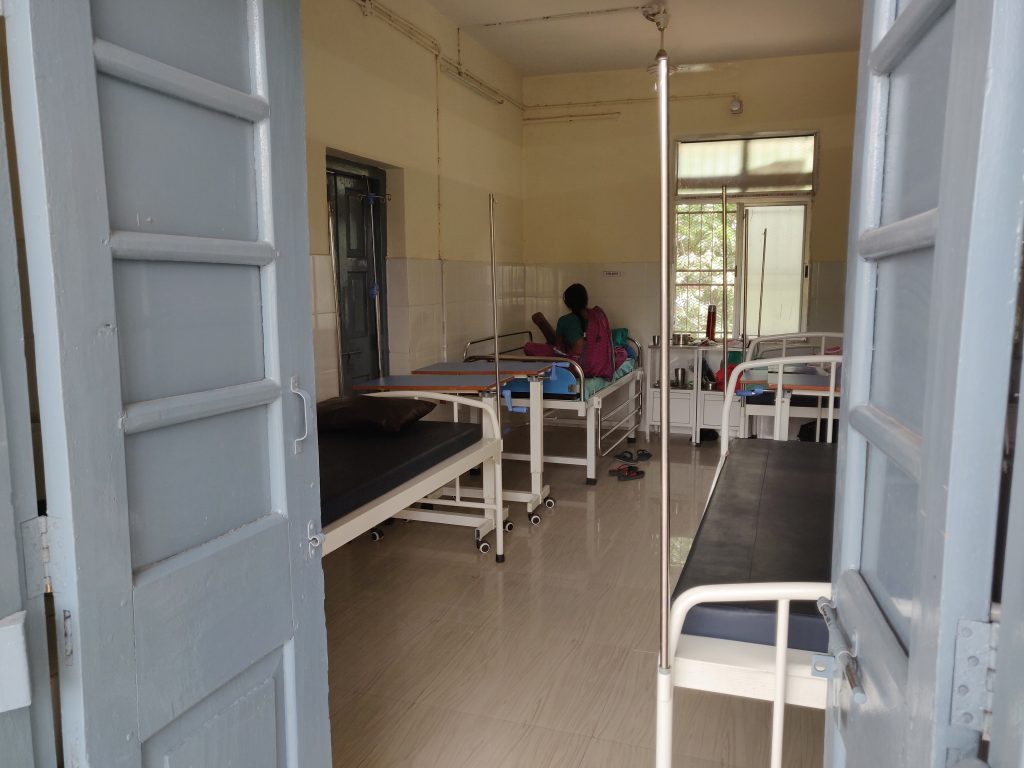 No private hospital was willing to admit me. One hospital did admit me but discharged me soon. My condition was deteriorating and I felt defeated. My relatives heard about MSF's centre and finally I was admitted here. I stayed here for two and a half months. I was in coma for a long time. By the time I gained consciousness I realized that I was not able to see. I was scared that I would never be able to see my family again but the MSF doctors took such good care of me that after a few days I started to get my vision back. My family and I have been struggling with the disease for years now and never once were we able to get such good treatment. MSF has really helped me and my family and I make it a point to tell other people about this centre. I don't want other people to go through the same issues that I had to before coming to Garima Ki Kiran.