Sudan: MSF uses camels and donkeys to reach remote mountain villages in Darfur
June 1, 2021
"The situation here was very difficult: the community in Dilli village had no access to healthcare for several years" says Mohamed Abdallah Juma, a community leader from Dilli, located in the mountainous Jebel Marra area of Sudan's Darfur region. A rocky journey...
Read more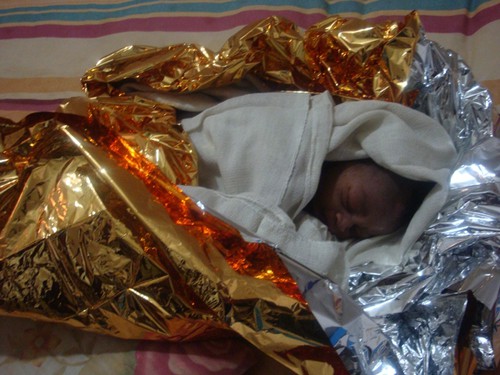 Against All Odds: Maternity Care in Rural North Darfur
April 16, 2013
April 16, 2013 After two days of prolonged labor, Sameera delivered a healthy baby boy. Fifteen-year old Sameera [patient's name changed] had already been in labor for two days when her family decided to leave the valleys and farming plots...
Read more