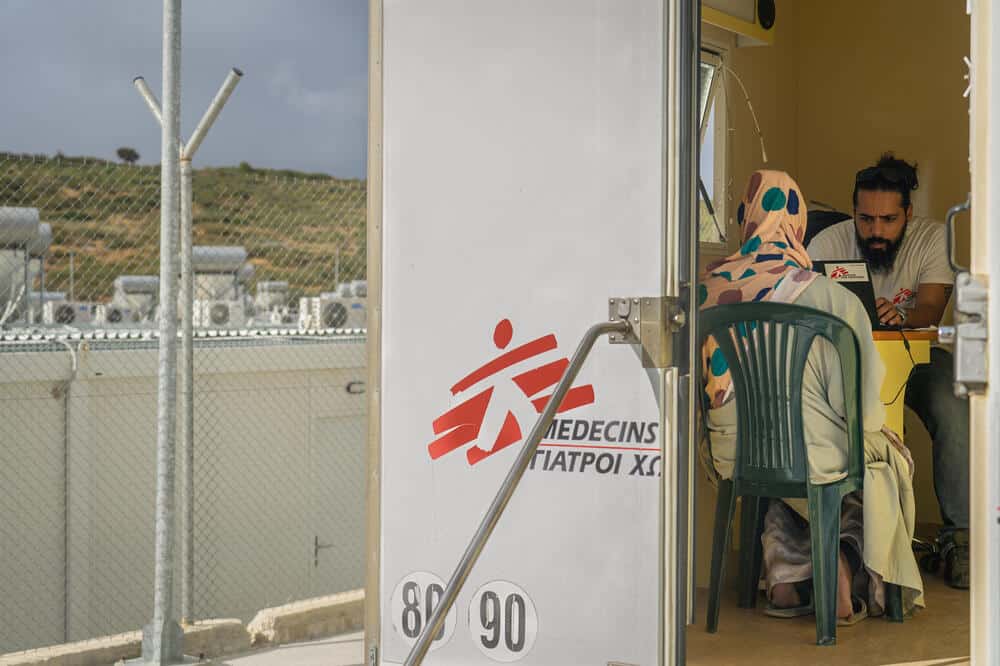 Closed centres for refugees arriving on the Greek islands: one year later, "everyone is suffering from psychological distress"
November 30, 2022
Trying to see a doctor; getting hold of insulin treatment for diabetes; seeking legal advice prior to an asylum interview. All of these are a challenge for the refugees, migrants and asylum-seekers stuck in the isolated and highly securitised Zervou...
Read more

MSF fights chronic kidney disease in southern Guatemala
August 11, 2022
Three years ago, Salomón discovered he was seriously ill with kidney disease. This happened after he was bitten by a snake in a sugarcane field during the zafra - as the sugarcane harvest period is commonly known - in the...
Read more