What is Severe Acute Malnutrition? Is obesity also a form of malnutrition? And where does India stand on the nutrition index? We take a closer look at these and other related issues, as India observes National Nutrition Week from 1st September to 7th September, 2019.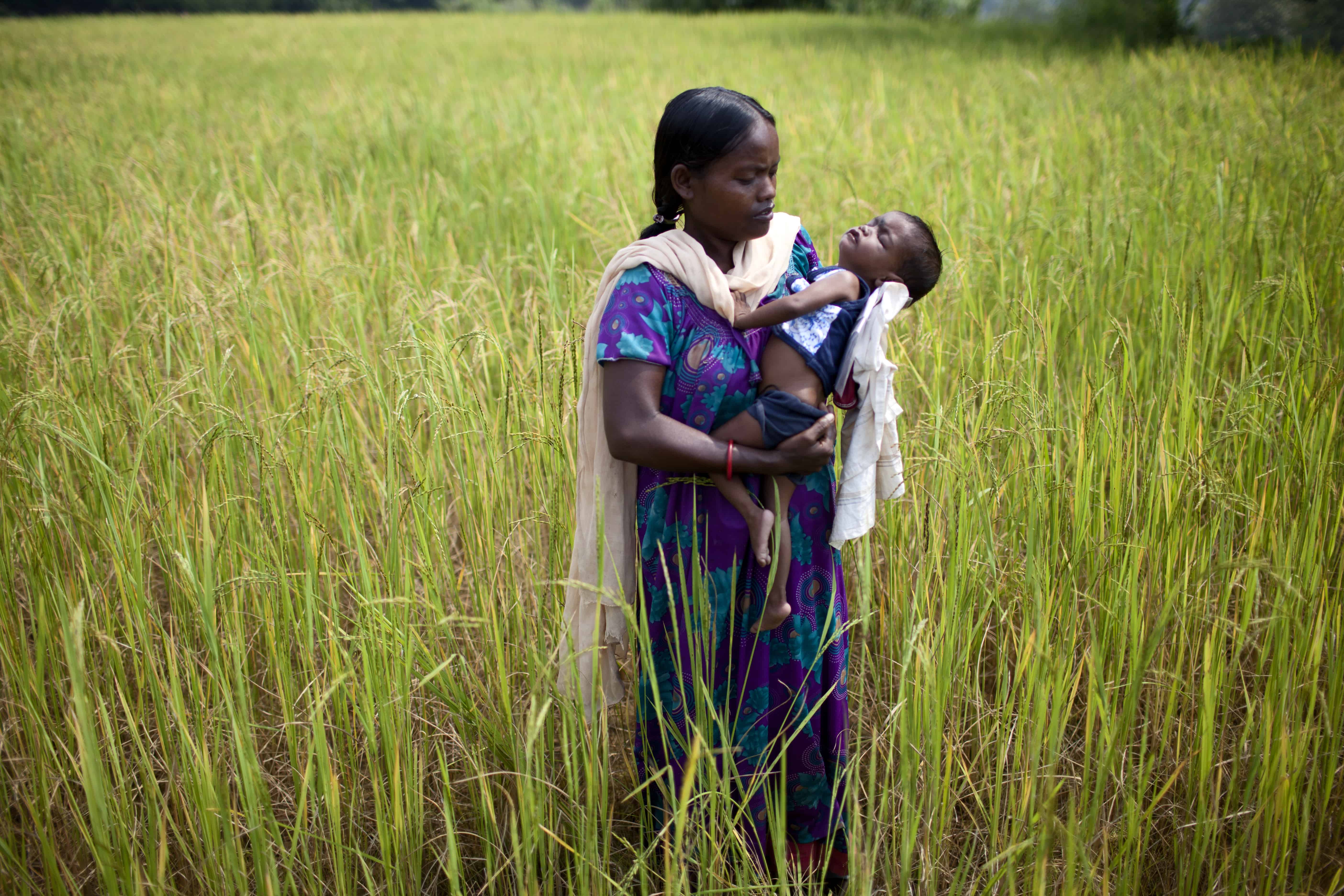 With 93 lakh children under the age of five affected by Severe Acute Malnutrition, India has the largest burden of severe malnutrition in the world. This National Nutrition Week (September 1-7, 2019) we'll be addressing a few common queries about Severe Acute Malnutrition.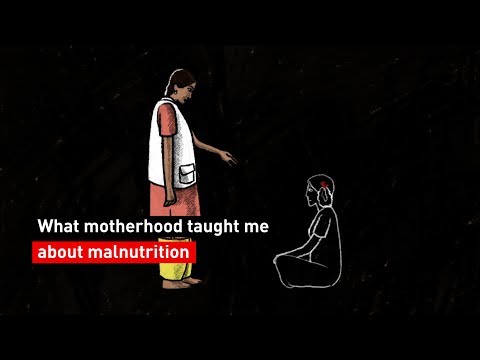 Subashini is from Jharkhand, where she works with MSF as a Community Health Educator to improve local communities' understanding of health and nutrition. But it was her own experience as a young mother with a malnourished child that inspired her to help others avoid the same story. In this animated video by Susnata Paul, Subashini shares what motherhood taught her about malnutrition.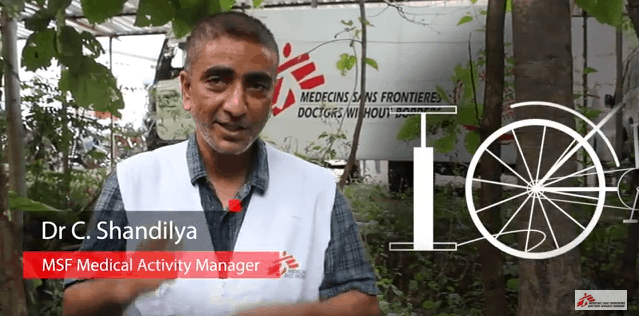 Malnutrition: Imagine your body to be a bicycle
India is facing a serious burden of severe acute malnutrition with 7.5% of Indian children living with SAM. Almost 50% of all under-5 deaths in India can be attributed to malnutrition. MSF Medical Activity Manager Dr C Shandilya explains how malnutrition affects a child's body.