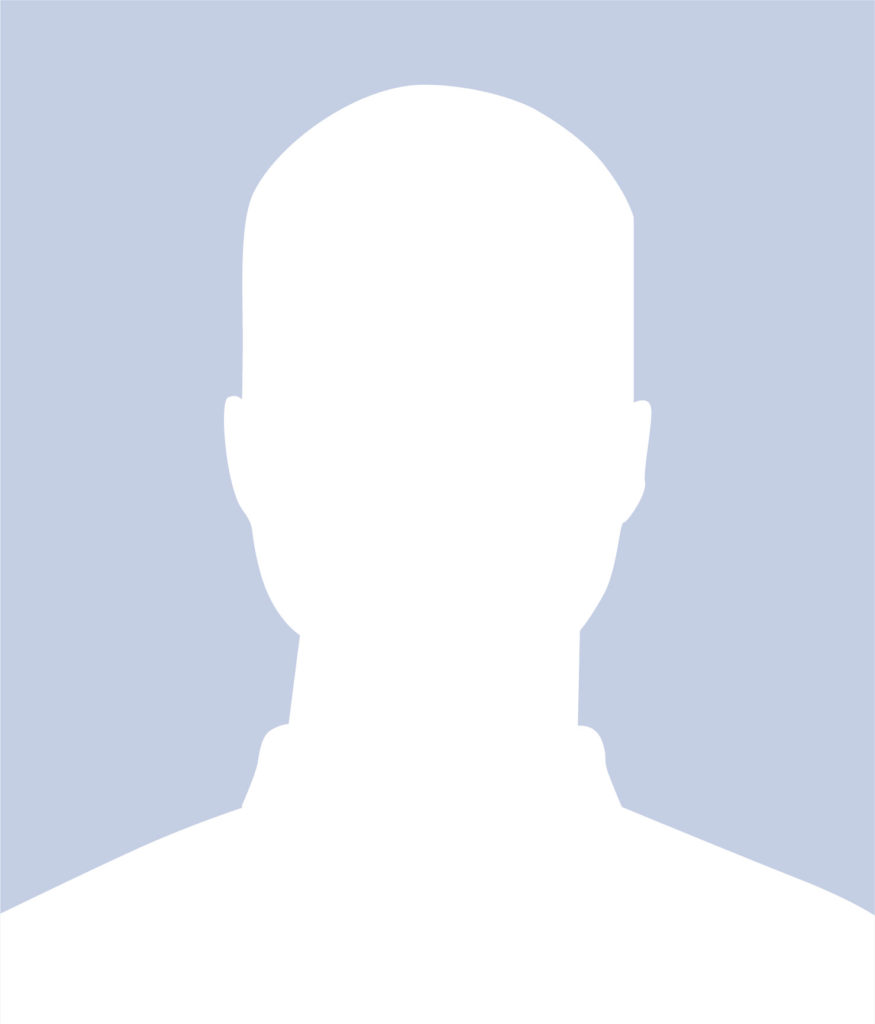 Mr Adil Najam is Dean Emeritus and Professor at the Pardee School of Global Affairs at Boston University and former Vice Chancellor of the Lahore University of Management Sciences (LUMS). He was the lead author for the third and fourth reports of the Intergovernmental Panel on Climate Change (IPCC), work for which the IPCC was awarded the 2002 Nobel Award.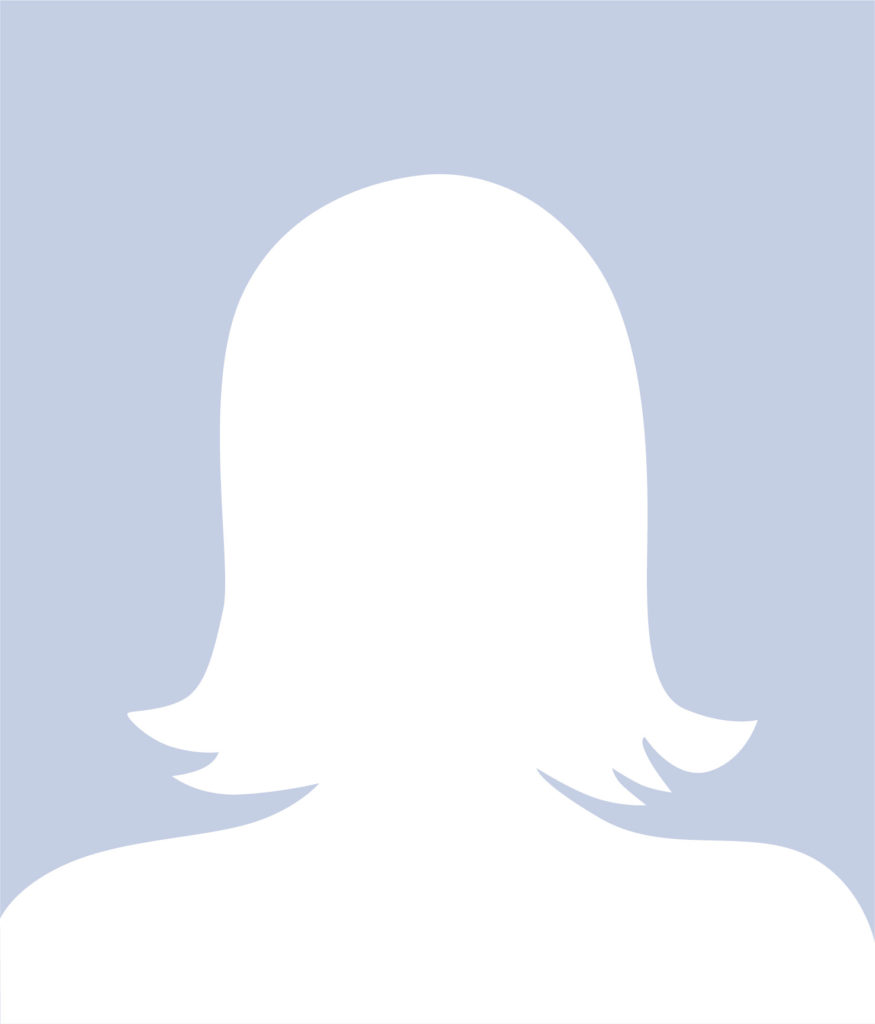 Dr Asvini D Fernando is a Paediatrician with clinical and research interest in violence against children and child protection. She was instrumental in the development of the National Guideline for the management of child abuse and neglect and the establishment of a child protection unit (Lama Piyasa) at the Colombo North Teaching Hospital, Ragama. 
She has also served on the Board of the National Child Protection Authority and has been a member of the Sectoral Oversight Committee of Parliament on Women & Gender. She is the chairperson of the Child Protection Committee of the Sri Lanka College of Paediatricians and advocates for children's rights.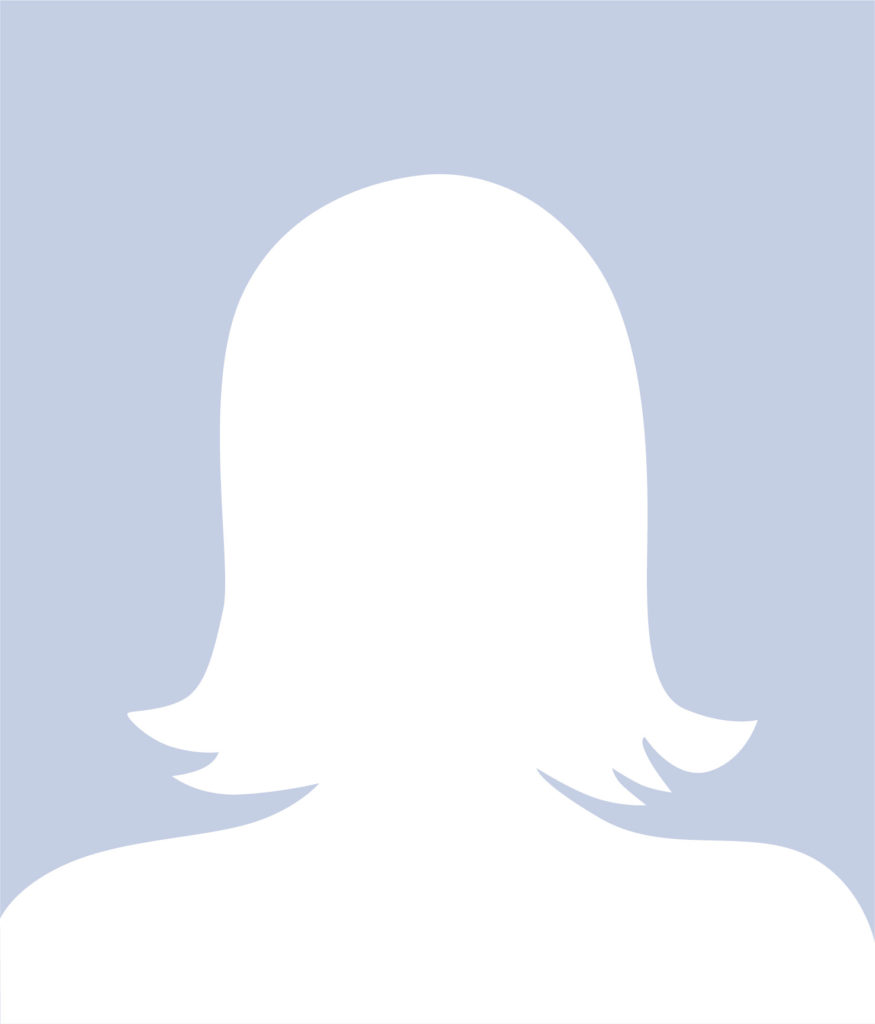 Professor

Chandanie Wanigatunge
Prof. Chandanie Wanigatunge is the Chair Professor of the Department of Pharmacology, Faculty of Medical Sciences, USJ. Currently, she also serves as the Deputy Director for the Postgraduate Institute of Medicine, University of Colombo.
She is the Chairperson of the Ethics Review Committee, Sri Lanka Medical Association, and the Forum for Ethics Review Committees in Sri Lanka.
Prof. Wanigatunge has significantly contributed to uplift the research ethics practice and evaluation, at national and international level. Her research interests expand in the field of Pharmacology mainly in drug prescribing in elderly, rational use of antibiotics and Warfarin management in anticoagulation. She has authored 12 books/book chapters, 36 journal articles and more than 80 published abstracts. She has supervised a number of postgraduate degrees and has been a resource person in education (pharmacotherapy) of General Practitioners, Pharmacists and other paramedics, Medical Officers and patients.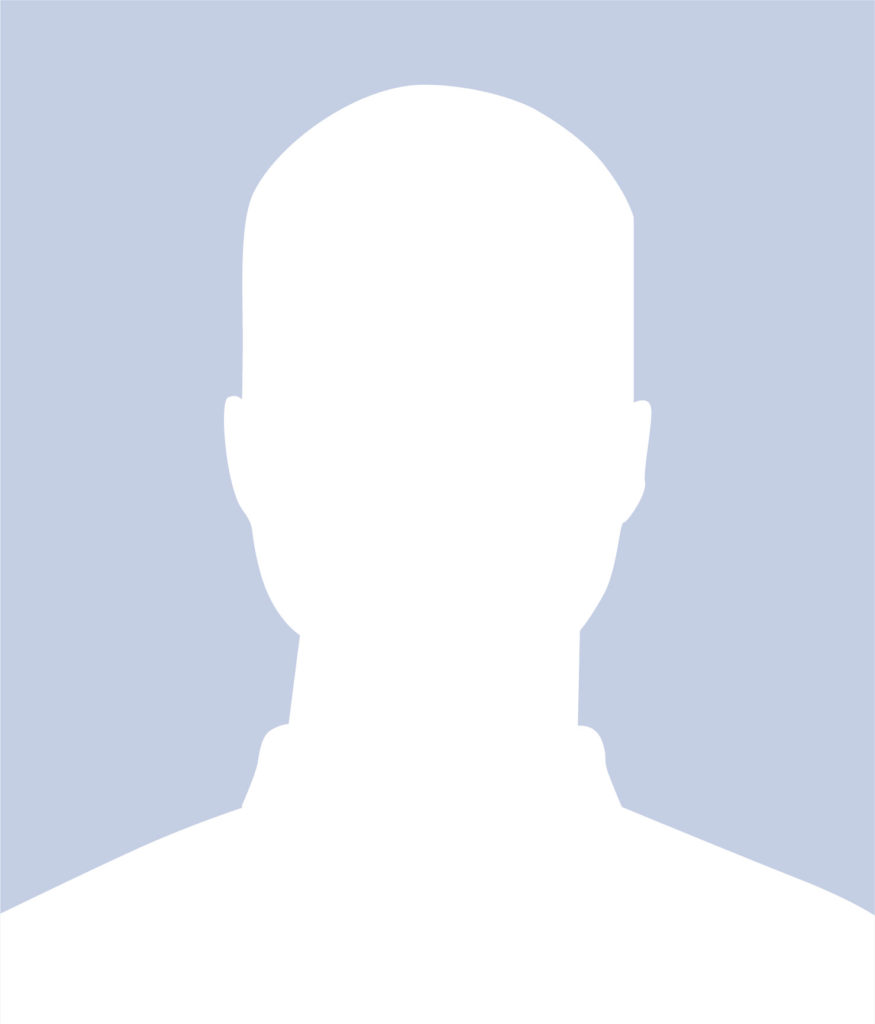 Dr Chandrike Ponnamperuma
Dr Chandrike Ponnamperuma is a Senior Consultant Cardiologist attached to the Colombo South Teaching Hospital. He has served as an Interventional Cardiologist in the National Hospital of Sri Lanka and Colombo South Teaching Hospital over the last years.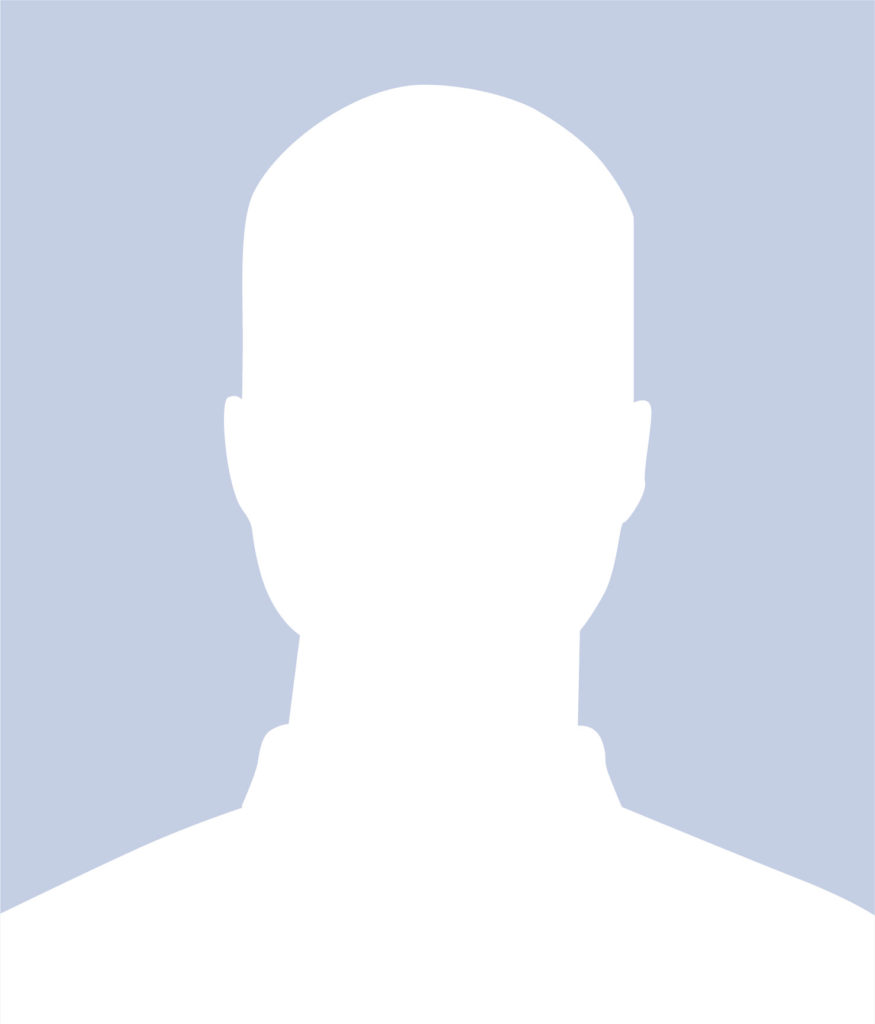 Professor Silva is currently working as a Professor in Obstetrics and Gynaecology. Department of Obstetrics and Gynaecology, University of Sri Jayewardenepura. One of his main interests is Minimal Access Gynaecology. The professorial unit at Colombo South Teaching hospital is the premier tertiary care referral centre in Sri Lanka for  Endometriosis and complex Gynaecological endoscopy. His other interests are teaching and dissemination of Minimal Access Gynaecology to postgraduate trainees for which he conducts regular workshops and also teaches online.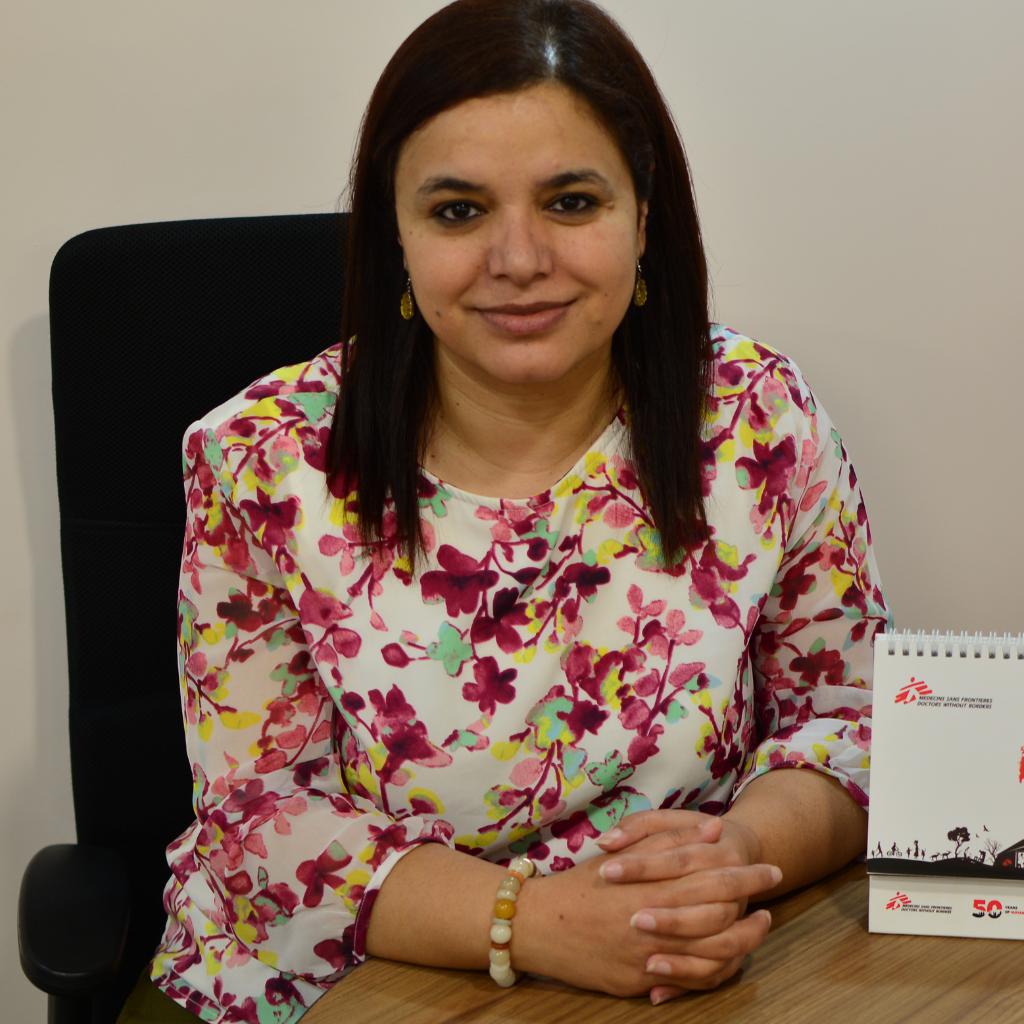 Ms Farhat Mantoo joined Doctors Without Borders/Médecins Sans Frontières (MSF) in 2003 and has been working in different capacities nationally as well as internationally. She has worked with various multinational companies and organisations. During these last 19 years her work has been in Asia (India, Afghanistan, Sri Lanka, Nepal and Bangladesh) Europe and East Africa( South Sudan, Somalia, Kenya) with MSF and other organisations in management and leadership roles. She has a specialisation in medical anthropology, communication, hospital management and human resources apart from being trained in humanitarian assistance linked to international humanitarian affairs. She serves on various international committees both MSF and external and has co-authored publications under her title.
 
Her primary research interests are the application and relevance of low-cost quality medical innovations and implementing them in humanitarian medicine. These include technologies for measuring and motivating health-related behaviours to have a larger impact. She is currently the Executive Director of MSF in South Asia since March 2019. She is currently based in India with managing offices in Sri Lanka, Bangladesh, Pakistan and India.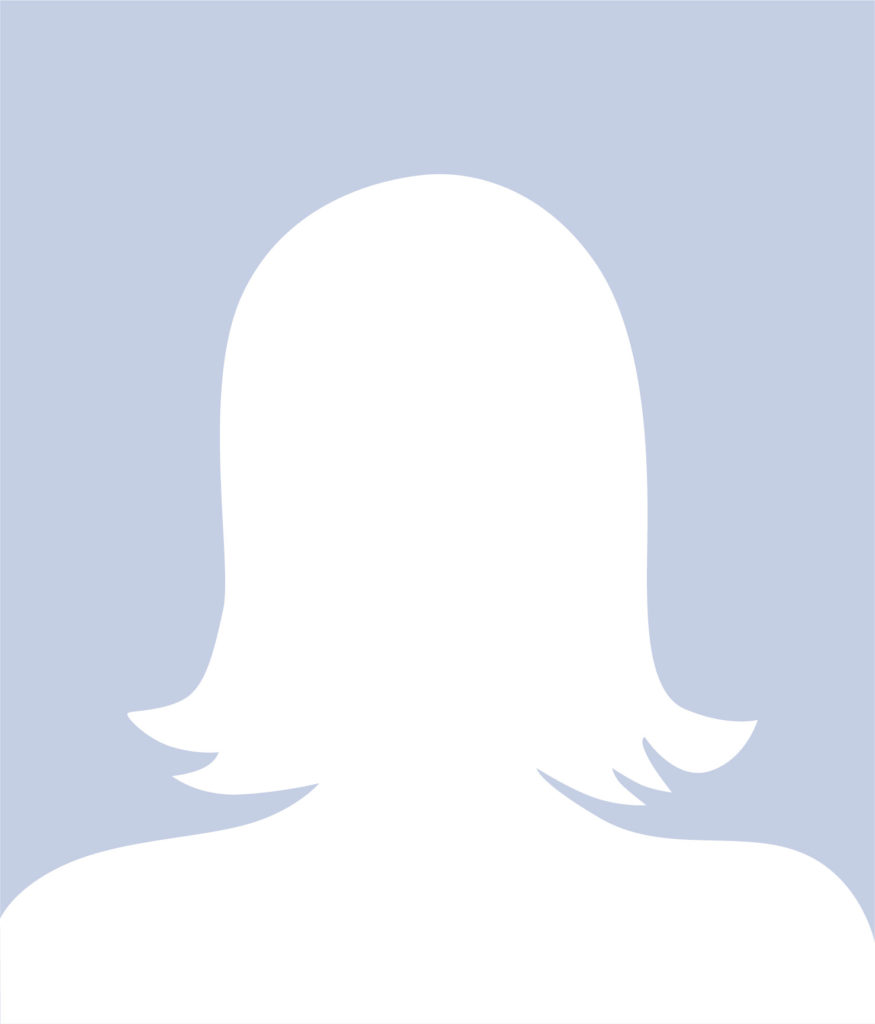 Ms Iffat Mahmud, a public policy practitioner focusing on human development, is Senior Operations Officer at the World Bank's Health, Nutrition, and Population Global Practice. She has more than 16 years of experience in South Asia and Eastern Africa—particularly in Bangladesh, India, Nepal, Pakistan, Tanzania, and Uganda—leading project management and policy dialogue with governments and partners. Her expertise is in advising public sector institutions on policies, strategies, and interventions; managing projects; and developing analytics. Her work spans a wide range of themes, including maternal and child health, nutrition, communicable diseases, institutional reforms, and emergency response. Her work includes cross-cutting areas such as climate change, water and sanitation, and social protection. She holds a Bachelor of Science degree in economics and a Master of Science degree in management from the London School of Economics and Political Science.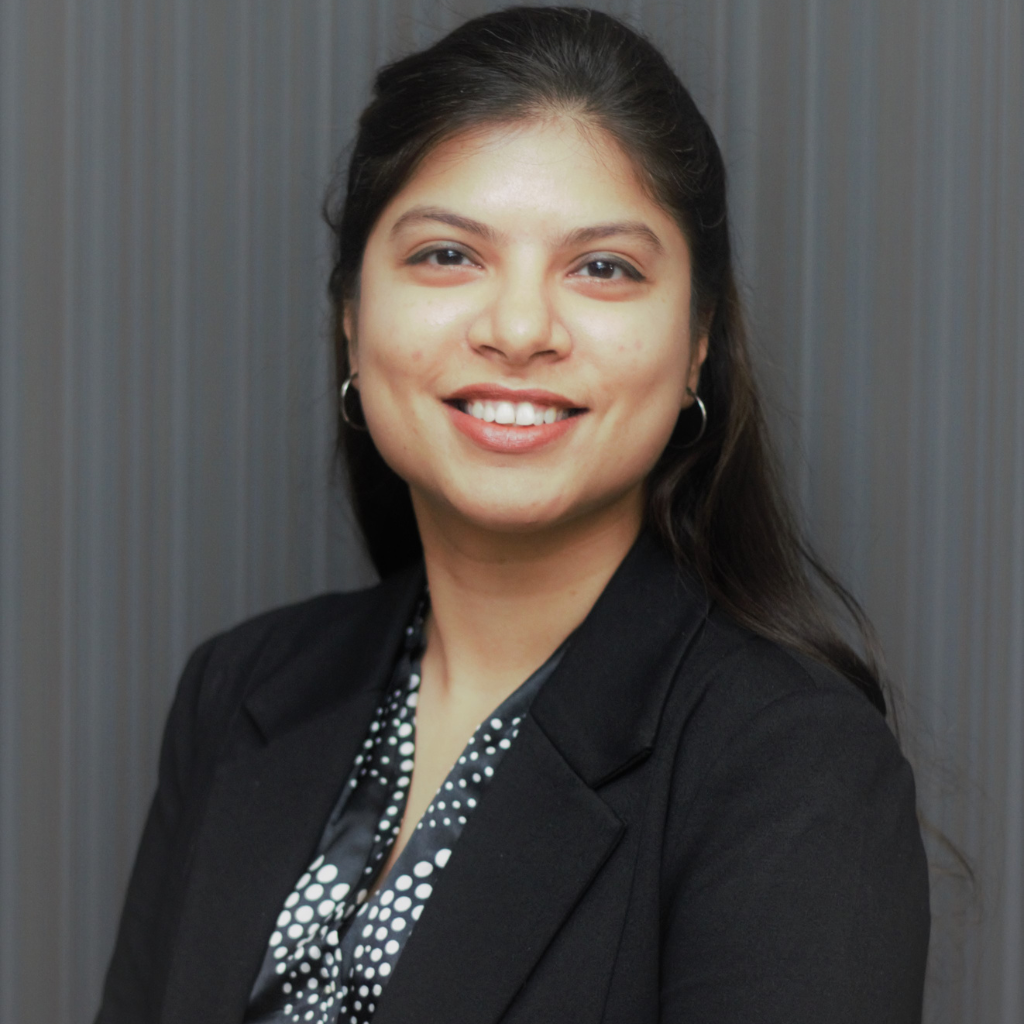 Dr Ishu Kataria is a Senior Public Health Researcher with the Center for Noncommunicable Diseases at RTI International. She works on NCD prevention and control both in India as well as globally. Dr Kataria has experience in conceptualising and developing training interventions, and designing and implementing programs on cancer prevention, maternal and child health, adolescent NCDs, and behavior change communication. She serves as the NCD focal point for the UN Major Group for Children and Youth, is the steering group member for the recently launched NCD Labs initiative for the WHO on NCDs and the next generation and a commissioner for the Lancet commission on women and cancer.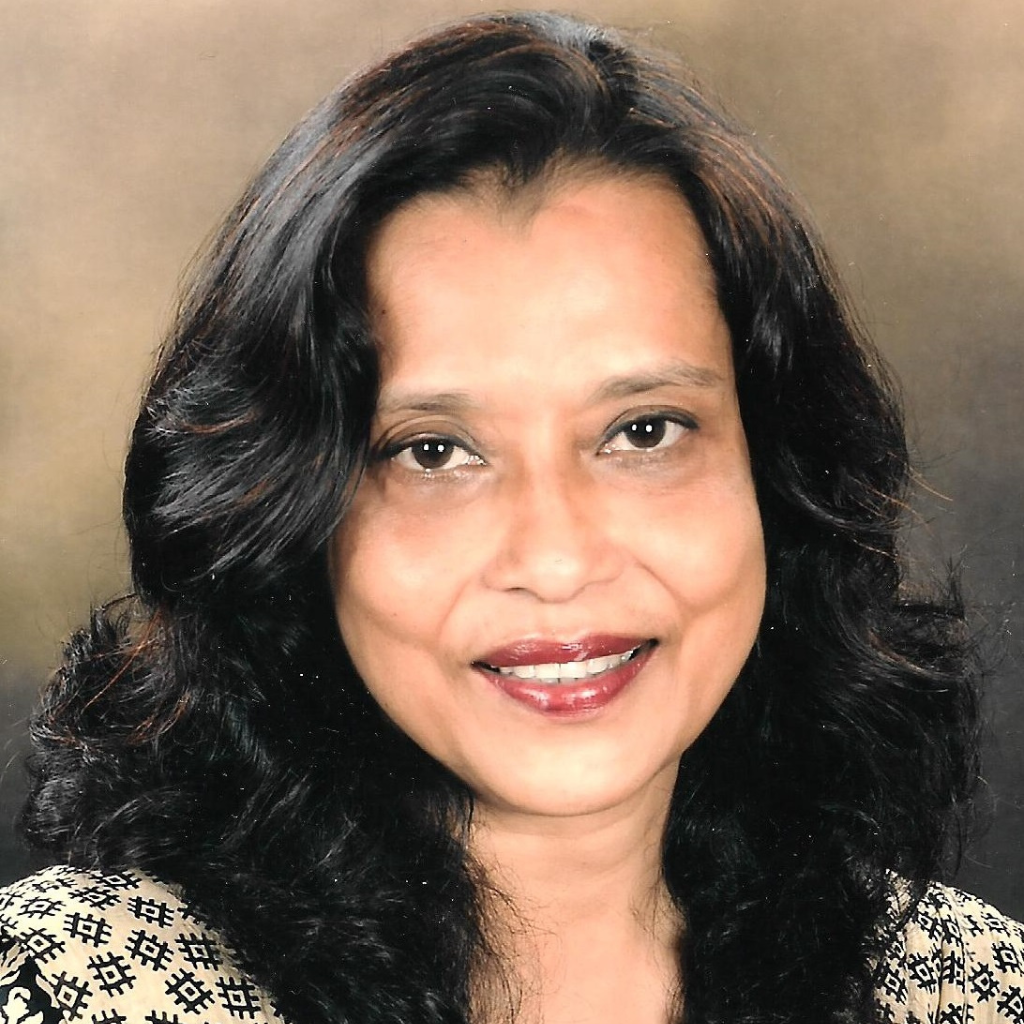 Dr Khaleda Islam, Director, Primary Health Care (Retired), is currently involved with the ministry of health and family welfare (MOH&FW), Bangladesh for health sector program operation plan review, situation analysis, policy recommendations etc. She is experienced in primary health care (PHC) system strengthening to achieve universal health coverage (UHC) at the national and international level and also supported strengthening PHC for Rohingya refugees. Dr Islam is also contributing to the Medical Education of the country through need assessment and policy recommendations for medical graduates and the allied health workforce.  
 
Besides working with the government of Bangladesh, she conducted several international assignments in different countries (Sri Lanka, AJK Pakistan, Afghanistan, Liberia and South Punjab Pakistan), worked with WHO, and other INGOs (GIZ, MERLIN, World Vision, Save the Children, CARE, JICA, Fleming Fund Country Grant, DAI LLC Int etc.) to support the government to strengthen PHC. She worked as an implementation research facilitator of WHO/TDR, in Ghana, Indonesia, and Sri Lanka. Her passion is PHC system strengthening to achieve UHC, conducted research and published papers in the area.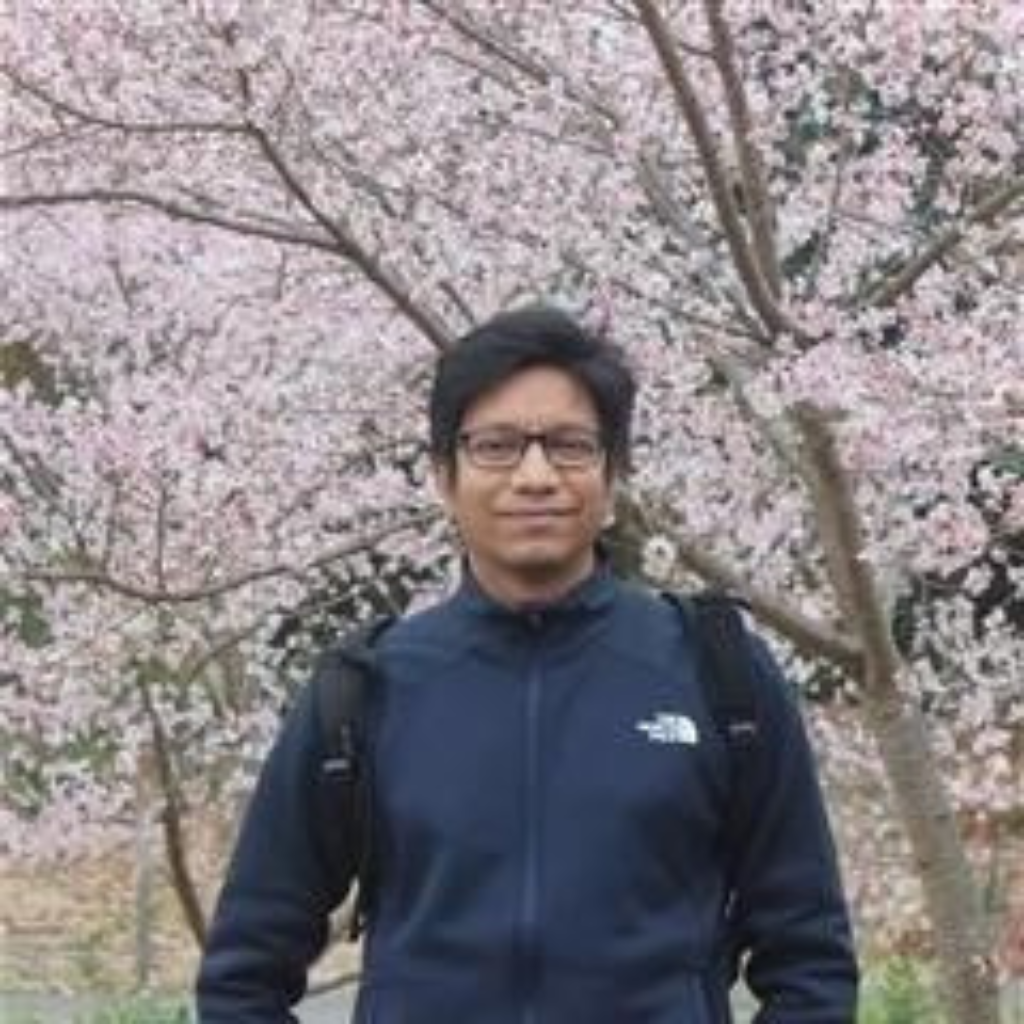 Dr K.M. Saif-Ur-Rahman is working on health systems research and evidence synthesis. Saif is the Senior Research Methodologist of Evidence Synthesis Ireland at NUI Galway and Systematic Reviewer of Cochrane Ireland.  He trained as a physician before training in epidemiology. He has completed his PhD with a focus on NCDs and geriatric epidemiology at the Department of Public Health and Health Systems, Graduate School of Medicine, Nagoya University. He has experience in both infectious diseases and chronic disease research in resource-poor settings using quantitative and qualitative methods. He is a founding member of the Primary Health Care Research Consortium (PHCRC).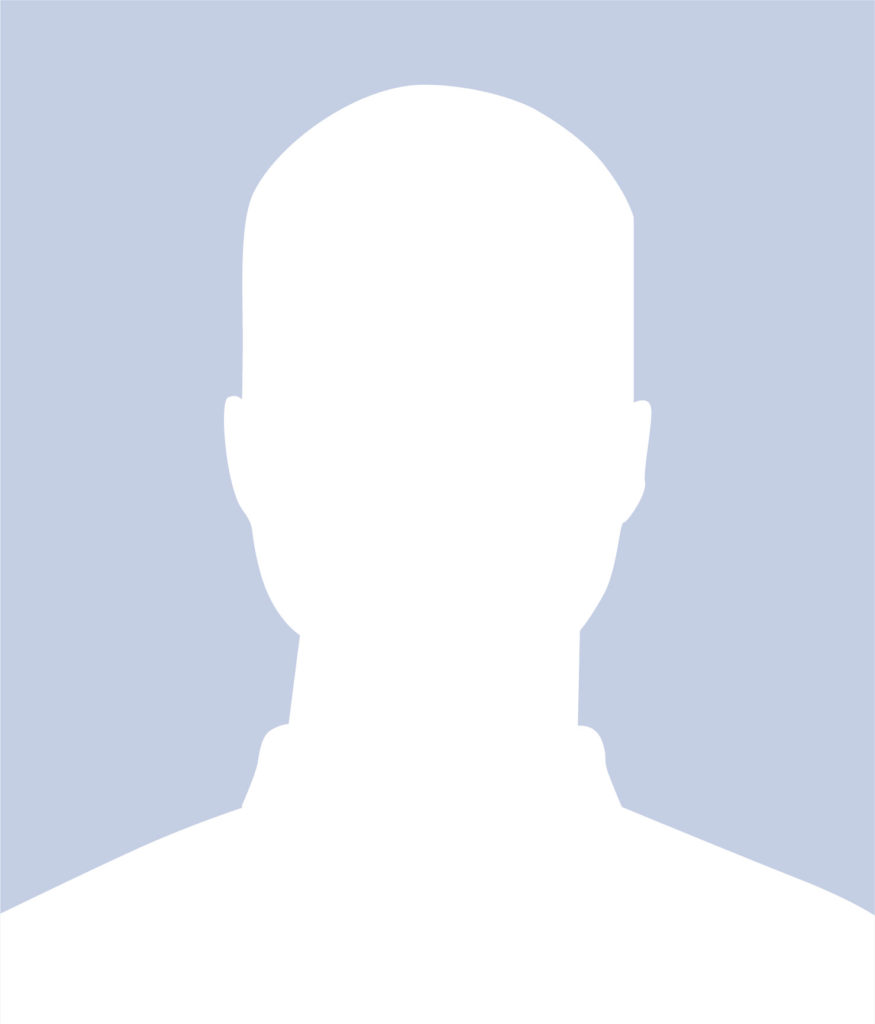 Dr Lallindra Gooneratne MBBS, MD (Haematology), FRCPath(UK), FCCP is a professor in the department of pathology, and an honorary consultant haematologist in the faculty of medicine, University of Colombo. He is also the Director of the clinical haematology and bone marrow transplant programme at Asiri Central hospital, Colombo, which pioneered allogeneic bone marrow transplantation in Sri Lanka. Dr Gooneratne has a special interest in haematological malignancies and haematopoietic stem cell transplantation and acquired coagulopathies. He is the former president of the Sri Lanka College of Haematologists and currently is Chair of the speciality board in haematology and transfusion medicine, postgraduate institute of medicine, Colombo. He is also a member of the scientific committee of the Asia-Pacific Blood and Marrow Transplantation Group (APBMT).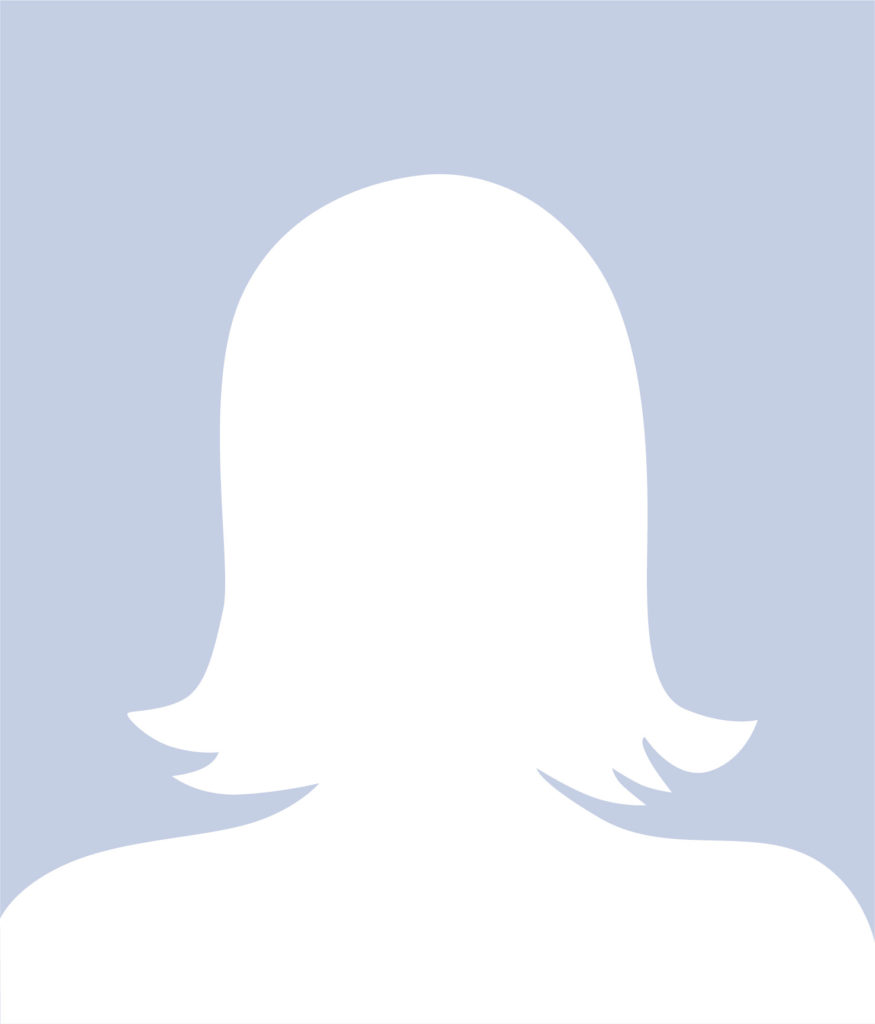 Ms Lasanthi Daskon is a lawyer with a background in Human Rights. She is the deputy country director for the International Foundation for Electoral Systems (IFES) in Sri Lanka. With 20 years of experience working to promote the inclusion of groups and communities who face marginalizing barriers, she focuses mainly on the rights of persons with disabilities. Daskon supports diverse stakeholders in their efforts to further promote inclusion. She is also a visiting lecturer at the Department of Disability Studies at the University of Kelaniya and the Centre for Disability Research, Education and Practice (CEDREP), Faculty of Arts, University of Colombo.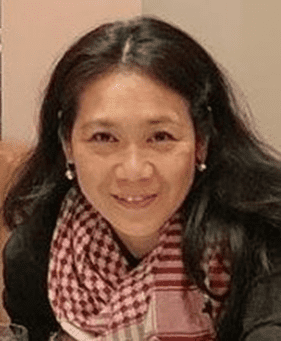 Dr Maria Guevara is the MSF International Medical Secretary since February 2021, working in a trio with the International President and the Secretary General. She is a multilingual medical humanitarian specialist with a medical doctor profile, trained in pulmonary, critical care and tropical medicine, and a strong background in complex humanitarian settings, global health policy, and advocacy. She has over 18 years of humanitarian experience and over 10 years of management practice through her work with Medecins Sans Frontieres/Doctors Without Borders. Her extensive humanitarian fieldwork has spanned across countries in Africa, Americas, and Asia in both emergency and stable settings as well as being the organisation's Regional Representative in Asia from 2012 to 2017.

Dr Guevara was a member of the Advisory Group on Reform of WHO's Work in Outbreaks and Emergencies with Health and Humanitarian Consequences from July 2015 to January 2016 and has also been a SAFE STEPS First Aid Ambassador for a collaborative pan-Asia program to promote awareness and increase knowledge of first aid skills across the region. She currently serves as a nominal member of the Independent Vaccine Allocation Group associated with the COVAX facility as well as being part of the Advisory Group to the Sunway Center on Planetary Health. She has played an instrumental role and continues to drive concerns regarding Global Health Challenges, Planetary Health, climate change and environmental degradation in MSF and the health and humanitarian sectors at large.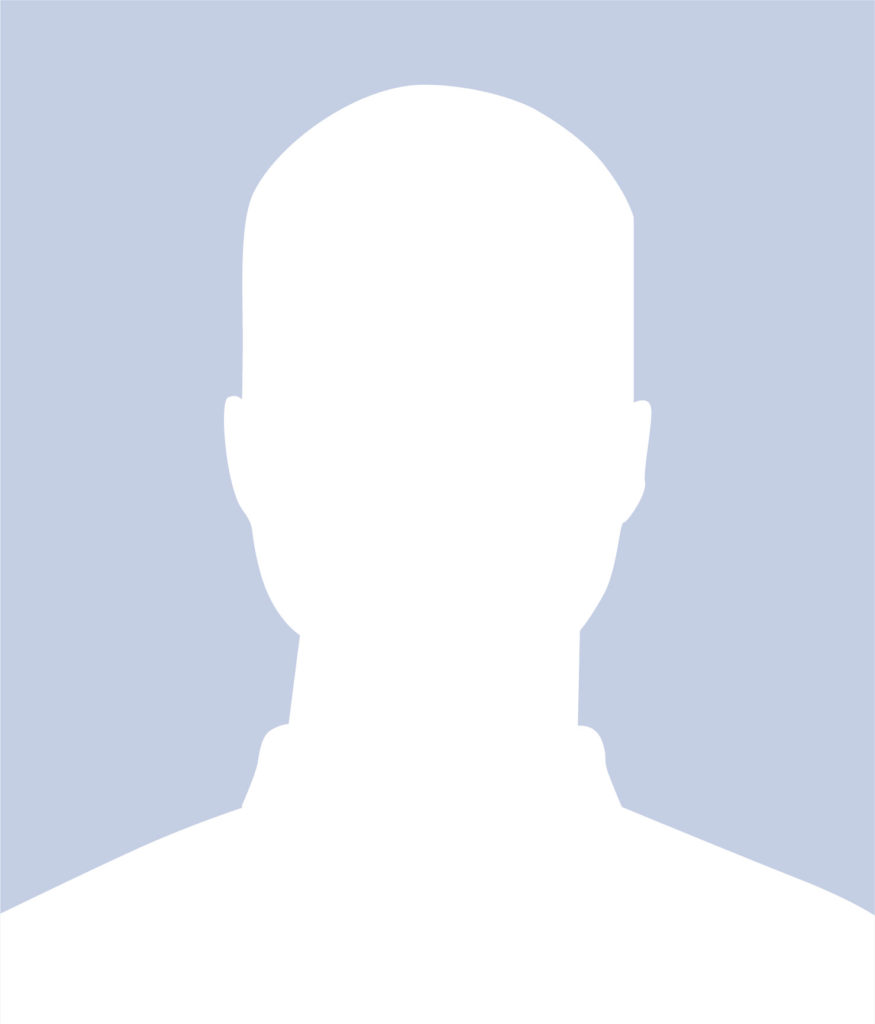 Dr Md. Robed Amin, M.B.B.S, FCPS is presently the Professor of Medicine, Line Director of Non-Communicable Disease Control Program (NCDC), Directorate General of Health Service (DGHS) of Bangladesh. He earlier served as Assistant Prof, Associate Prof and Professor of Medicine in Dhaka Medical College between 2008-2021. He has more than 140 publications in peer-reviewed international and national journals and has been awarded several honours including the best speaker in the medical debate at the International conference by the Society of Medicine in Bangladesh. He is the reviewer of many reputed national and international journals including Lancet and Bangladesh Journal of Medicine (BJM).

He is currently General Secretary of the Toxicology Society of Bangladesh and also the Member Secretary of Tropical Disease Research Cell in Dhaka Medical College (2008-onwards). He is the Secretary of Research of the Bangladesh Society of Medicine (BSM). He is the Executive Editor of Bangladesh Journal of Medicine (BJM), Assistant editor of the Journal of Medicine, Journal of Bangladesh College of Physicians and Surgeons
and former assistant editor of Journal of Dhaka Medical College and member editorial board of several journals. He was the member Secretary of Core committee of Clinical Protocol Development for toxicology and also a member of the Undergraduate Curriculum revised committee of the Bangladesh Medical Council. He has been a member of BSM/APB/ACP/SACTRC/ISTM etc.

He was also a member secretary of the committee preparing the national guideline of kala azar, nipah and rabies. He is an active member in preparing national guidelines for malaria, snake bite, filariasis, influenza including avian and swine influenza, noncommunicable diseases, national COVID-19 guidelines, COVID-19 hospital protocol, how to run a COVID hospital etc. He was the member secretary of the committee of antimicrobial policy in Dhaka Medical College.

Dr Amin is also in charge of many national and international training programs including poisoning, malaria, kala azar, snake bite, asthma, nipah, rabies, filariasis, dengue, influenza, COVID-19, NCD etc. He is one of the national resources person for Evidence-Based Medicine and practice in Bangladesh. He is actively participating in many research activities including a clinical trial on malaria, kala azar, typhoid, COVID-19, and OPC poisoning in Bangladesh including educational research
Dr Amin is a committed person to look into the matters of implementation of the government's commitment to provide quality medicine to the poor people of Bangladesh.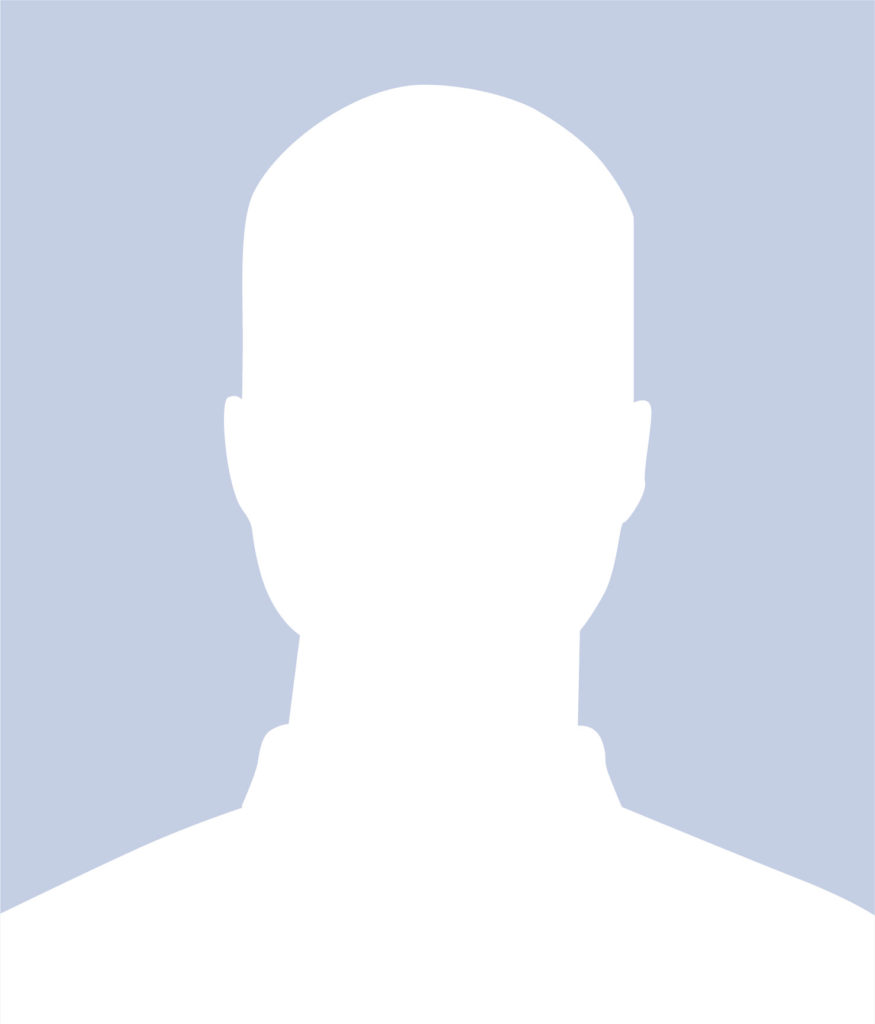 Dr Muditha Vidanapathirana
Dr Muditha Vidanapathirana is the Chair Professor of Forensic Medicine at the University of Sri Jayewardenepura. He has authored six books. He is the editor-in-chief of the "Medico-legal Journal of Sri Lanka". He has more than 200 Scientific publications and has won several awards including presidential awards.
He has supervised more than 25 successful postgraduate trainees at PGIM and several research students and elective students. He was a UN consultant in 2014 and 2015 and conducted TOT on GBV in the Maldives. He was the 11th President of the College of Forensic Pathologists of Sri Lanka. He was also the chairman of the National Child Protection authority from 2020 January to 2021 October.
Dr Muditha is a council member of the Indo Pacific Association of Law Medicine and Science (INPALMS) and the University of Sri Jayewardenepura. He currently holds the vice president post of INPALMS and Medico-Legal Society of Sri Lanka.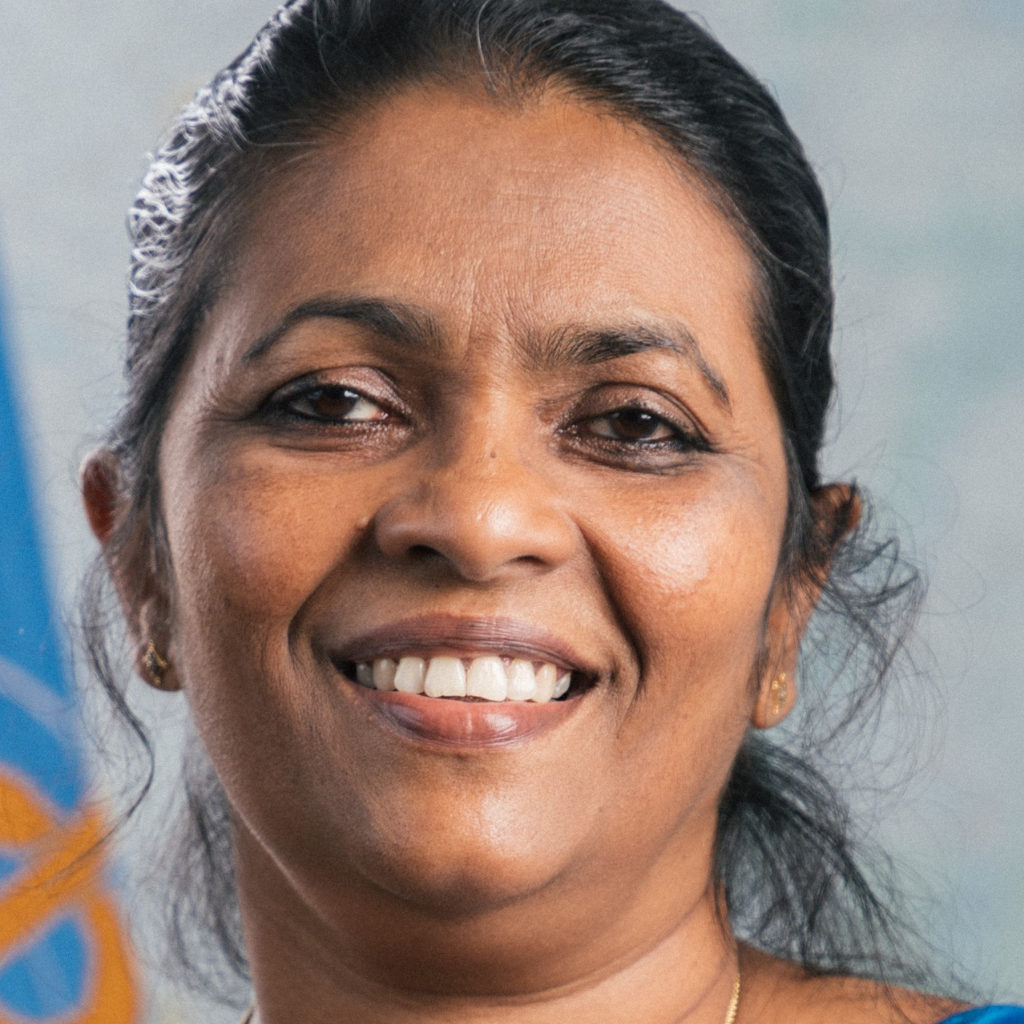 Dr Nalika Gunawardena obtained MBBS from the University of Colombo in 1992. In 2002, she was conferred the MD in Community Medicine. She served the Department of Community Medicine of the University of Colombo for 18 years and worked her way up to become a merit professor in Community Medicine in 2012.  
In 2017, she joined the World Health Organization and now serves as the Technical Officer of Noncommunicable diseases in the WHO South-East Asia Region. Dr Nalika has diverse research interests and has over 100 scientific publications in refereed journals.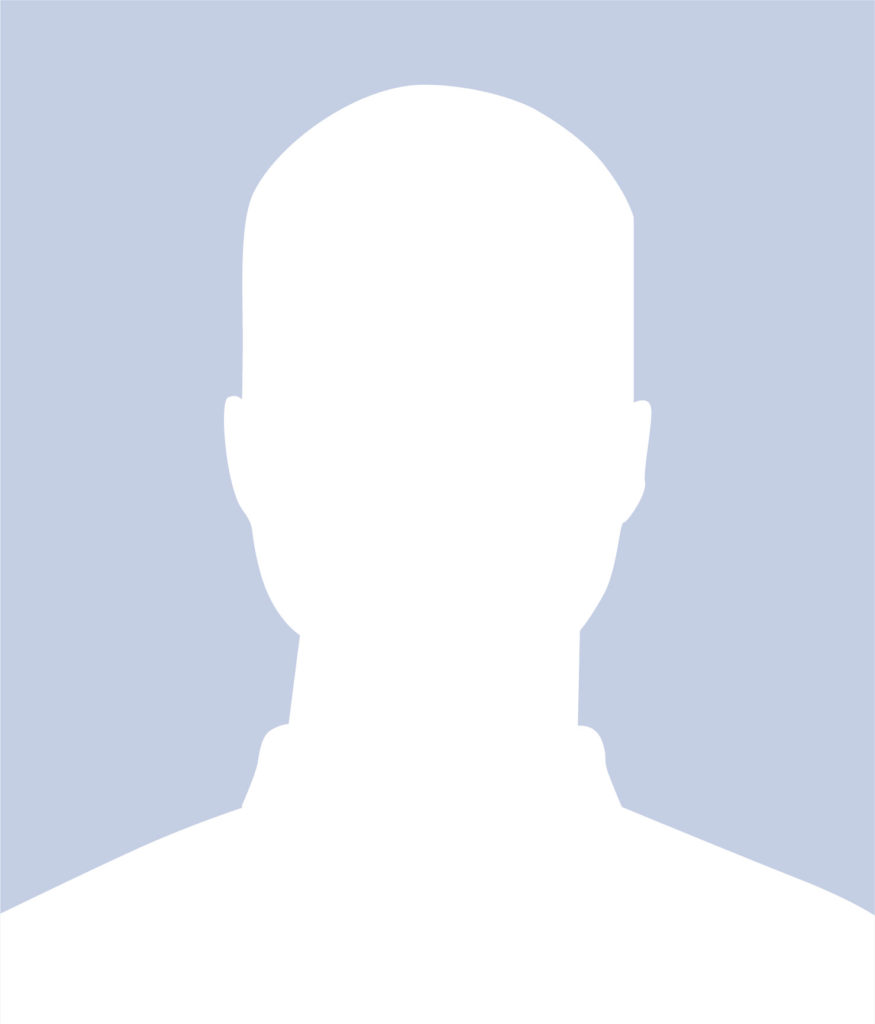 Mr P. J. Jude holds B.Sc and M.Phil degrees from the University of Jaffna, Sri Lanka and reading for PhD from the University of Kelaniya. He worked as a Research Assistant at the University of Jaffna, Sri Lanka for over 12 years. Currently, he holds the position of Senior Lecturer at the Department of Zoology, the Open University of Sri Lanka. He has published over 50 articles/reports on vector-borne diseases, including 23 reports published in peer-reviewed international journals. Over the last decade, he has established highly productive research collaborations with other Sri Lankan Universities. He is experienced in securing and handling collaborative projects with local universities and conducting workshops, seminars, and lectures.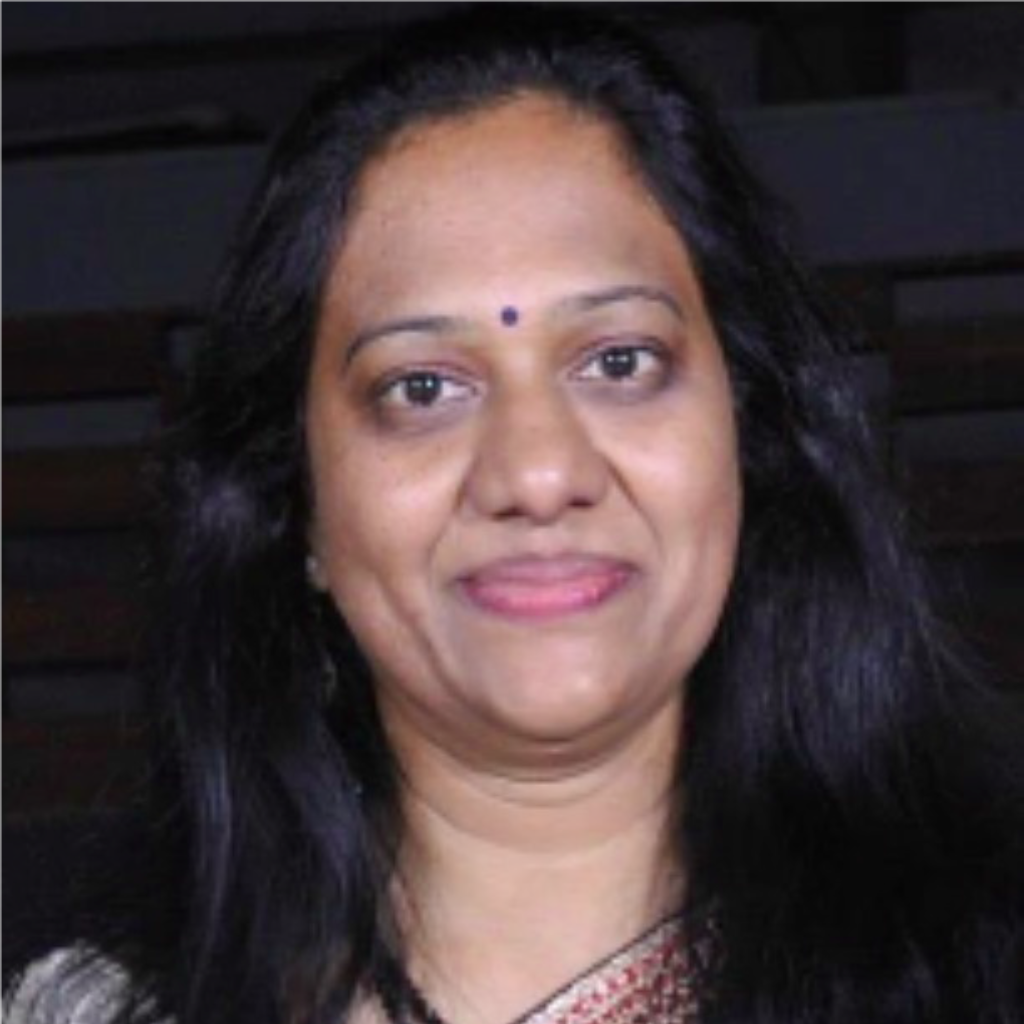 Dr Poornima is an epidemiologist and public health researcher, with 18 years of experience, with current areas of work spanning environmental health and noncommunicable diseases, research, technical consultation, teaching, community engagement and health sector leadership for environmental issues. She is currently Additional Professor, Head, Environmental Health and Deputy Director of the Centre for Environmental Health at the Public Health Foundation of India where she leads a team of researchers and consultants on research, training, advocacy, capacity building & remediation for environmental health issues spanning air pollution, climate change, water, sanitation and hygiene, chemical & heavy metal exposures and children's environmental health.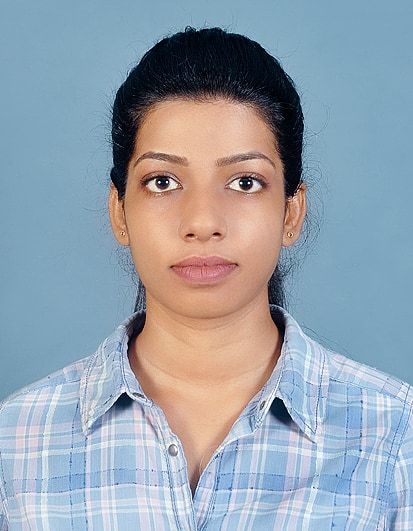 Ms Sachini Nimalratna is a graduate student in the Department of Zoology. She holds a BSc. Honours degree in Applied Biology with a specialisation in Microbiology, with Zoology, Botany and Chemistry as subjects from the Rajarata University of Sri Lanka. She is reading for her PhD in Zoology at the University of Sri Jayewardenepura. Her research interests are dissecting the host-parasite interactions of Brugianfilariasisand finding solutions to current issues using biotechnology. She is always looking for novel ways to use her knowledge and exposure for the betterment of society.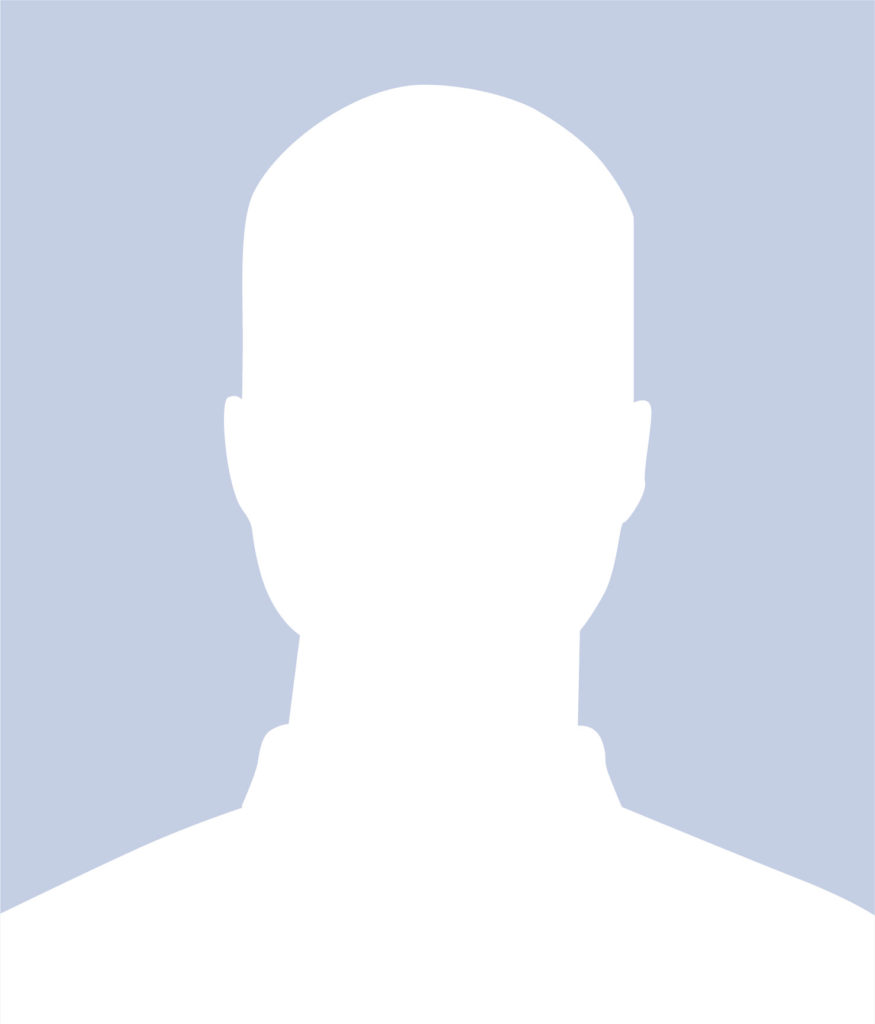 Dr Wameq A. Raza is a health and nutrition specialist with the World Bank's Health, Nutrition, and Population Global Practice in Bangladesh. Before this role, he served as a poverty economist. He is an applied microeconomist with national and international experience in analytical work, program design, and implementation across eight countries in Asia and Sub-Saharan Africa. His thematic experiences include health and nutrition, social protection, and ultra-poverty interventions. He has published peer-reviewed articles in leading journals in the economics and health fields. Wameq holds a master's degree in
development economics from the University of Sussex and a doctorate in health economics from Erasmus University Rotterdam.