It was in the year 2013, when 33-year-old Sinruwng Bejoy Anal learnt he was HIV positive. At first he had problems coping with his illnesses and was full of fear, but now he knows how to live with them.
Bejoy was born in a village called Nupang and has always lived around Chakpikarong, Manipur. After completing his school in Churachandpur, he joined the army when he was 18 years old. He stayed in the army for over 12 years, but left the services of his own accord after an accident that resulted in a leg injury.
Soon after, Bejoy replaced his alcohol consumption with heroin.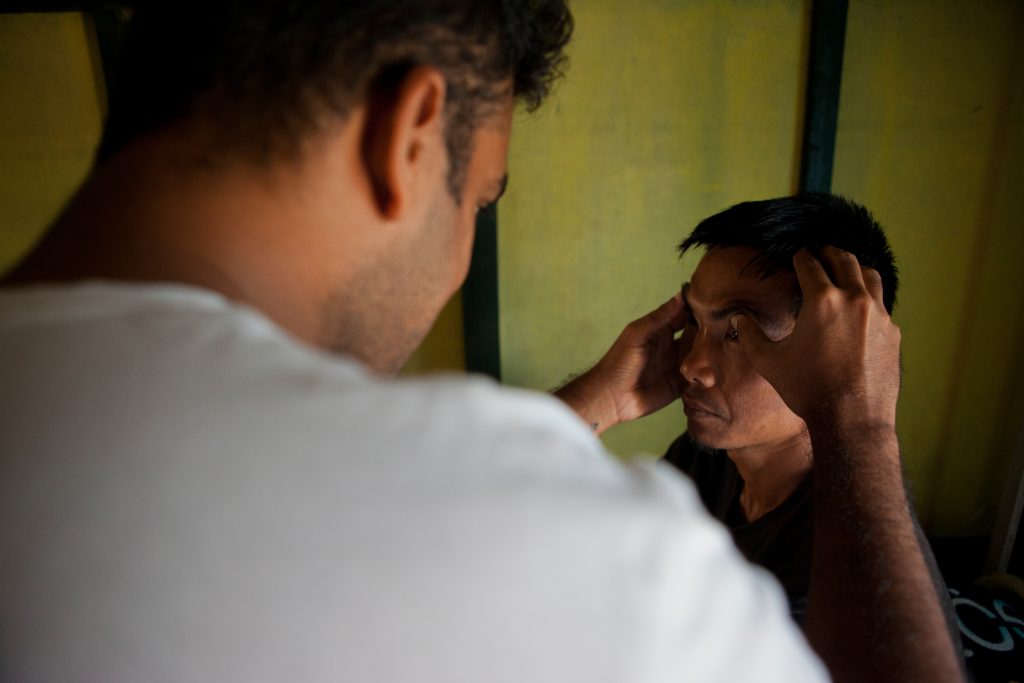 When he visited the MSF clinic for the first time, he was diagnosed with HIV and then he went to rehab. Bejoy was tired of spending money on drugs and the problems this caused with his family. He started antiretroviral treatment in Shillong, Meghalaya and then continued with MSF.
In addition to HIV, Bejoy is coinfected with Hepatitis C, which he assumed he contracted because of sharing syringes. He had to undergo treatment for his blood. He was asked by the MSF doctors to go to Shalom IPD because he was not properly adhering to his treatment regimen. He stayed there for two months under supervision.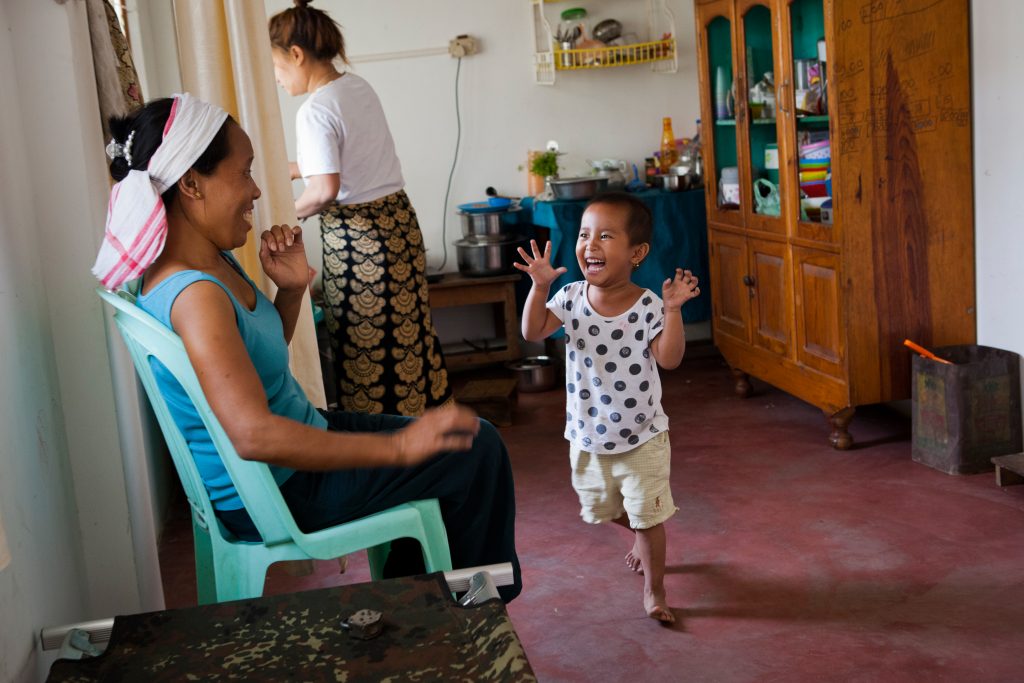 Bejoy met his wife Remei Katadin in 2010. When Katadin first discovered she was HIV-positive, she was angry and worried. Now, she has understood that HIV does not have to be a death sentence.
To reduce the chance of transmission of virus to her children she had a caesarean section, and bottle-fed her children instead of breast-feeding them.
Although she can mostly tolerate the treatment, sometimes she feels dizzy. When she sees her children, it makes her want to fight for life. She feels they (Bejoy and Katadin) have to walk together, that she has a role to play. She used to pray for him, motivating him also to be aware of his weaknesses.
Sinruwng Bejoy and his wife always support each other. With his poor health, he is unable to work in the field or go to the jungle. He would like to open a grocery shop to earn money.
Because Bejoy is the youngest of his brothers, he has to take care of the parents and stay with them. "There is no money to start the grocery shop I dream of."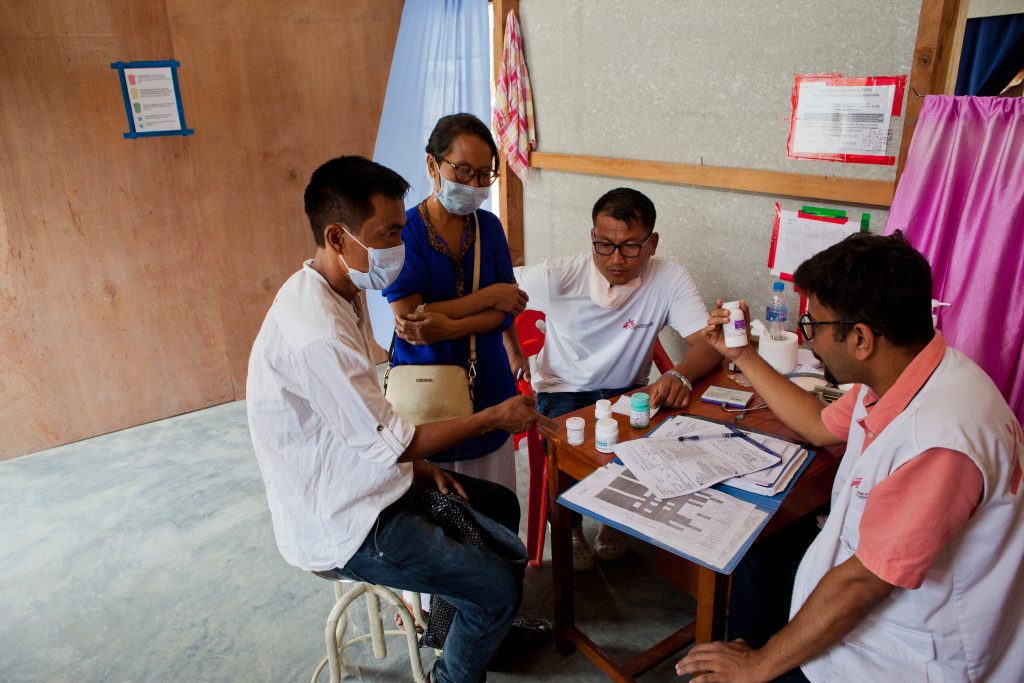 Bejoy has been doing OST for the last seven months. He continues to take oral OST from a nearby NGO. When he gets it he can function well and has no health issues.
Katadin's dream is to see her children grow up. She hopes that her children will be stable and able to support her and her husband. Some of the villagers have asked Katadin why she stays with her husband. She just wants to be with her children and husband.
For every HIV survivor, they have a message: Don't give up, be positive. With treatment, people can live a good life.
MSF started providing specialised care for HIV and TB in Manipur in 2005 and 2007, respectively. At its three clinics in Chakpikarong, Churachandpur and Moreh, MSF provides screening, diagnosis and treatment for HIV, TB, Hepatitis C and co-infections. MSF, which is the only international NGO in Manipur, has put a patient-focused model of care at the heart of its operations in order to improve outcomes and minimise the spread of the diseases.