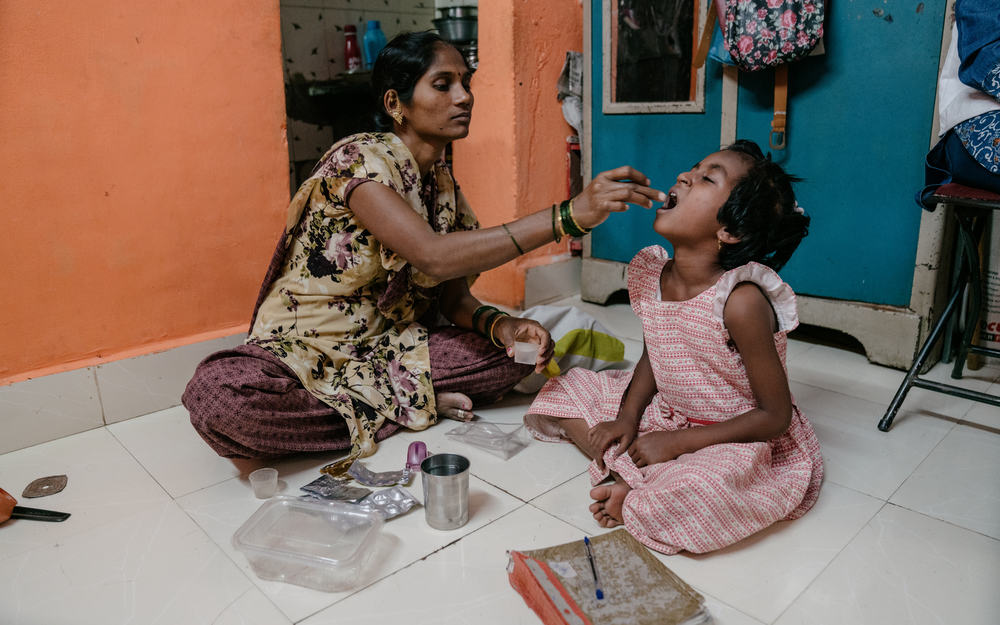 Global TB Report 2022: MSF calls for scale up of shorter and safer DR-TB treatments to help save more lives
October 28, 2022
The World Health Organization (WHO) released today the 2022 edition of its Global Tuberculosis (TB) Report, featuring data on the TB response and trends in 215 countries and areas. Among the alarming trends from 2021, there is an increase in the estimated...
Read more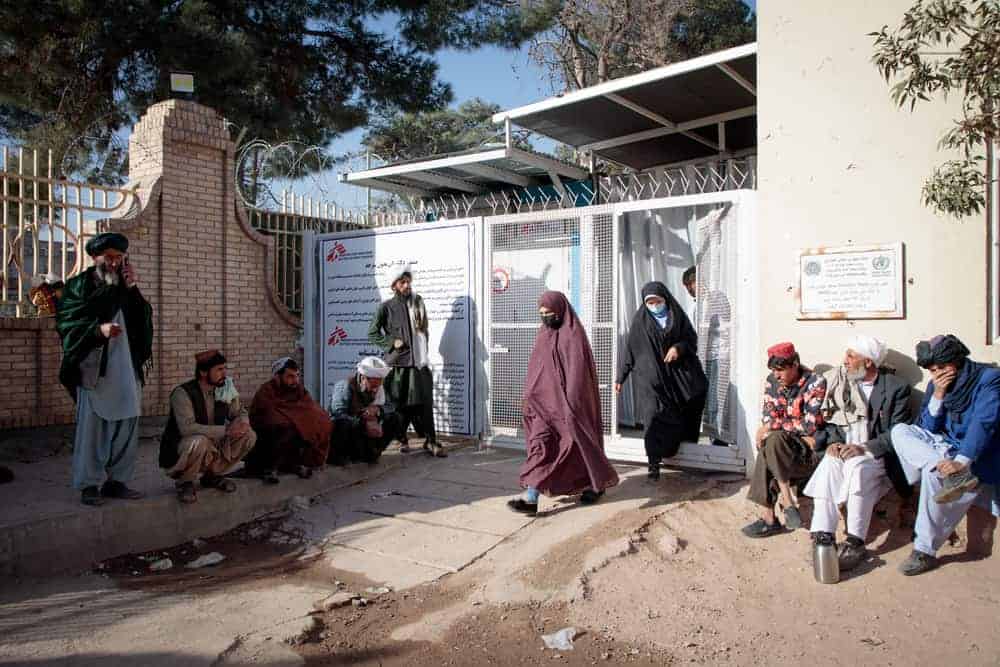 Afghanistan project update| October 2022
October 28, 2022
MSF staff continues to treat high numbers of patients for a wide range of health conditions in Afghanistan. In September, we assisted over 3,758 deliveries, admitted 905 severely malnourished children to our facilities, and provided ambulatory nutrition treatment to 989...
Read more