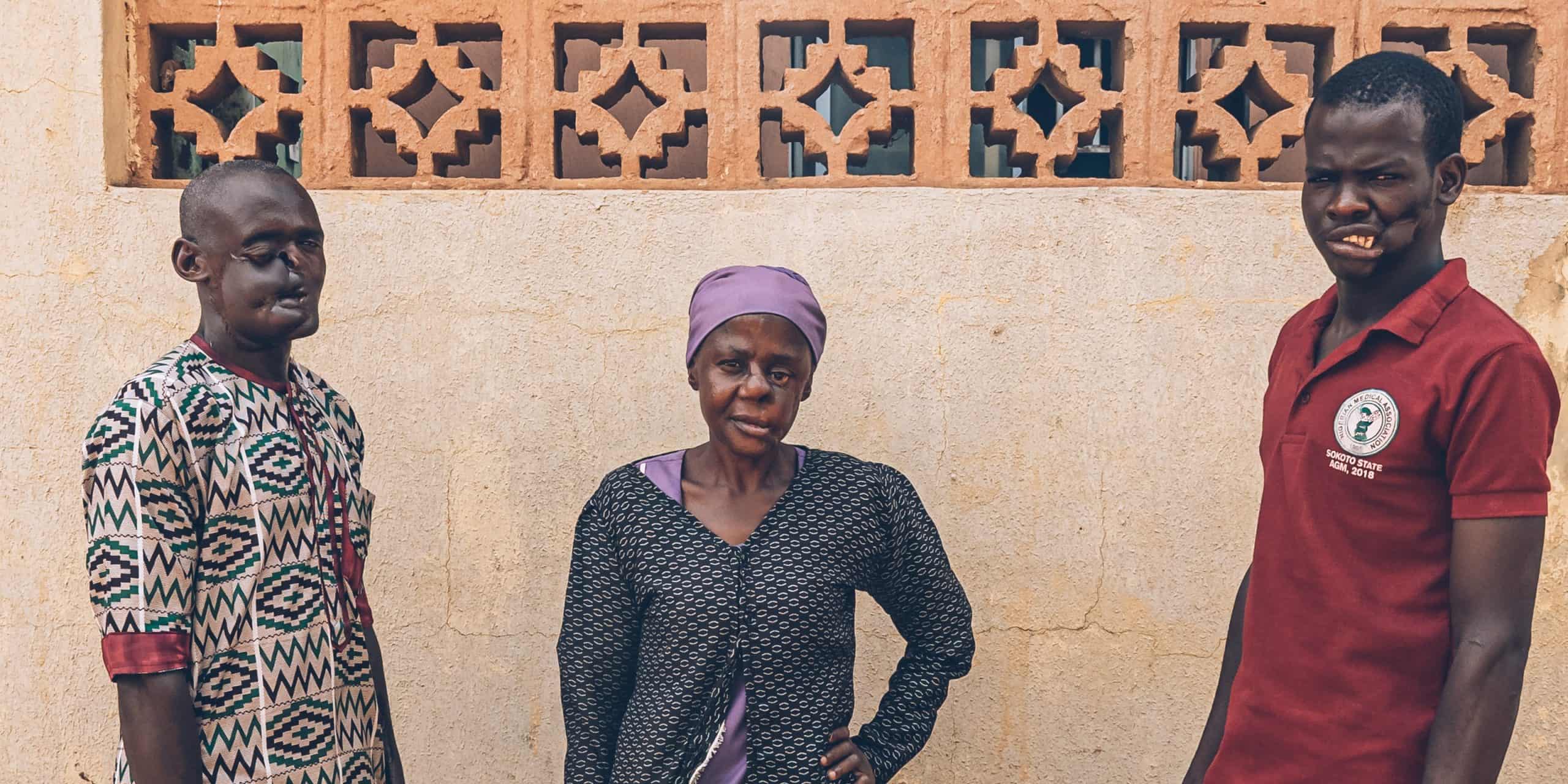 Three survivors of noma, a disease that should no longer exist
May 23, 2023
In many ways, Muhammadu, Mulikat and Dahiru have little in common. They were born in different corners of Nigeria (Yobe state in the northeast, Lagos in the southwest and Niger state, in the center) and grew up in different circumstances...
Read more

Central African Republic: "To be born or to give birth is to take a risk": maternal and child health as a forgotten emergency
January 16, 2023
Decades of instability and armed violence in Central African Republic (CAR) have contributed to essential medical care being out of reach for many pregnant women and newborn babies. Overshadowed by the security situation in the country, tackling this everyday emergency...
Read more