Since November 2015, MSF is providing integrated medical and psychological care to survivors of sexual and gender-based violence (SGBV) through a community-based clinic in Jahangirpuri, northwest Delhi. In 2020, the project decided to expand further with a more people-centric approach, which lead to the opening of a simplified community clinic within the target area.
MSF provides survivor-centered, non-stigmatizing and confidential SGBV care, 24/7 and free of charge, across all age groups and genders, focusing its efforts, since 2021, towards high risk groups, such as Trans-gender and female sex workers. Based on needs of the survivor, we offer quality treatment including wound care, prophylaxis, diagnosis and treatment of sexually transmitted diseases, post-exposure prophylaxis for HIV, emergency contraception and access to termination of pregnancy services, vaccination and psychosocial support.
We also offer short-term shelter for women and child survivors and facilitate referrals to tertiary care, social welfare and legal services.
Our community health workers engage with the community in Jahangirpuri to raise awareness of the health consequences of SGBV and facilitate access to quality medical care. Our model of care based on international evidence, experience and learnings from the community.
Sexual and gender-based violence (SGBV) is a medical emergency. Survivors of SGBV require immediate medical care in order to limit some of the serious consequences to their health, such as unwanted pregnancy and sexually transmitted infections. Violence can also affect the mental health of survivors, and lead to anxiety, depression and post-traumatic stress disorder.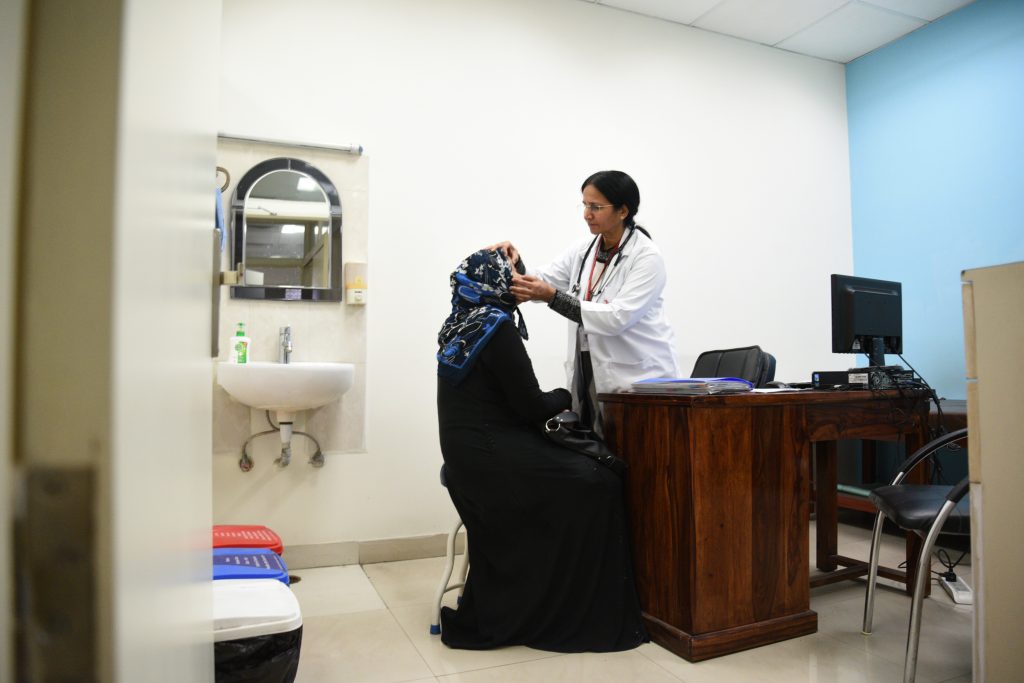 Our clinic continued to provide services throughout the pandemic by adapting measures to contain the spread of COVID-19.
When movement restrictions came into force, we introduced phone counselling services and digital health promotion activities.
Our Helpline No. – 1 800 102 1075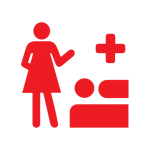 survivors of rape treated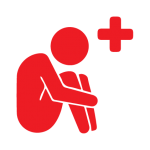 survivors of rape treated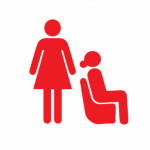 counselling sessions conducted