After treating more than 13,000 patients since 2007 in Bihar's Vaishali district, MSF began focusing on the treatment of kala azar-HIV co-infection in partnership with the Rajendra Memorial Research Institute of Medical Sciences (RMRIMS) in Patna in 2016. 
The evidence base regarding best treatment practices for co-infected patients worldwide is limited, due to
a lack of studies.
Kala azar (visceral leishmaniasis) is a neglected tropical disease that is almost always fatal if left untreated. It spreads through the bite of a sandfly, and disproportionately affects the poorest and most vulnerable communities. 
People living with HIV are over 100 to 2,320 times more likely to develop kala azar in areas of endemicity, and patients co-infected with HIV and kala azar are at a greater risk of death.
Médecins Sans Frontières (MSF) has been treating kala azar in Bihar since 2007. The project has seen a gradual transition to focus on HIV-kala azar (HIV-KA) coinfected cases – a highly vulnerable group – and in patients with advanced HIV at Guru Gobind Singh Hospital in Patna since the beginning of 2019. Anecdotal evidence coupled with our experience in Bihar suggest that HIV patients are often discriminated against by medical staff, other patients as well as attendants across health facilities. People living with HIV live with life-threatening infections and those in critical condition are sometimes discharged without being provided appropriate medical support thereby decreasing their chances of survival. 
The main purpose of the programme is to reduce mortality in patients with advanced HIV by increase in access to holistic care for those with life threatening opportunistic infections and ensure safe, appropriate and dignified access to services, including palliative care.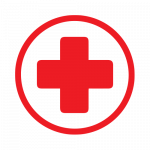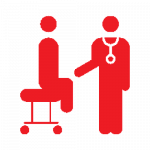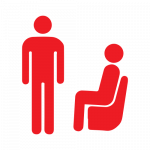 individual mental health consultations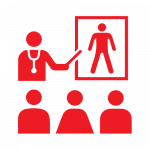 mental health group sessions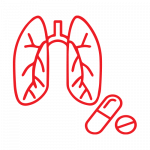 patients started treatment for TB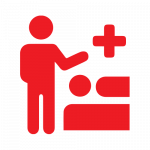 HIV-MDRTB co-infected cases