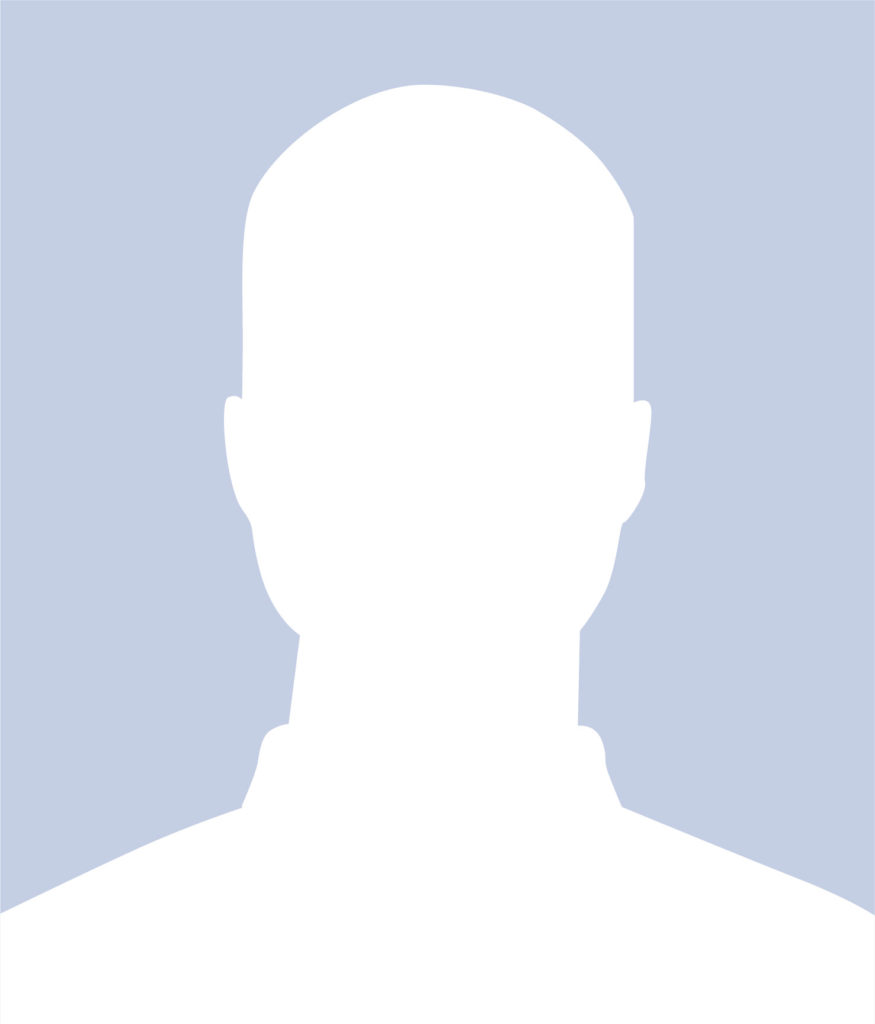 Dr A.R. Wickremsinghe is a senior medical practitioner from Sri Lanka trained in Epidemiology and Biostatistics at Tulane University and Louisiana State University, USA respectively. 
He is currently serving as Cadre Chair, Sr Professor and Head of Dept of Public Health at Faculty of Medicine, University of Kelaniya. He has worked with various international reputed organizations such as World Health Organization (WHO), World Bank, United Nations Children's Fund (UNICEF), United States Agency for International Development (USAID) as well as the Govts. of Nepal, Timor-Leste among others. Dr Wickremsinghe's primary areas of interest include infectious disease (esp. malaria), non-communicable diseases (NCDs), health economics, entomology, neglected tropical diseases, nutrition, and health systems research among others.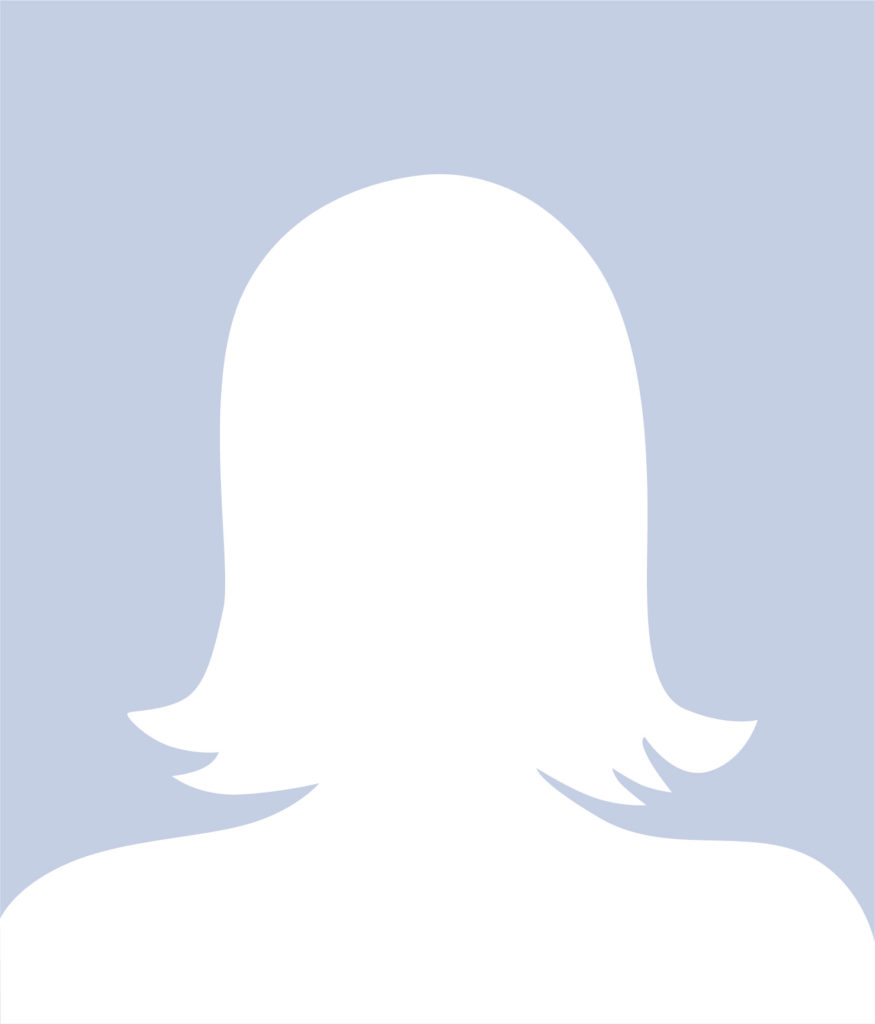 Dr Abbara, MBBS DTMH MD (Res) is a consultant in Infectious Diseases/ General Internal Medicine at Imperial College NHS Healthcare Trust, London and an Honorary Clinical Lecturer at Imperial College. She has volunteered in different humanitarian and refugee settings including Greece, Sierra Leone, Turkey and Jordan, undertaking direct clinical work, teaching healthcare workers and building capacity. Since 2012, she has volunteered predominantly with Syrian non-governmental organisations. Her research interests include attacks on healthcare, antimicrobial resistance in conflict, refugee healthcare workers and, more broadly relating to global and humanitarian health. She co-chairs the Syria Public Health Network and is the research lead for the Syrian American Medical Society. Since March 2021, she has worked part-time as an infectious diseases advisor to MSF OCA.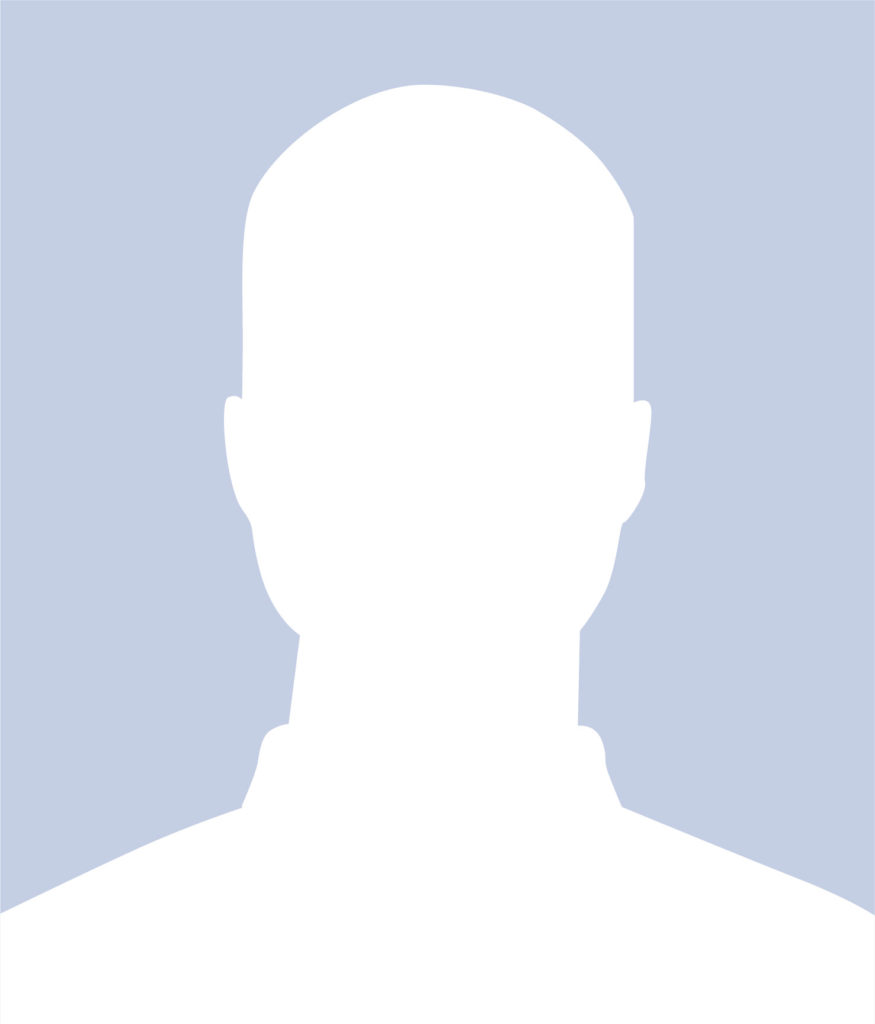 A physician by qualification, Dr Bhishmaraj started his public health career at MSF-OCA. Subsequently, he pursued his post-graduation at Johns Hopkins University, Baltimore (MPH/MBA), through which he had the opportunity to work as a consultant in countries like Sierra Leone, Uganda, Philippines among others well as collaborate with organizations like MoH&FW– India, NIH and SAMS. He has been involved in healthcare program management and designing innovative health delivery solutions in resource-limited settings for better access compared to conventional healthcare models. Presently, he is working as Strategic Medical Lead at MSF South Asia and is the editorial lead for the MSF Asia Scientific Days 2022.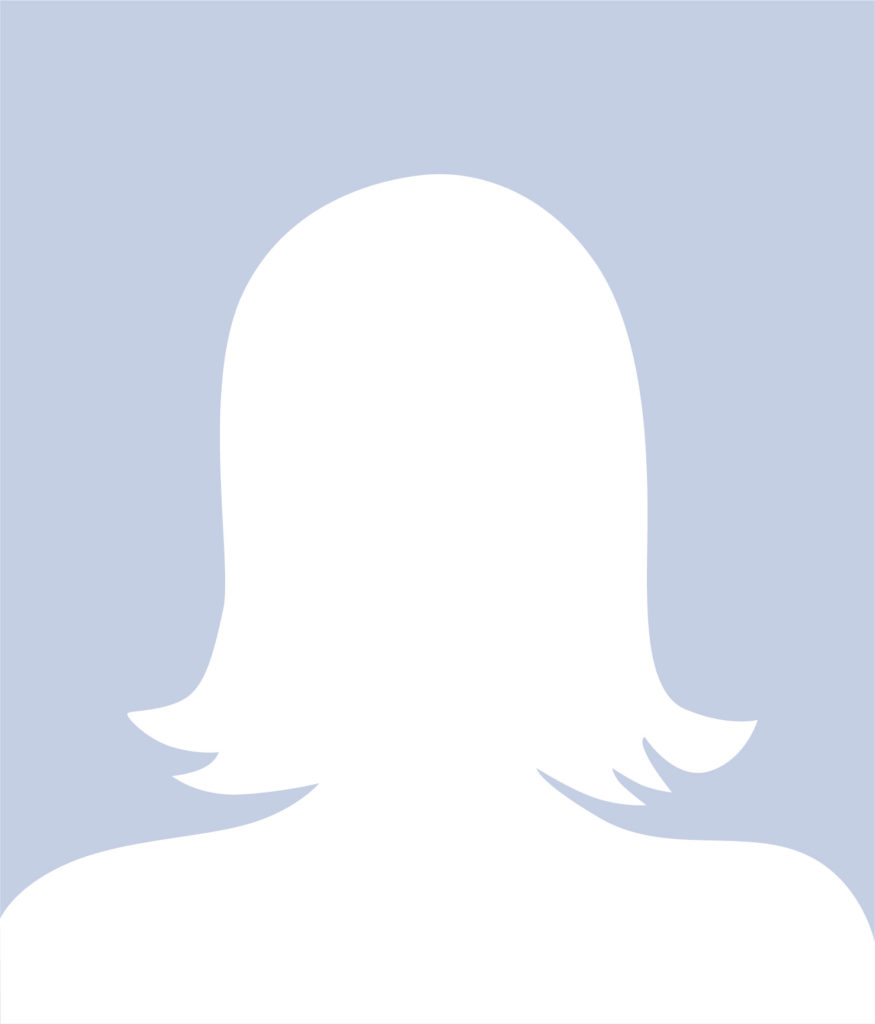 Dr Emilie Venables is an anthropologist and qualitative researcher, with over 15 years of research experience. She has worked in various contexts including Liberia, South Africa, Lebanon, DRC, Italy, Greece, Mozambique, Cambodia and Kenya on issues including Ebola, HIV/AIDS, TB, migration, torture and malaria. She holds a PhD and MSc in African Studies from the University of Edinburgh, an MSc in Development Studies from SOAS, University of London and a BA in Social Anthropology from the University of Cambridge.
Venables worked for MSF for seven years as an anthropologist, researcher and qualitative research advisor and joined the International Committee of the Red Cross (ICRC) as an operational researcher in the Centre for Operational Research and Experience in Geneva in 2019.  She is a founding member of the ICRC's Ethics Review Board. She also established and facilitated the first qualitative research SORT-IT course in 2016, and has also taught on SORT-IT courses in India, Lebanon, Luxembourg, Ethiopia, Kenya and South Africa.  She holds an honorary appointment at the University of Cape Town, South Africa and teaches regularly at the University of Edinburgh, UK.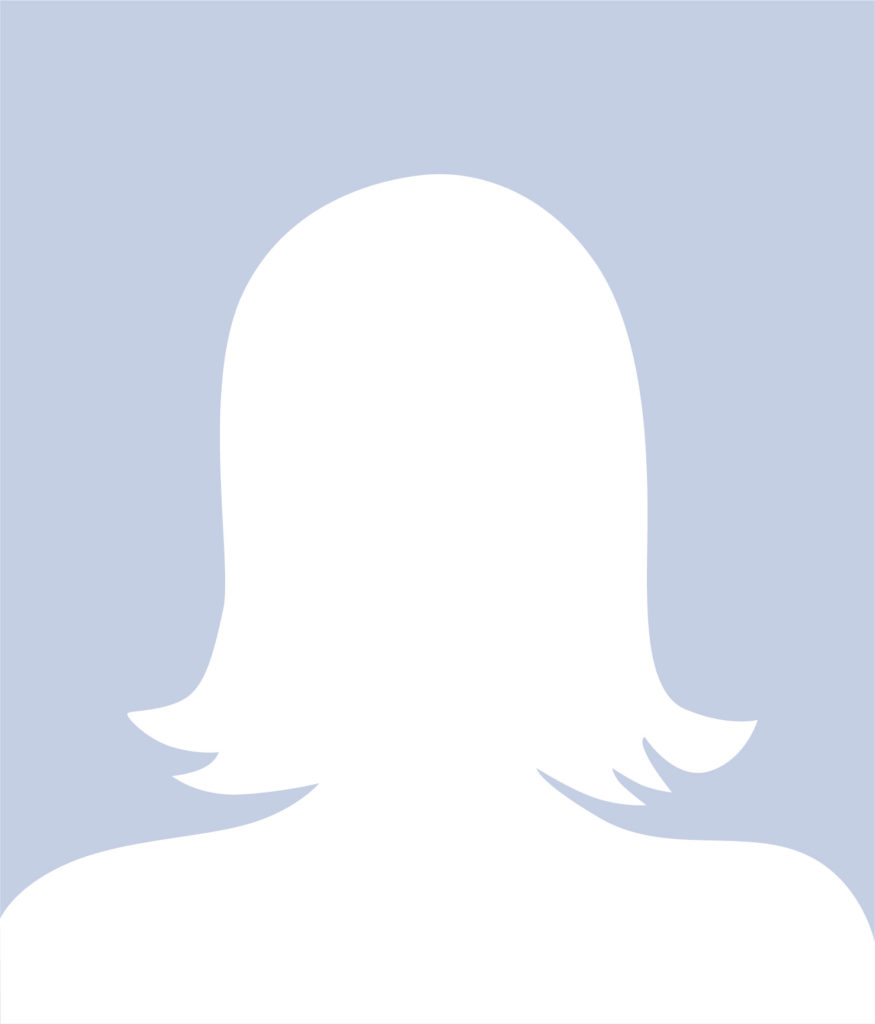 Dr Firdausi Qadri is Senior Scientist & Head, Mucosal Immunology & Vaccinology Unit, Infectious Diseases Division, at ICDDRB, Dhaka, Bangladesh. Her work includes basic and applied immunology of infectious diseases but also clinical and large field-based studies on enteric vaccines. She has co-authored over 406 peer-reviewed publications including reviews and book chapters. Special interests are infections caused by V. cholera, Shigella, ETEC, Salmonella spp and Helicobacter pylori under grants from Sida, NIH, BMGF, USAID, University of Oxford and EU. She is also now working on COVID-19 and SARS-CoV-2 both on genomics and immunology. Her research interests have created an impact, specifically in the area of immunological and genetics and genomic mechanisms, proteomics, metagenomics, diagnostics and vaccine development. She was a member of SAGE, WHO and a fellow of many societies including ASM, AAM, TWAS, IDSA, BAS, INSA and serves on advisory boards including the ISDB science, biotechnology and innovation board.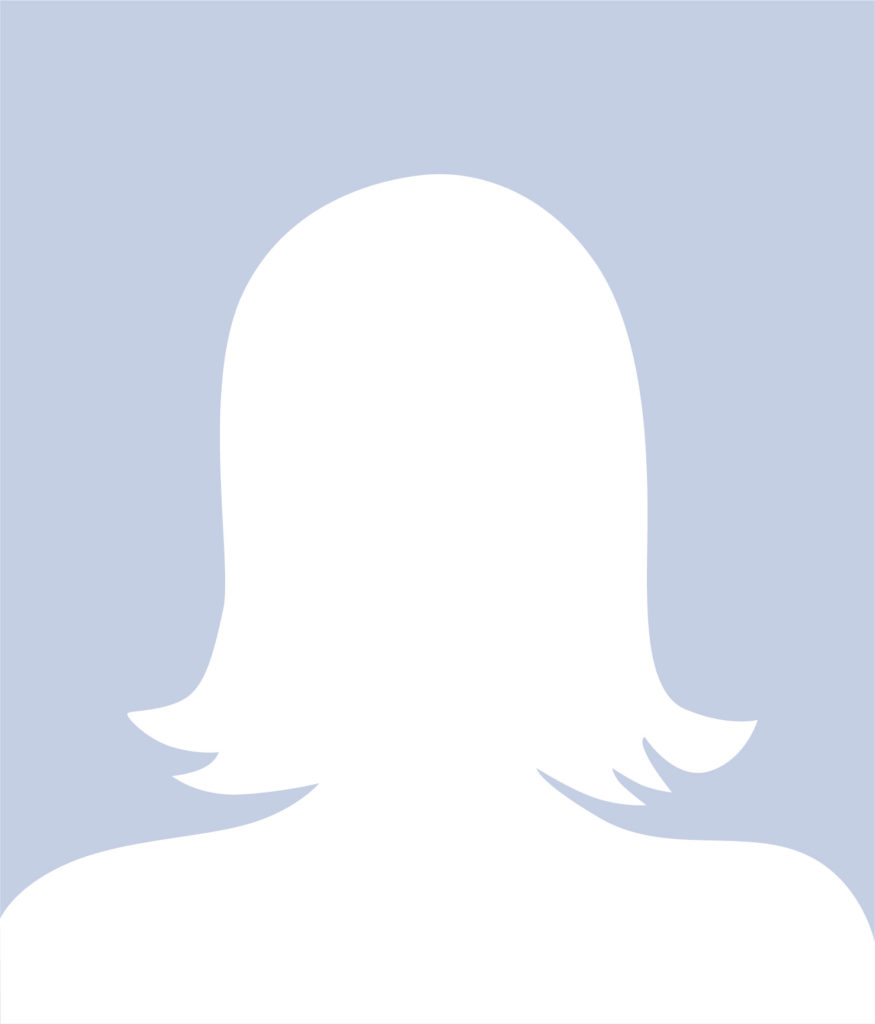 Helen O'Neill began working with MSF in 1996 as a Medical Officer in Bosnia and has continually worked with MSF until today – 26 years. Since 2020, Helen is working as the Strategic Advisor to the management team in MSF India liaising with Operations, and running a free mental health helpline (Covid related) – amongst other responsibilities such as E-Health, Scientific Days and Global Health and Humanitarian course for Doctors working in communities that are resource-poor and susceptible to infectious diseases. 
Helen has worked in various positions in the field and headquarters throughout her MSF career – in Bosnia, Sierra Leone, Afghanistan, Burundi, DRC and her most recent Operational assignment was 2 years as Head of Mission Iraq. Helen is a registered general nurse and holds a Masters in International Relations from the University of New South Wales in Australia. Prior to joining MSF, Helen was a Nursing Studies Course Coordinator in the Royal College of Surgeons in Ireland, a Poisons officer in the National Poisons Unit of Ireland and various other nursing positions in Baghdad and Saudi Arabia.
She is the lead and MT sponsor for the MSF Asia Scientific days 2022.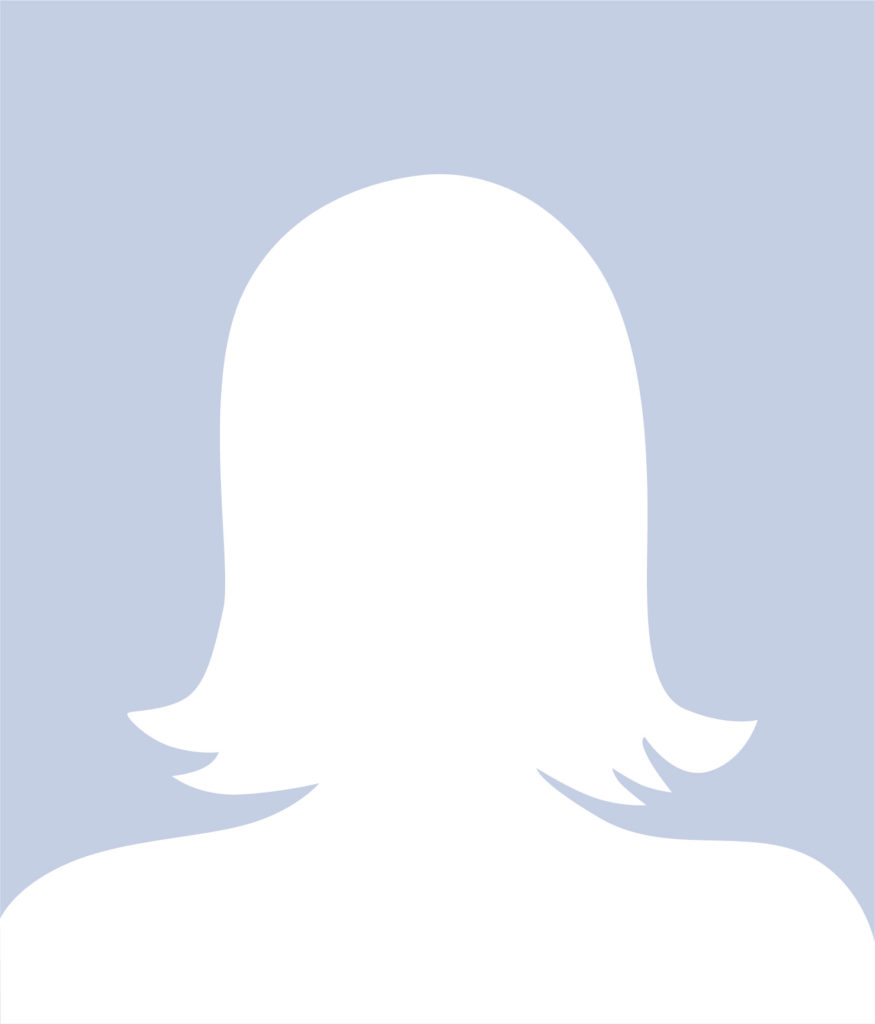 Melissa McRae (MBBS MPHTM FACEM AFPHM ) is an emergency medicine and public health specialist who has worked in the humanitarian sphere for over 15 years interspersed with clinical and public health practice within the Australian health system. She has predominately worked with Médecins Sans Frontières (MSF) and the Red Cross, until recently as a Medical Director for MSF. Melissa currently works for MSF's Research Unit on Humanitarian Stakes and Practices.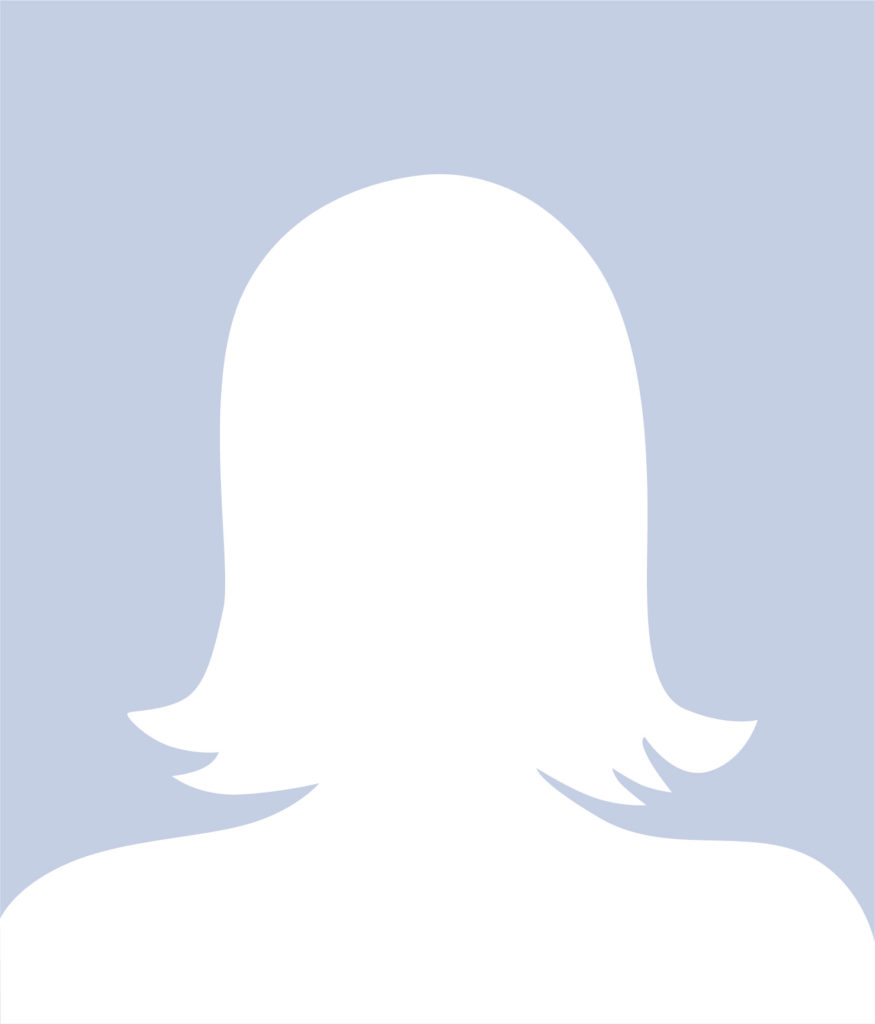 Dr Neelika Malavige is a Professor and Head of the Department of Immunology and Molecular Medicine, University of Sri Jayewardenepura, Sri Lanka and also an academic visitor at the University of Oxford since 2008 after completing her doctoral studies at the MRC Weatherall Institute of Molecular Medicine, University of Oxford. She is a member of the Executive Committee of the International Society of Infectious Diseases since 2020 and a member of the technical advisory group to the WHO-COVID-19 technology access pool. She is a Fellow of the Royal College of Physicians in London the Royal College of Pathologists in 2015. She serves as an expert member of several government's COVID-19 related technical advisory groups.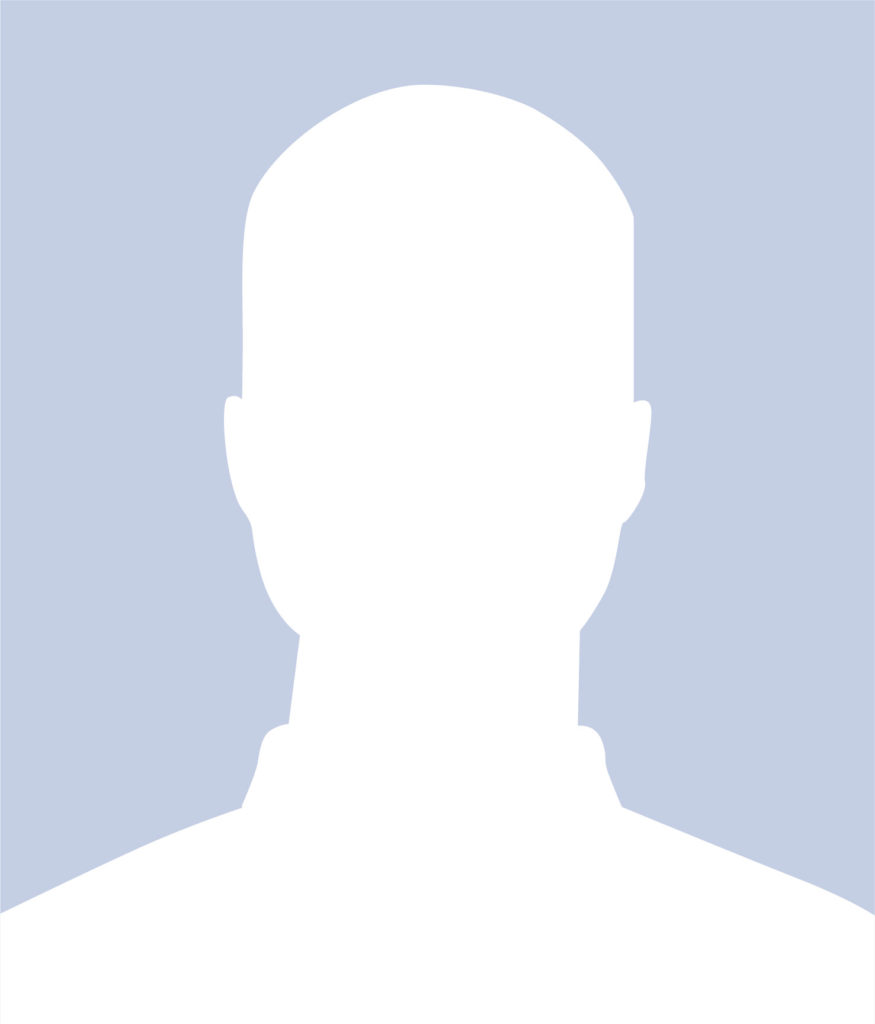 Dr Petros Isaakidis is a medical doctor with a doctoral degree in epidemiology. He worked as a clinician and epidemiologist in charge of infectious diseases surveillance and outbreak investigations. He was a biological disaster planner during the Athens Olympic Games in 2004. He has been volunteering and working for humanitarian organizations, mainly Médecins Sans Frontières (MSF) since 1997, in Zimbabwe, Gaza Strip & West Bank, Kenya, Cambodia, Thailand, India and South Africa. During this period he coordinated medical programmes, especially large-scale HIV and TB projects and supported evidence generation through field-based operational research projects. In 2012 he was appointed Senior Operational Research (OR) Fellow at the MSF Luxembourg Operational Research Unit (LuxOR) and mentored participants at Structured Operational Research Training Initiative (SORT-IT) courses in Europe, Africa and South Asia. In 2017 he joined the MSF Southern Africa Medical Unit (SAMU) in Cape Town, South Africa as OR Coordinator, supporting a large HIV and TB OR portfolio in sub-Saharan Africa, South Asia, the Middle East and Eastern Europe. He has contributed to more than 130 peer-review publications which have received more than 3,500 citations.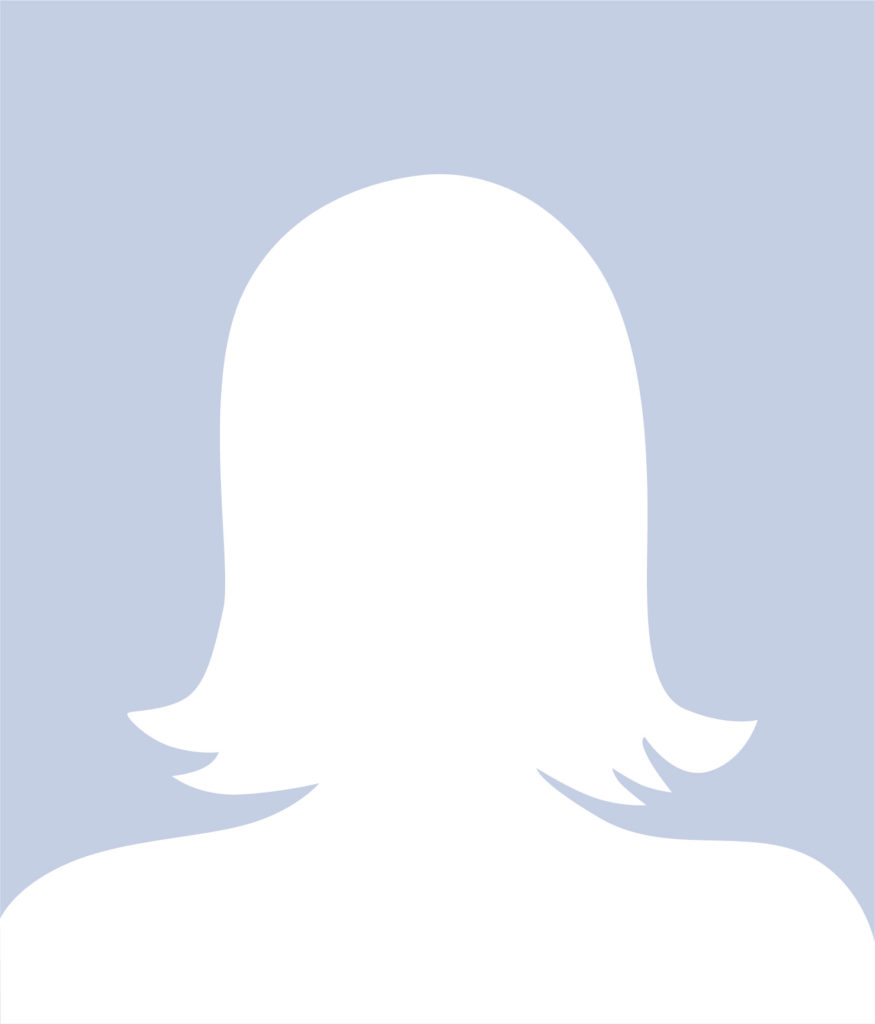 Rika Hayashi is an innovation advisor with the Japan Innovation Unit at MSF Japan, where she is leading projects on data sharing and remote health architectures. Her innovation experience cuts across both public and private fields. She has developed a cornerstone experience for migrants arriving in Singapore and has programmed initiatives for discovery and inspiration for an experimental retail lab.
Rika has worked in innovation strategy for over a decade with design firms such as IDEO and frog as well as from within large firms such as Li and Fung and Midea. Currently, she is also serving as an Editorial Committee member for the International Scientific Days (Innovation) team.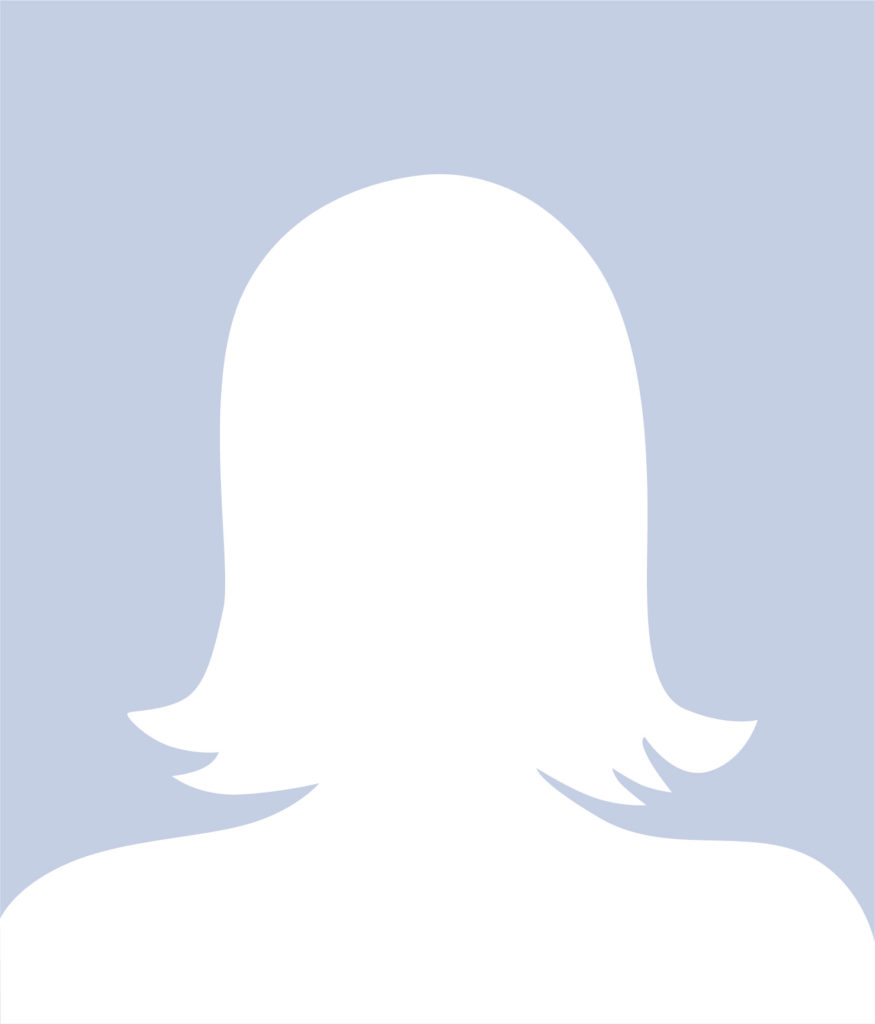 Dr V. Bhargavi Rao is the Associate Professor in Humanitarian Health at the London School of Hygiene and Tropical Medicine and Malaria & Infectious Diseases Specialist at Médecins Sans Frontières (MSF) (MSF-OCA).  Bhargavi joined MSF in 2013 and is now based at the Manson Unit (London), but has worked in humanitarian infectious diseases programming and outbreaks across varied contexts including South Sudan, Democratic Republic of Congo, Central African Republic, Chad, Ethiopia, India, Peru, South Africa and Venezuela. She is a clinician with a PhD in infectious disease epidemiology.