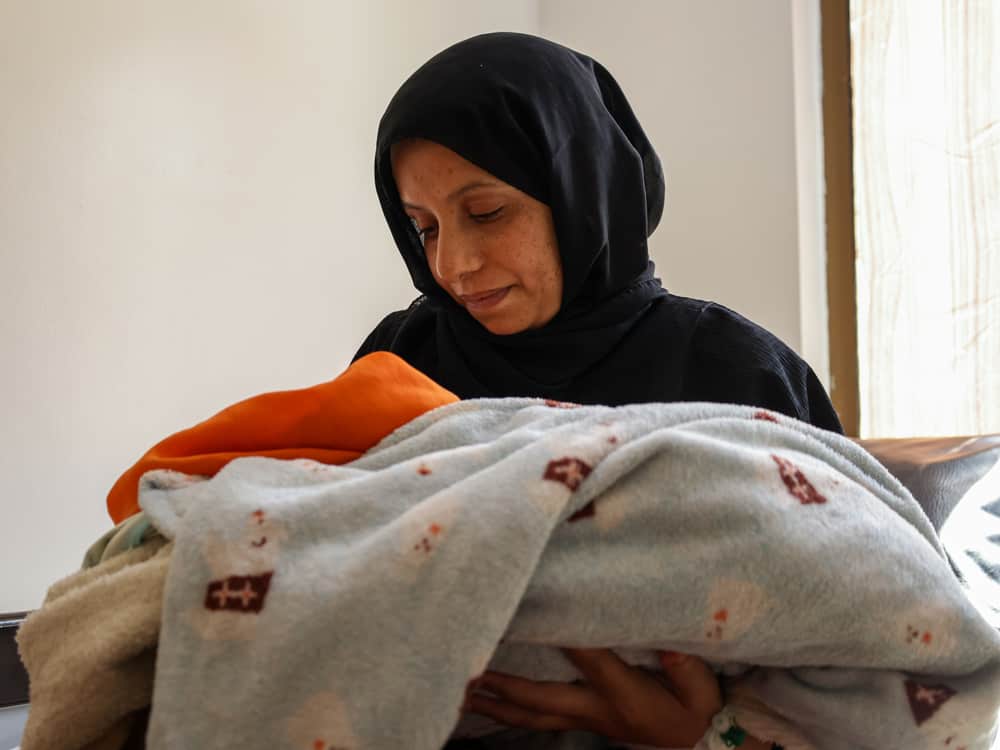 Yemen: Giving birth in the face of persistent obstacles in Taiz
February 2, 2023
Nogood Mohammad Ahmed Shamsan was lying under the covers of her bed, exhausted. She rested her left hand on her belly trying to provide comfort while she drew long, slow breaths. Next to Nogood was her mother sitting in a...
Read more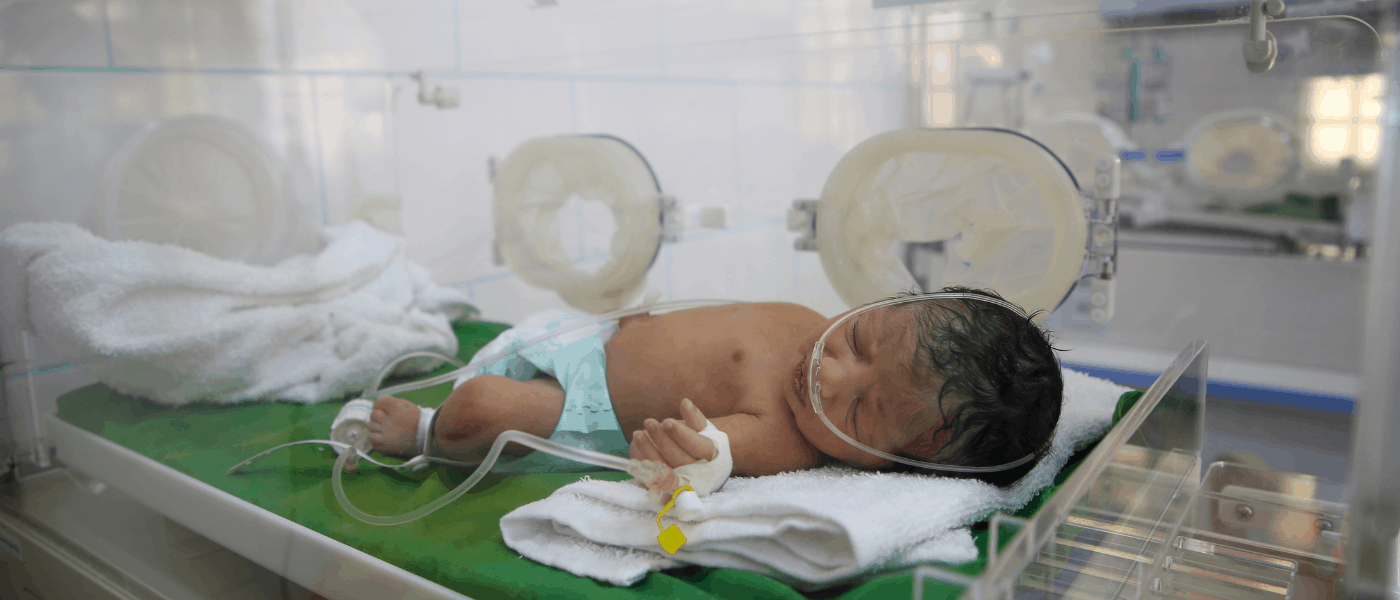 Yemen: Seeking healthcare in Taiz, a city split by a frontline
August 24, 2021
"The constant fear and the feeling of being close to death is horrific," says Wafa Muhammad Abdullah. "We have been bombarded with shells. A shell once hit my sister and injured one of her eyes. I can never forget seeing...
Read more