DRC: Ebola response overshadows already fragile health system
October 9, 2019
In Mabalako, a rural health zone in the North Kivu province of the Democratic Republic of Congo (DRC), the Ebola epidemic has taken its toll on the fragile health system.Many doctors and health workers have been hired by the internationally-funded...
Read more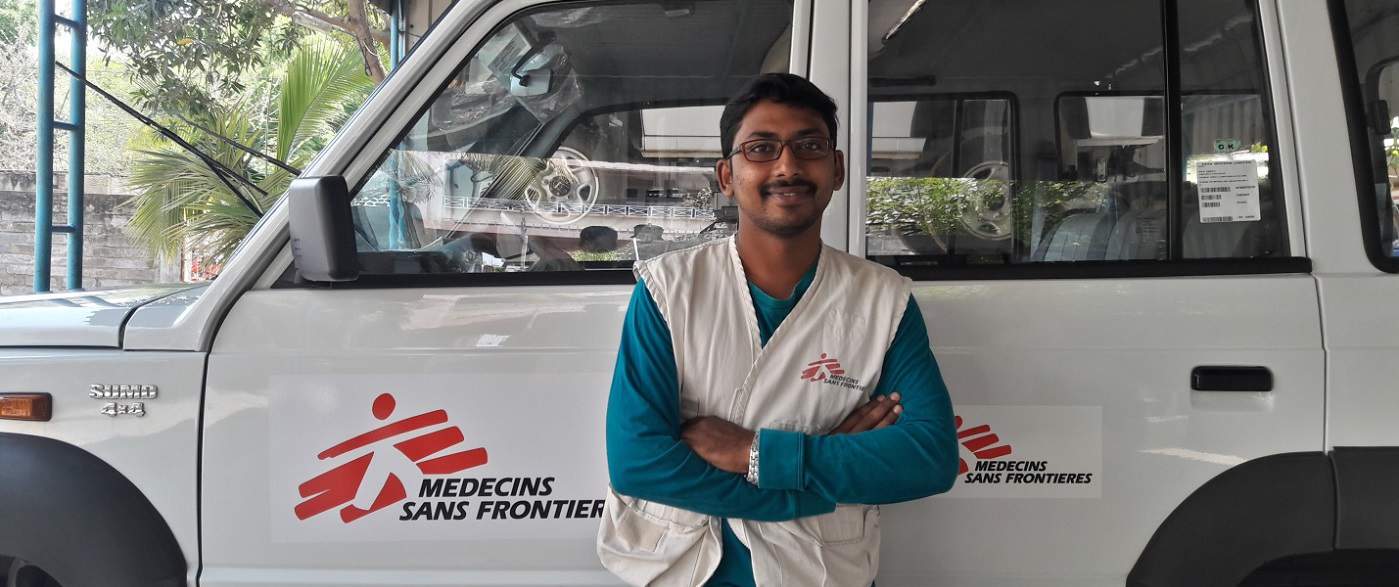 Going the extra mile
October 24, 2016
Name : Designation : What does it take to deliver healthcare to a neglected population in a remote region? Dr Ram Kovelamudi, working with MSF in Bhadrachalam, Telangana, explains. I have worked as a doctor in different settings before. But...
Read more