COVID-19: One year of a pandemic
March 11, 2021
Opinion by Brice de le Vingne, head, MSF emergency desk One year ago, on 11 March 2020, the World Health Organization declared the outbreak of COVID-19 a pandemic. At Doctors Without Borders/Médecins Sans Frontières (MSF) – where providing medical care during...
Read more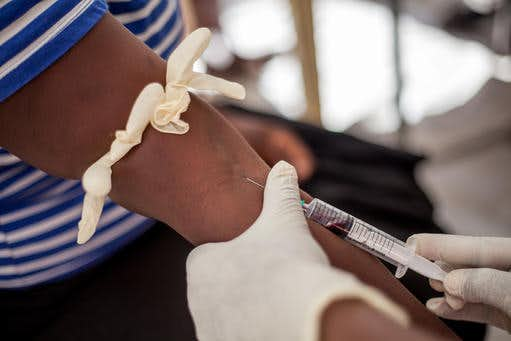 Epidemics and pandemics
February 6, 2019
Millions of people still die each year from infectious diseases that are preventable or can be treated. Outbreaks of cholera, measles and yellow fever can spread rapidly and be fatal. Malaria is endemic in more than 100 countries. Millions are...
Read more