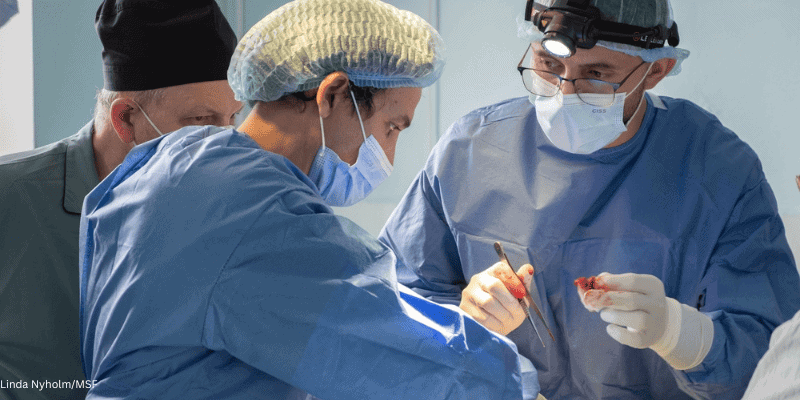 Kostiantynivka: 34 patients hospitalised after deadly attack on marketplace
September 8, 2023
After an explosion yesterday in a marketplace in Kostiantynivka, in the Donetsk region of Ukraine, Médecins Sans Frontières (MSF) has been responding to urgent medical needs of people injured in the attack. At Kostiantynivka Hospital, where MSF supports the Ministry...
Read more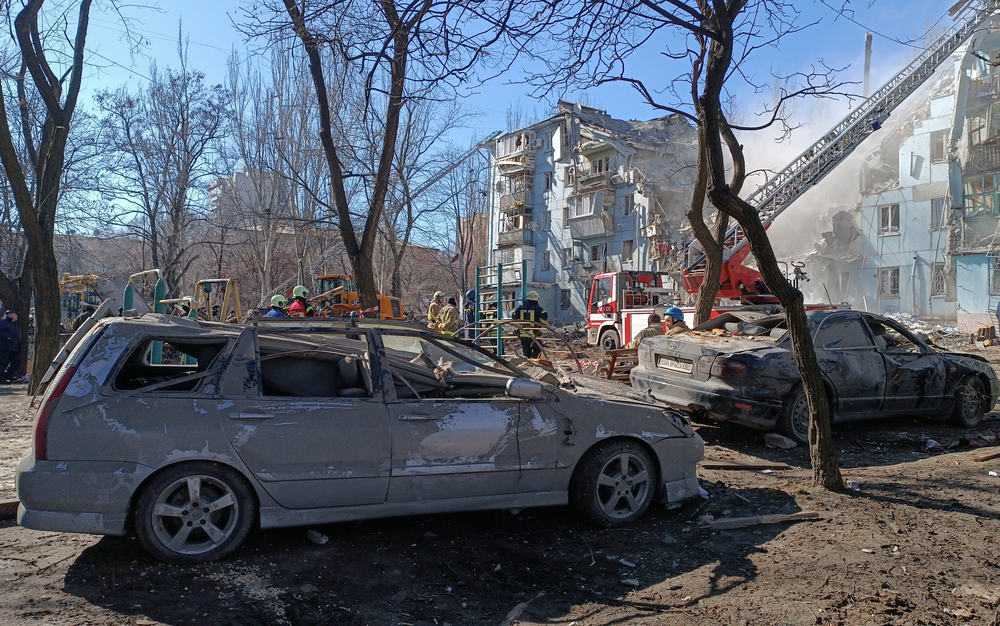 Ukraine: MSF teams treating patients after missile attack on residential building in Zaporizhzhia
March 2, 2023
At midnight on Thursday, a Russian missile struck a five-story residential building in Zaporizhzhia city, in Zaporizhzhia oblast (province), southeastern Ukraine. The building housed approximately 300 people in 70 apartments. In collaboration with local authorities, emergency teams from Médecins Sans Frontières (MSF) are...
Read more