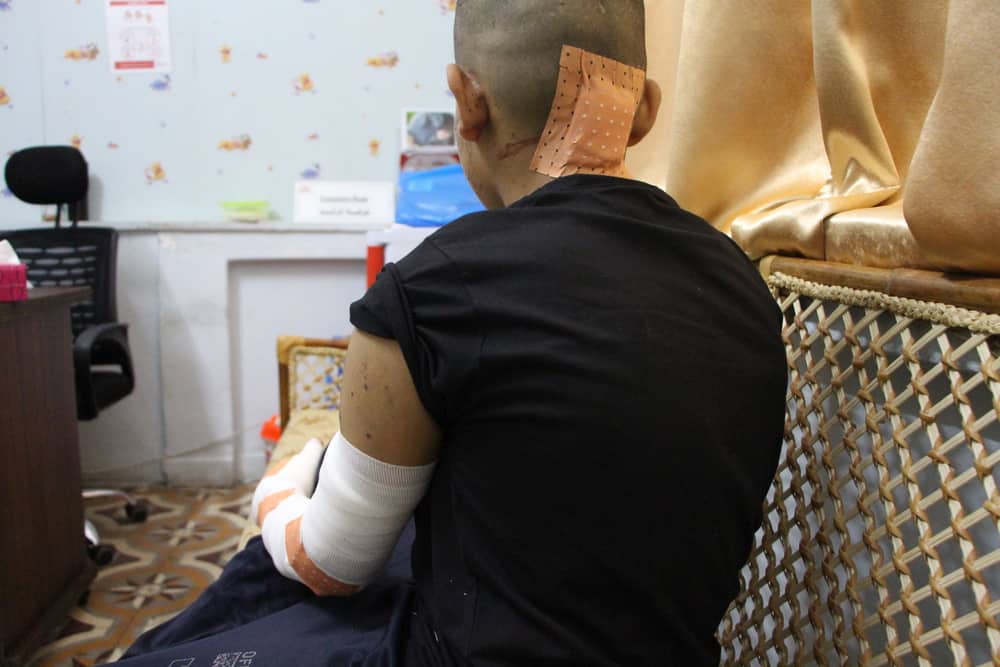 Gaza: Caught in a Cycle of Destruction
August 26, 2022
Sakhar was asleep when a bomb hit his family home in Gaza City, and even then, he knew exactly what was happening. That was before he lost consciousness, before being transported to the hospital, before coming to and realizing that...
Read more

Gaza: Some wounds never heal
May 24, 2022
From 10 to 21 May 2021, Israeli airstrikes and shelling on the Gaza Strip killed 256 people, including 66 children. Around 2,000 Palestinians were injured during the bombing, including over 600 children, some of whom sustained injuries resulting in long-term disabilities such as loss of...
Read more