Shortening distances: providing healthcare to indigenous communities in Venezuela's Delta Amacuro state
July 18, 2023
Rivers serve as roads and tropical rainforest stretches to the horizon in Delta Amacuro state, a vast area bordering the Atlantic Ocean in northeastern Venezuela. Largely inaccessible, this region is home to a large number of Indigenous communities who face...
Read more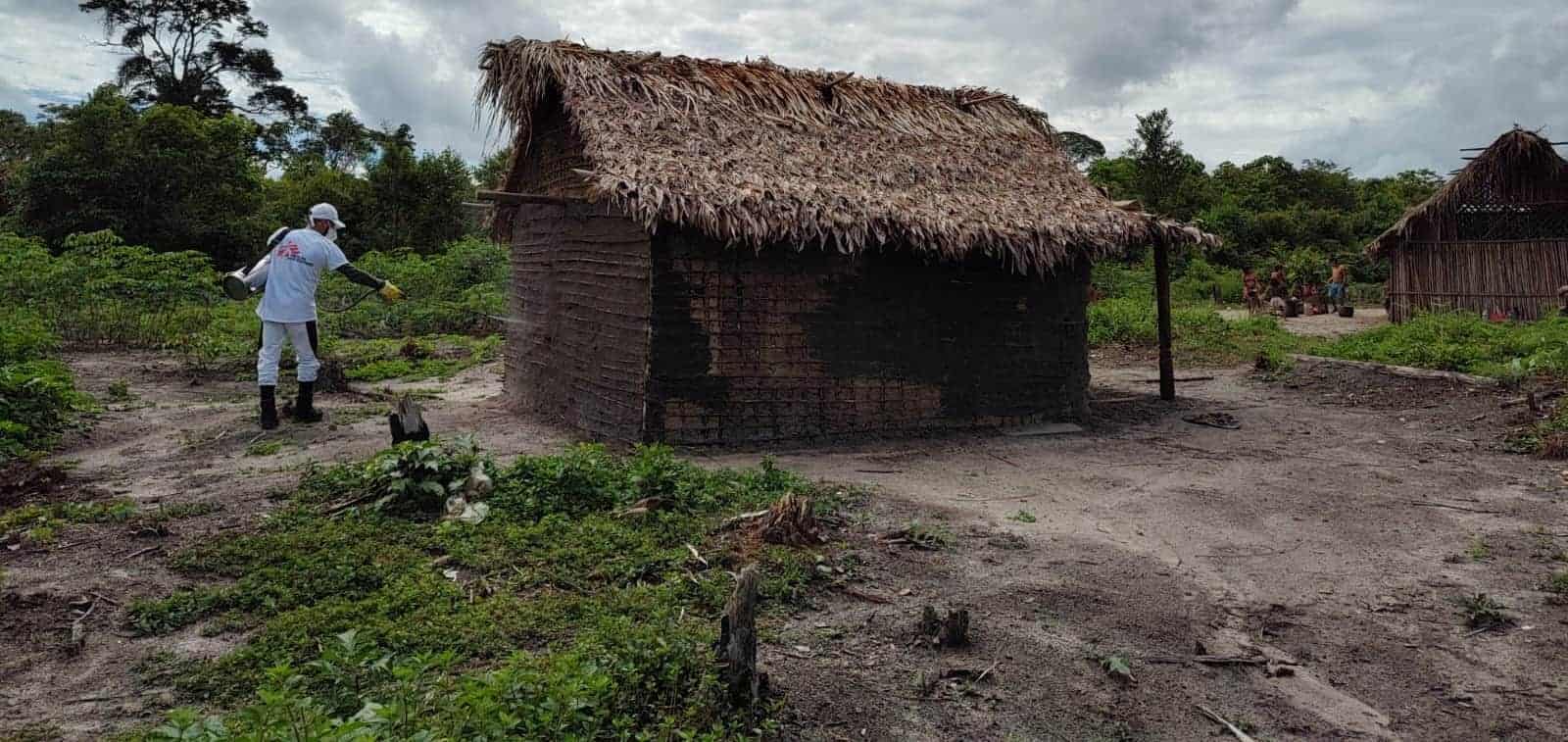 Brazil: MSF responds to indigenous health crisis in the Amazon
July 17, 2023
The vast area of the Amazon Basin has always presented a challenge when it comes to providing healthcare to the Indigenous people who live there. But in recent years, the complexity has increased, as an absence of measures to protect...
Read more