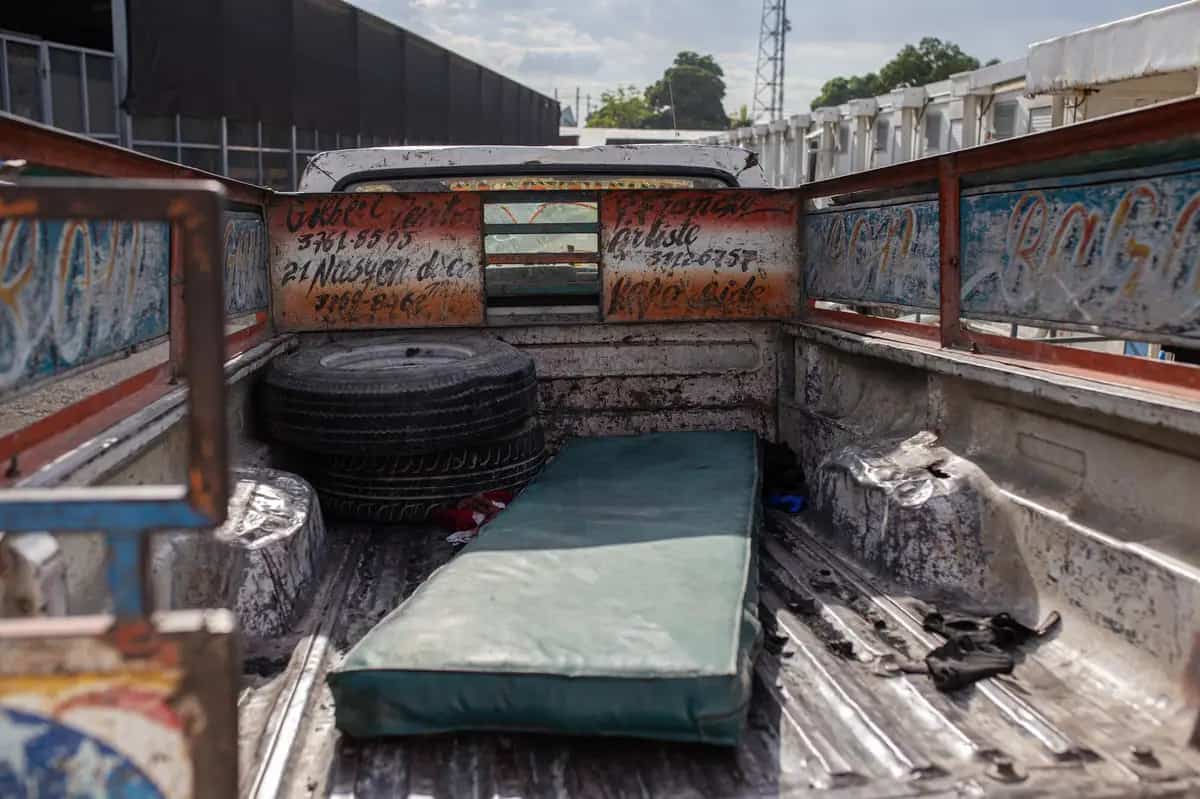 Haiti: MSF forced to suspend activities after armed men kill patient
January 27, 2023
Port-au-Prince, 27 January 2023: On Thursday 26 January, armed men entered the Médecins Sans Frontières-supported Raoul Pierre Louis public hospital in Carrefour, a district located to the west of Port-au-Prince, Haiti. The men dragged a patient out of the emergency...
Read more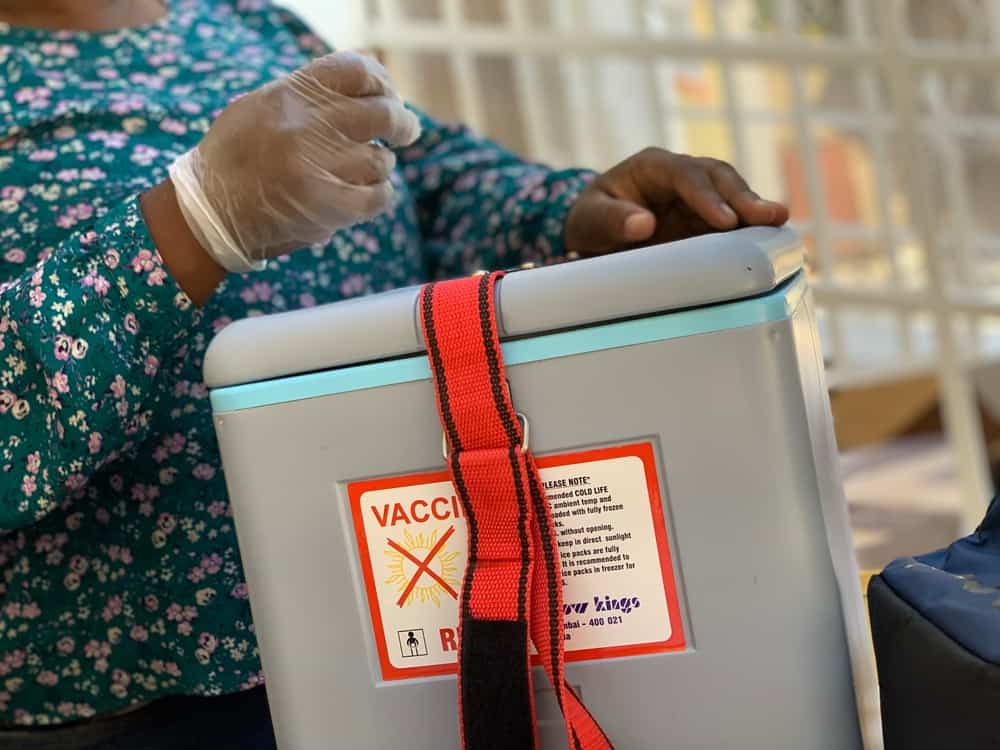 MSF supports Haitian health authorities in cholera vaccination
December 20, 2022
Port-au-Prince, 20 December 2022 – Médecins Sans Frontières (MSF) teams in Haiti are supporting the cholera vaccination campaign launched by the national health authorities. This campaign is the latest effort in response to the resurgence of the disease, which has...
Read more