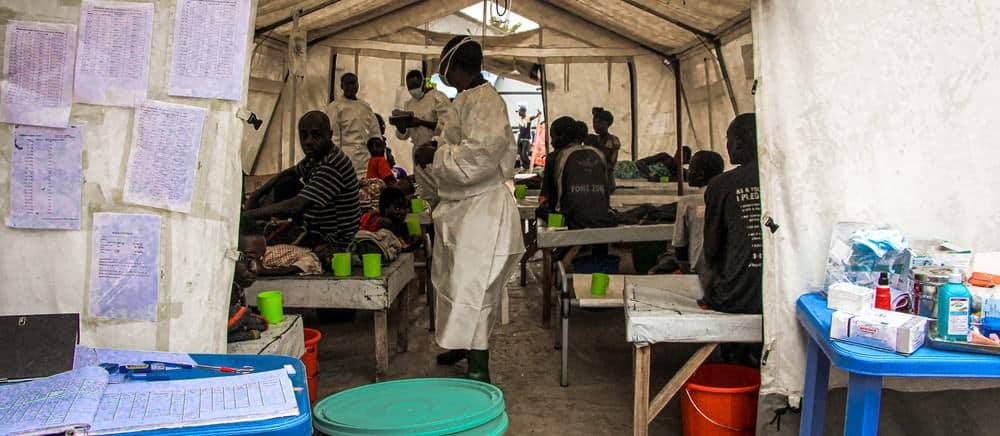 DRC: Emergency response against cholera in the territory of Rutshuru
July 20, 2023
Médecins Sans Frontières (MSF) / Doctors Without Borders teams have been mobilised urgently in the territory of Rutshuru, in the East of the Democratic Republic of Congo, in response to an outbreak of suspected cases of cholera, particularly in the...
Read more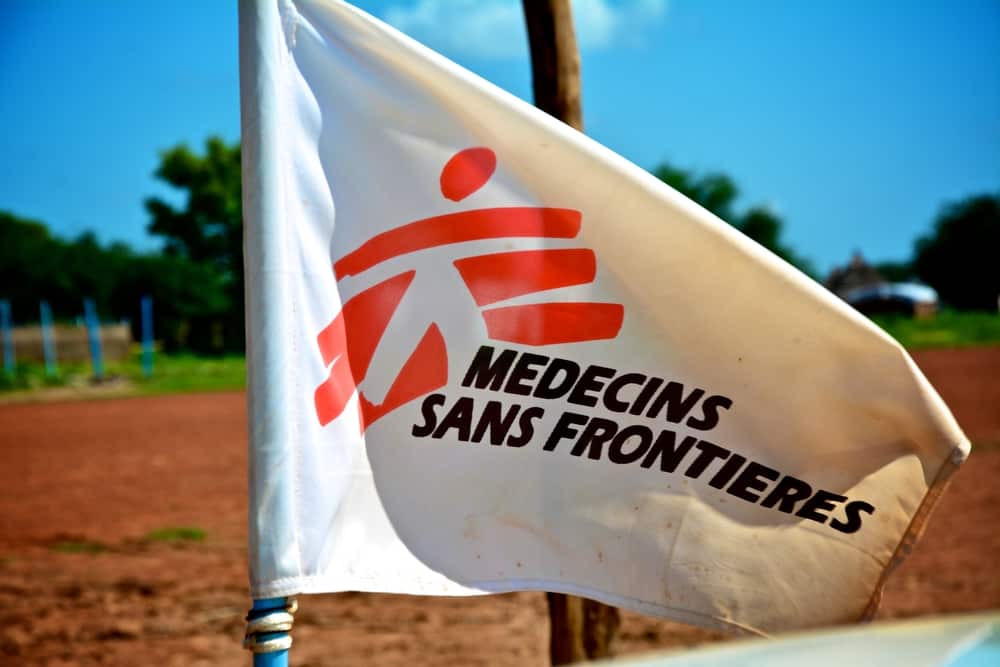 Why is cholera killing hundreds across the Horn of Africa when it is so preventable?
July 14, 2023
Cholera outbreaks are occurring with increasing frequency, and lasting for longer, across Somalia, Kenya and Ethiopia. Tetiana Gaviuk, communications manager of the international medical organisation Médecins Sans Frontières/Doctors Without Borders (MSF) questions in this piece why the death toll from...
Read more