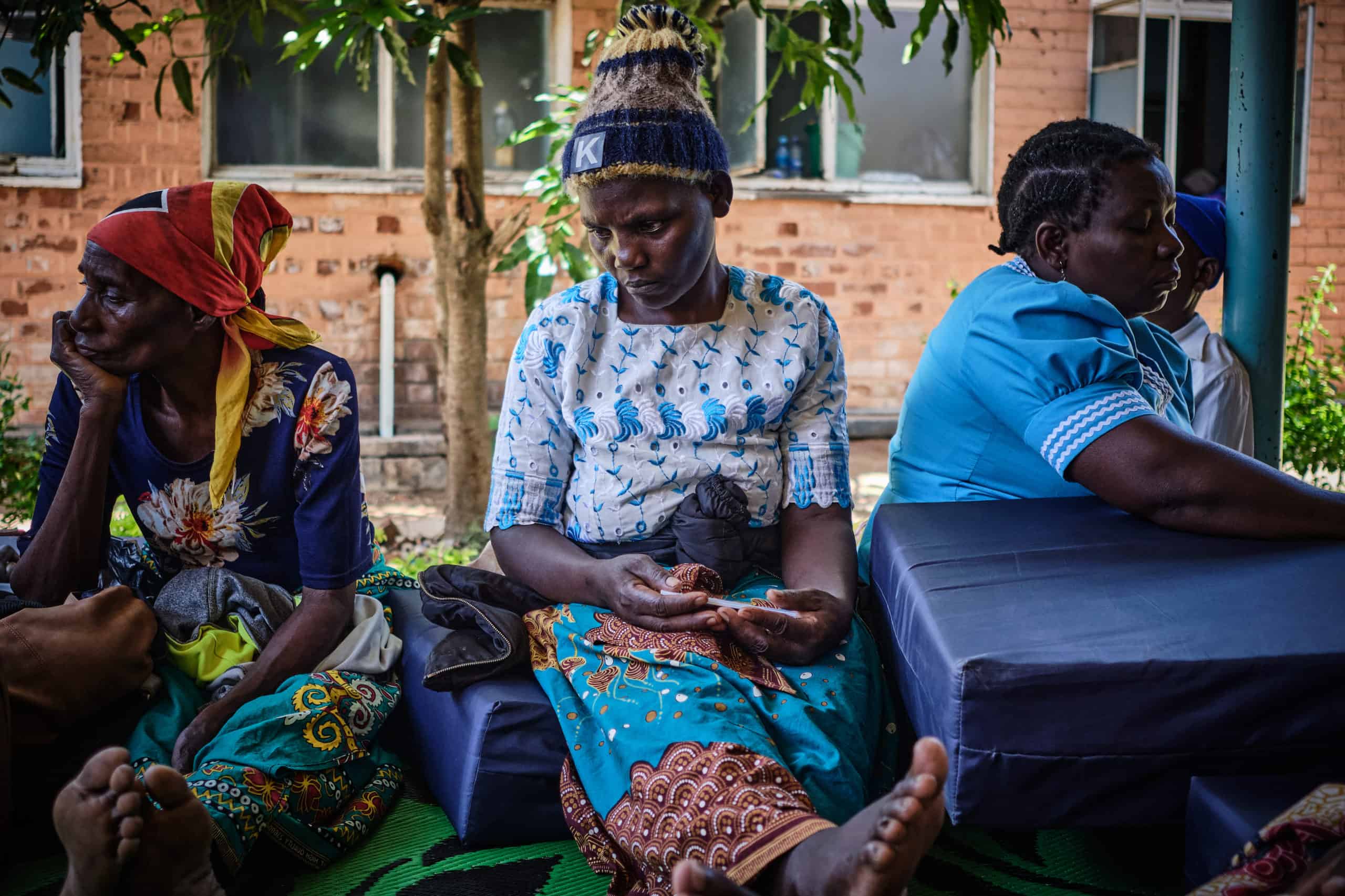 Malawi: Managing cervical cancer in a country with limited treatment options
February 5, 2023
Cervical cancer accounts for 37 per cent of new cancers in women in Malawi. Since 2018, MSF has been working to reduce the incidence of cervical cancer and bring down deaths from the disease in the districts of Blantyre and...
Read more

Malawi: Tackling a silent woman-killer
July 9, 2020
A diagnosis of cancer is a life-changing event. In Ennerti Williams' case, cervical cancer changed things in many ways: it affected not only her health, but also her ability to work and her family life in ways she could never have...
Read more