Essential healthcare in remote areas of Andhra Pradesh, Chhattisgarh and Telangana
February 6, 2019
What We Do MSF conducts mobile clinics to take basic healthcare to people living in remote villages, who find it extremely difficult to access medical care. Our teams provide free treatment for malaria, respiratory infections, pneumonia and skin diseases among...
Read more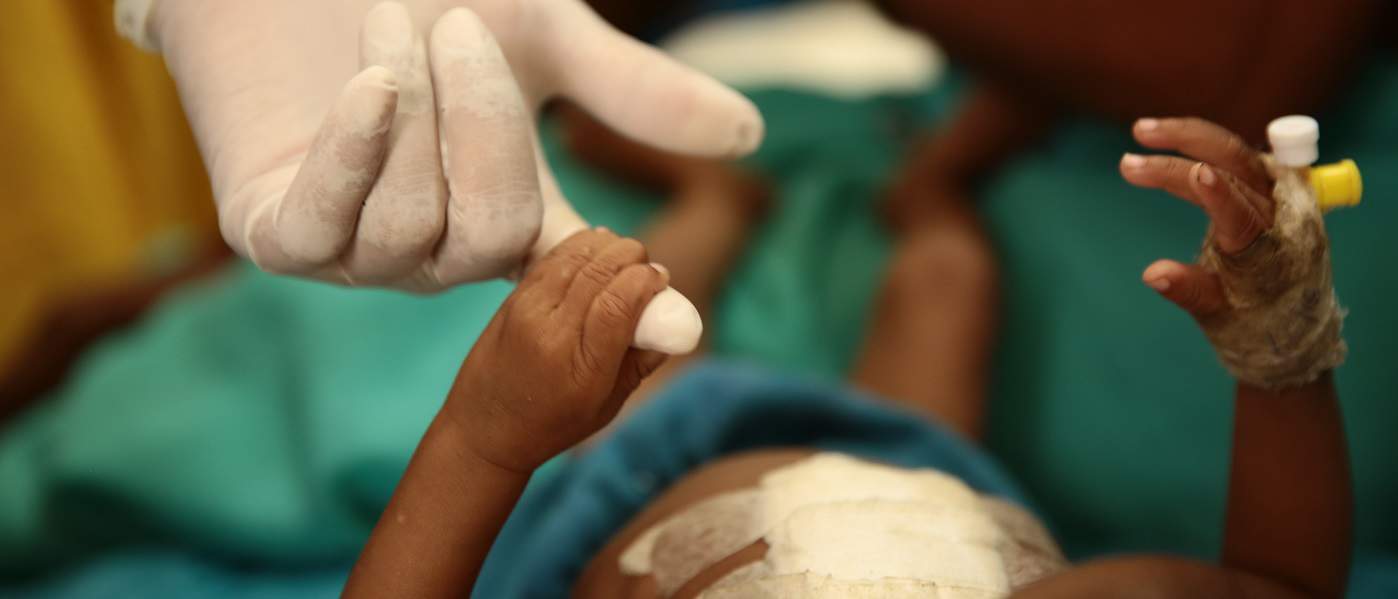 Chhattisgarh: Medicine on the margins
August 30, 2017
How doctors take healthcare to people who would otherwise struggle to access it Nearly 400km south of Raipur, the capital of Chhattisgarh, lies a town called Bijapur. It is the kind of town that now survives only as a memory...
Read more