Dr Ashish Paul completed his MBBS from Dhaka National Medical College, Bangladesh. He is currently working as a medical officer at the Department of Critical Care Medicine, Monowara Hospital Private Limited, Dhaka. His research interest revolves around the emerging public health issues of Bangladesh. He is currently focusing on public health awareness, mental health awareness, Climate change ,Environmental Pollution and environmental hygiene, urban sanitation and hospital hygiene. He is interested in contributing to effective clinical research and public health research interventions that can help in advocating for policy change in the community. Apart from his Profession and research, he also focuses on ensuring a clean, safe, and stable drinking water supply and effective water sanitation and hygiene for all people in his community through conducting various kinds of social action projects and WASH talks.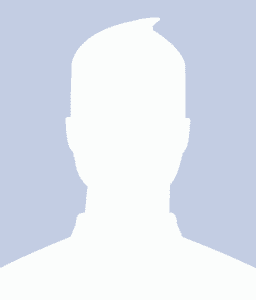 Dr Kazi Ashraful Islam is working as an Assistant Professor in the department of Paediatric Neurology, Institute of Paediatric neurodisorder and Autism, Banga Bandhu Sheikh Mujib Medical University, Dhaka, Bangladesh. He graduated from Rajshahi Medical College in 1995, then completed MCPS (Paediatrics) & MD (Paediatrics) in 2007 and 2010 respectively and completed MD (Paediatric Neurology & Neurodevelopment) in 2022. He was born in 1969 in a district town Magura in south west part of Bangladesh.  His school and college education was in his native town. His research interest is in neurodevelopment disorder with special interest in infectious and autoimmune neurology.
Dr Khandakar Fatema is a BSMMU Research Assistant. She currently working on a cohort titled "Kamalganj Cohort" in Sreemangal Upazila, Moulvibazar, Bangladesh, as well as other projects involving intersectionality and health policy.She finished my thesis on child rights. She recently attended a research collaboration meeting at Karlstad University in Sweden and an oral presentation at IEA-SEA conference in Thailand. She have a professional master's in Applied Statistics and Data Science and master's in Public Health from Bangabandhu Sheikh Mujib Medical University, an MBBS from Cox's Bazar Medical College.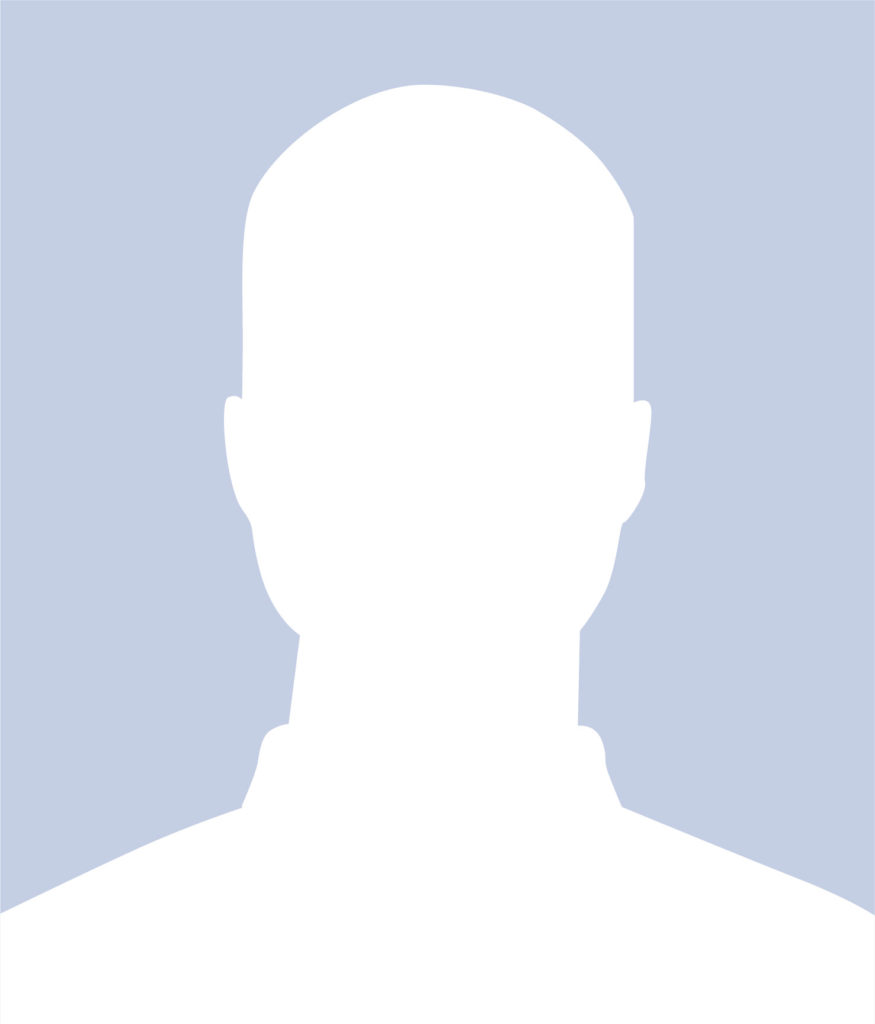 Martin Okonji is a Medical Laboratory technologist working with Médecins Sans Frontières (MSF) since 2003, and since 2021 as a laboratory referent supporting laboratory services in Operation Centre Paris (OCP) under the Asia region. He is currently on a break after successfully accomplishing the mission in the Asia region for twenty-six (26) months as the laboratory focal person and has an interest in public health. A team player with vast experience as a laboratory manager across many MSF projects in under-resourced contexts in African countries, Middle East and Asia.
Dr Md. Helaluzzaman Raqib
Dr Md. Helaluzzaman Raqib is working as a Pulmonologist at the National Institute of Diseases of the Chest and Hospital (NIDCH), Mohakhali, Dhaka. He completed his M.B.B.S from Sylhet M.A.G Osmani Medical College in 2010 & achieved an M.D in Pulmonology from NIDCH under BSMMU in 2022.
Rachel Yantzi is a pediatric critical care nurse from Hamilton, Canada. She has completed two assignments with MSF in the Central African Republic and most recently in Cox's Bazar, Bangladesh from October 2020 to August 2021. While in Bangladesh, Rachel was Nursing Activities Manager for the neonatology department at Goyalmara Mother-Child Hospital. She holds a master's degree in community health nursing and public health from the University of Illinois at Chicago, and a bachelor's degree in nursing from Goshen College. She is currently pursuing doctoral studies in Health Research Methodology at McMaster University in Hamilton, Canada.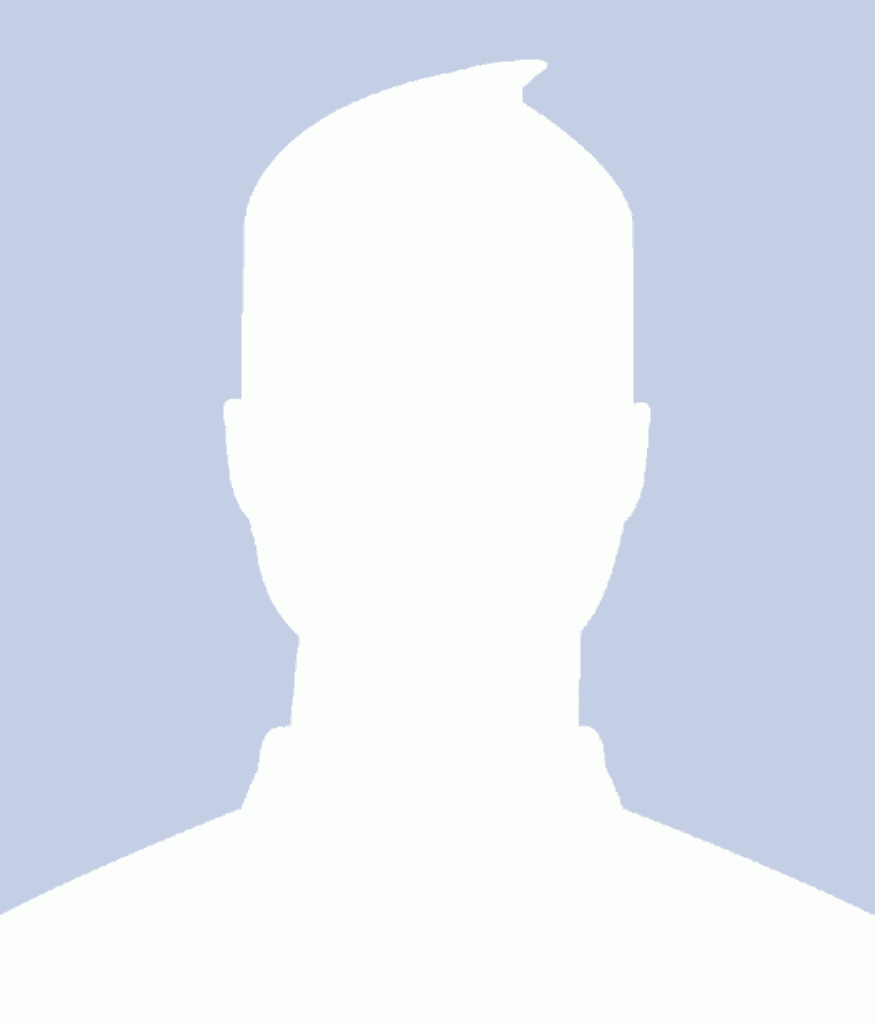 Dr Rajan Talukder is a Bangladeshi government healthcare professional with a decade of experience in medical healthcare, healthcare policy, leadership, and healthcare systems development. He holds an MPH in Epidemiology from Bangabandhu Sheikh Mujib Medical University, and an MBBS from Comilla Medical College. Dr. Talukder's mission revolves around advancing healthcare access and equity, with a focus on marginalized populations. His research explores the health-seeking behavior of indigenous older adults in the Chittagong Hill Tracts. He is passionate about bridging healthcare policy gaps, ensuring Universal Health Coverage, and combating non-communicable diseases of the indigenous population through a comprehensive One Health approach.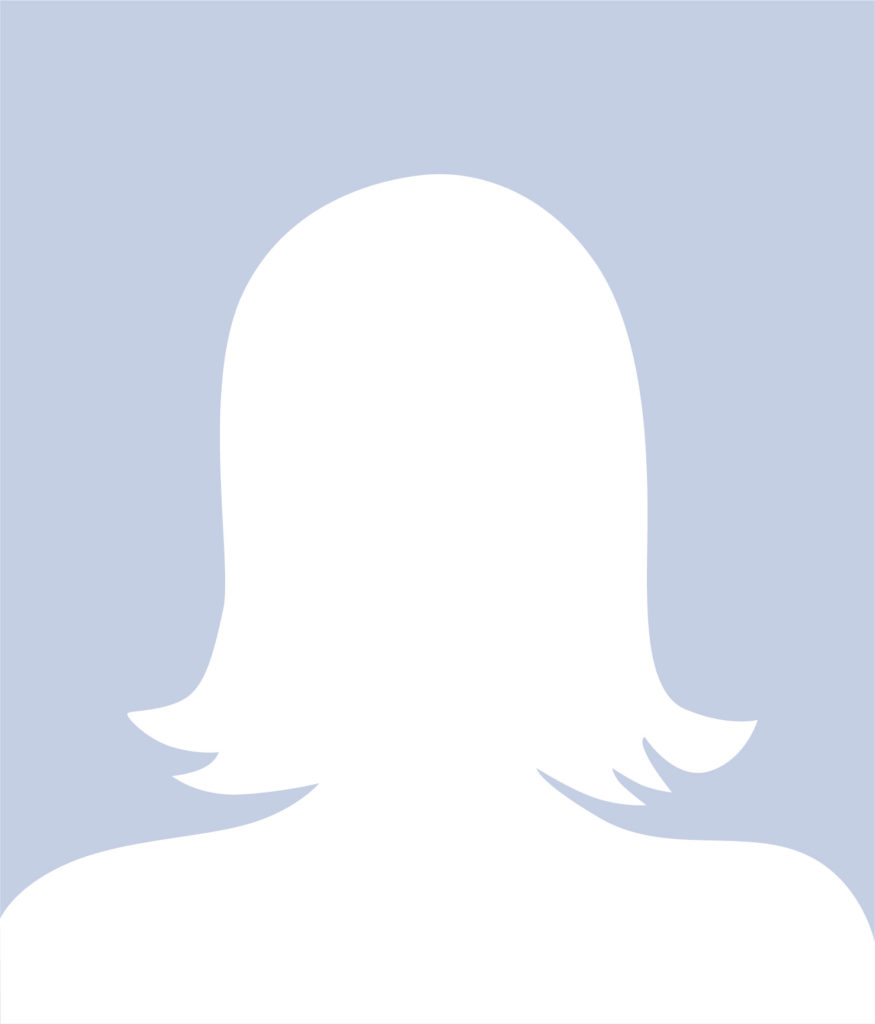 Sohana Sadique is a skilled Epidemiologist with a Master's degree in Public Health, specializing in Epidemiology. She has worked with MSF OCA in both Bangladesh and Nigeria Mission, where she has shown a deep commitment to enhancing the health and wellbeing of vulnerable populations. Sohana is an accomplished leader, manager, and evaluator of public health and development programs. She has made significant contributions to several studies related to Occupational health-safety intervention, Community engagement modeling, water-sanitation, and sexual and gender-based violence.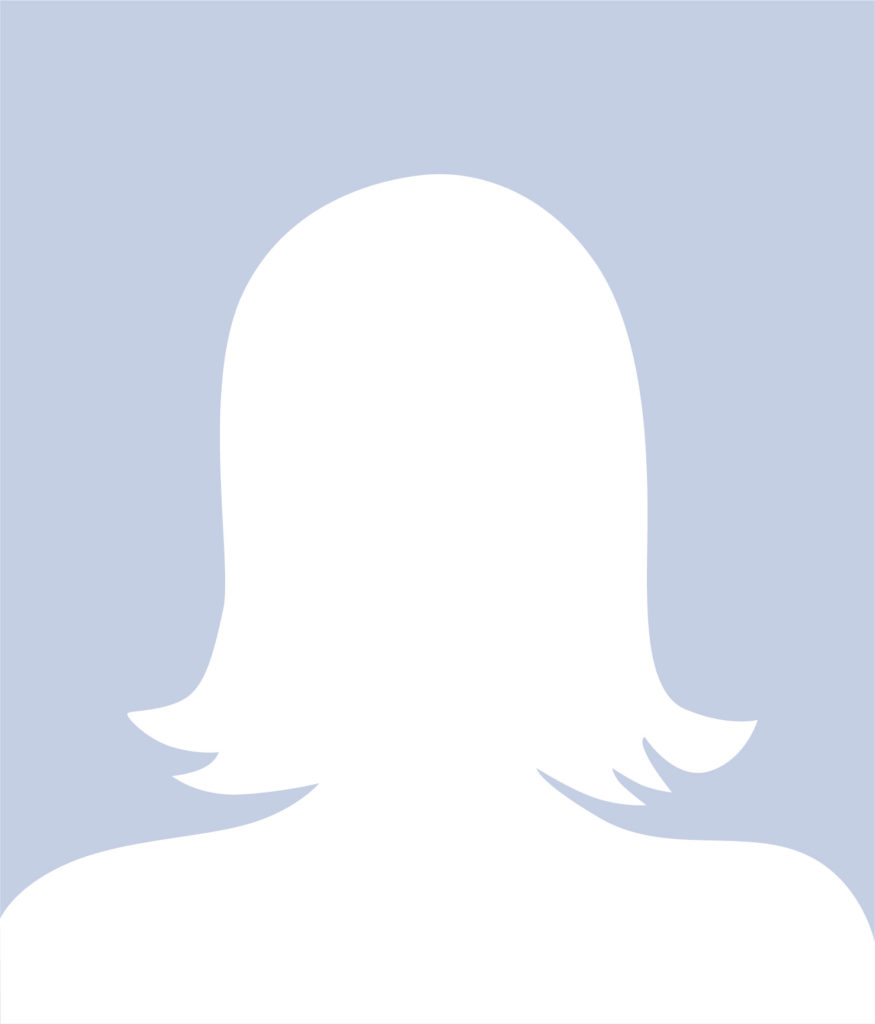 Sonali Bhattacharjee is a psychologist with a master's in Clinical Psychology. She began her career with MSF in 2021 as a Counselor Educator for the MSF led endTB Clinical Trials, participating in operational research activities along with the responsibilites of her role. Her area of interest is community and global mental health, and is passionate about making mental health care acceptable and accessible to the masses.
Sonali is currently working with MSF as a Counselor Educator in the sexual and Gender Based Violence Project, based out of Delhi, India.
Surendran Rajaratnam is a senior lecturer at the National University of Malaysia. He was a post-doctoral fellow at WorldFish, where he has worked since 2013, prior to joining the university. Surendran obtained his master's degree and doctorate from Universiti Sains Malaysia. His doctorate thesis focused on the healthcare issues refugee and asylum-seeking women face and their access to healthcare services in public hospitals in Malaysia. The study generated evidence on the common challenges that women refugees face, as their experiences and needs are different from men's.
Dr Tahniyah Haq is an Assistant Professor in the Dept. of Endocrinology, BSMMU, Dhaka. She graduated from Sir Salimullah Medical College in 2005 and did her MD in Endocrinology from BIRDEM in 2013. She also did her MRCP(UK) and MSc from McMaster University, Canada. She obtained first position in MBBS and was awarded Gold medal from the University of Dhaka. She is also the International Affairs Secretary of Bangladesh Endocrine Society (BES). She has 45 national and international publications. Her main research interests are obesity and brown adipose tissue.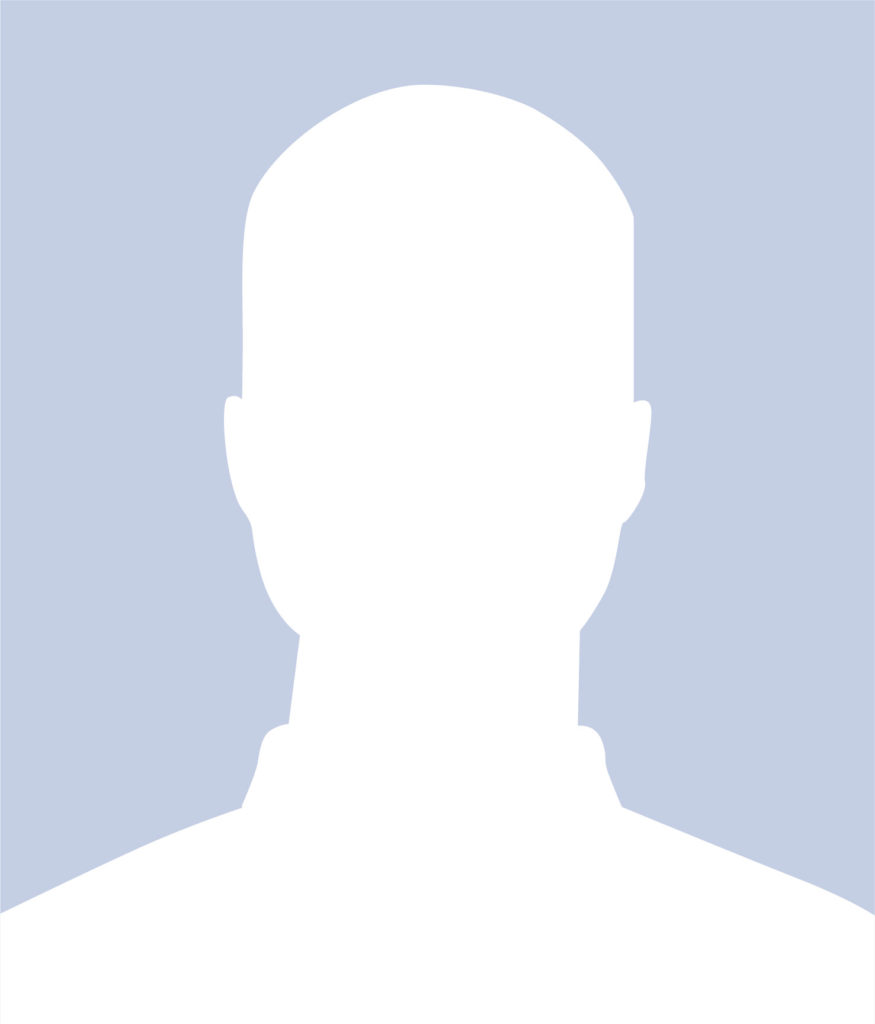 Dr Yan Lin Aung, a University of Medicine 1, Yangon graduate, earned his Master's in Medical Science (M.Med.Sc- Mental Health) and a Post-Graduate Diploma in Applied Psychology (D.A.Psy) in 2018. Following his senior psychiatrist position in a government hospital, he left his role after the February 2021 coup. Presently, he oversees the psychiatric units at Laiza General Hospital in Kachin State. He is a co-founder of Mental Health Matters, dedicated to securing donors, acquiring medications, seeing patients and ensuring continuous services for the hospital's psychiatric unit.