Access to healthcare in northwest Syria at risk over potential last border crossing closure
June 30, 2022
Out of 4.4 million people living in northwest Syria, 4.1 million need humanitarian aid. More than 60 per cent are internally displaced people (IDPs). They will soon lose access to desperately needed humanitarian and medical aid, unless the UN cross-border...
Read more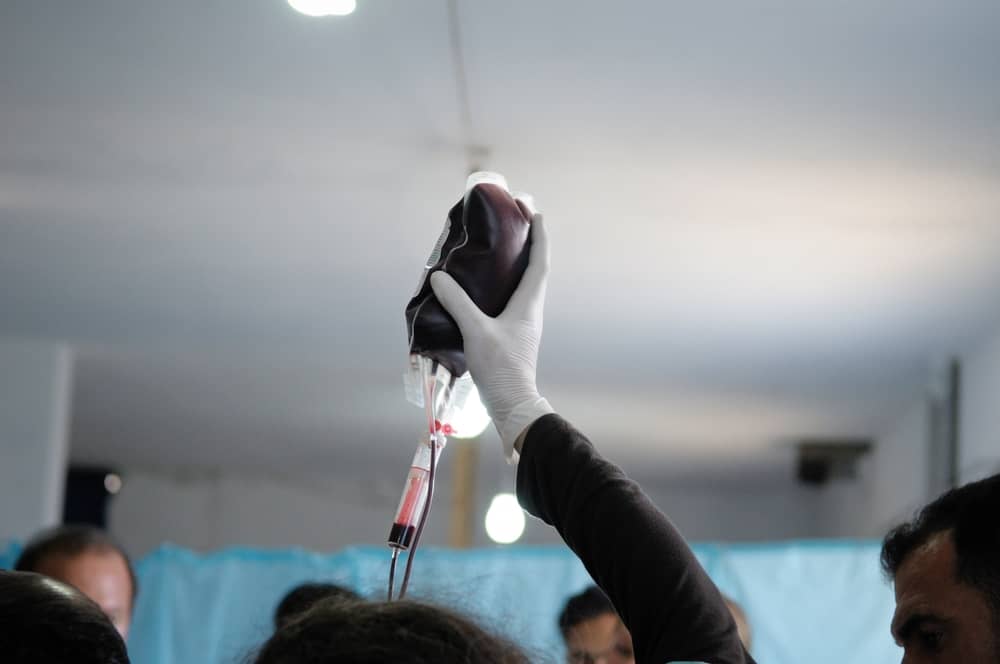 Syria: Multiple casualties from shelling on village in northwestern Syria
October 25, 2019
BRUSSELS - The conflict in northwestern Syria continues to cause fear, displacement and acute medical needs among people. Shelling on Thursday 24 October on the village of Janoudia in Idlib province, northwestern Syria, resulted in an influx of 17 casualties...
Read more