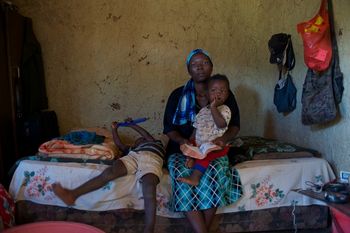 Swaziland: MSF rolls out innovative medical approach to prevent mother-to-child HIV/AIDS transmission
September 17, 2013
Stopping the spread of HIV/AIDS from mothers to their children is an essential step in curbing the epidemic of the disease in Swaziland. Beginning in February 2013, Doctors Without Borders/Médecins Sans Frontières (MSF) has been rolling out an innovative approach,...
Read more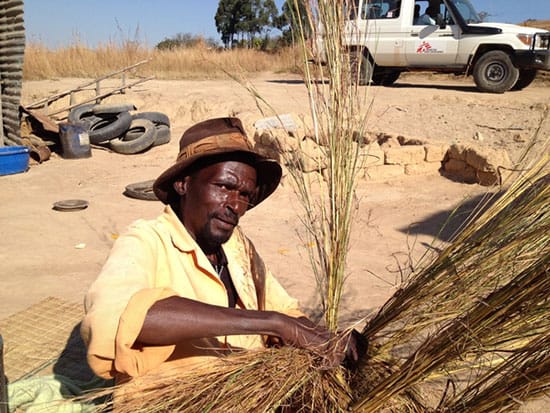 Swaziland: First Group of MDR-TB Patients Celebrate End of Treatment
August 4, 2013
Name : Forty-eight-year-old Linda Vilakati is one of 55 patients who have just successfully completed treatment for MDR-TB in Swaziland. Swaziland 2013 © Zanele Zwane/MSF Designation : "I feel like jumping and dancing and shouting," says Linda Vilakati. "It has...
Read more