MSF is responding to immediate medical needs in Malawi after cyclone Freddy hits southern region
March 15, 2023
14 March 2023 – Cyclone Freddy hit the southern region of Malawi on 12 March 2023 with heavy rains and strong winds causing damage to infrastructure such as roads, buildings and electricity lines. The districts of Blantyre, Chikwawa, Chiradzulu, Mulanje,...
Read more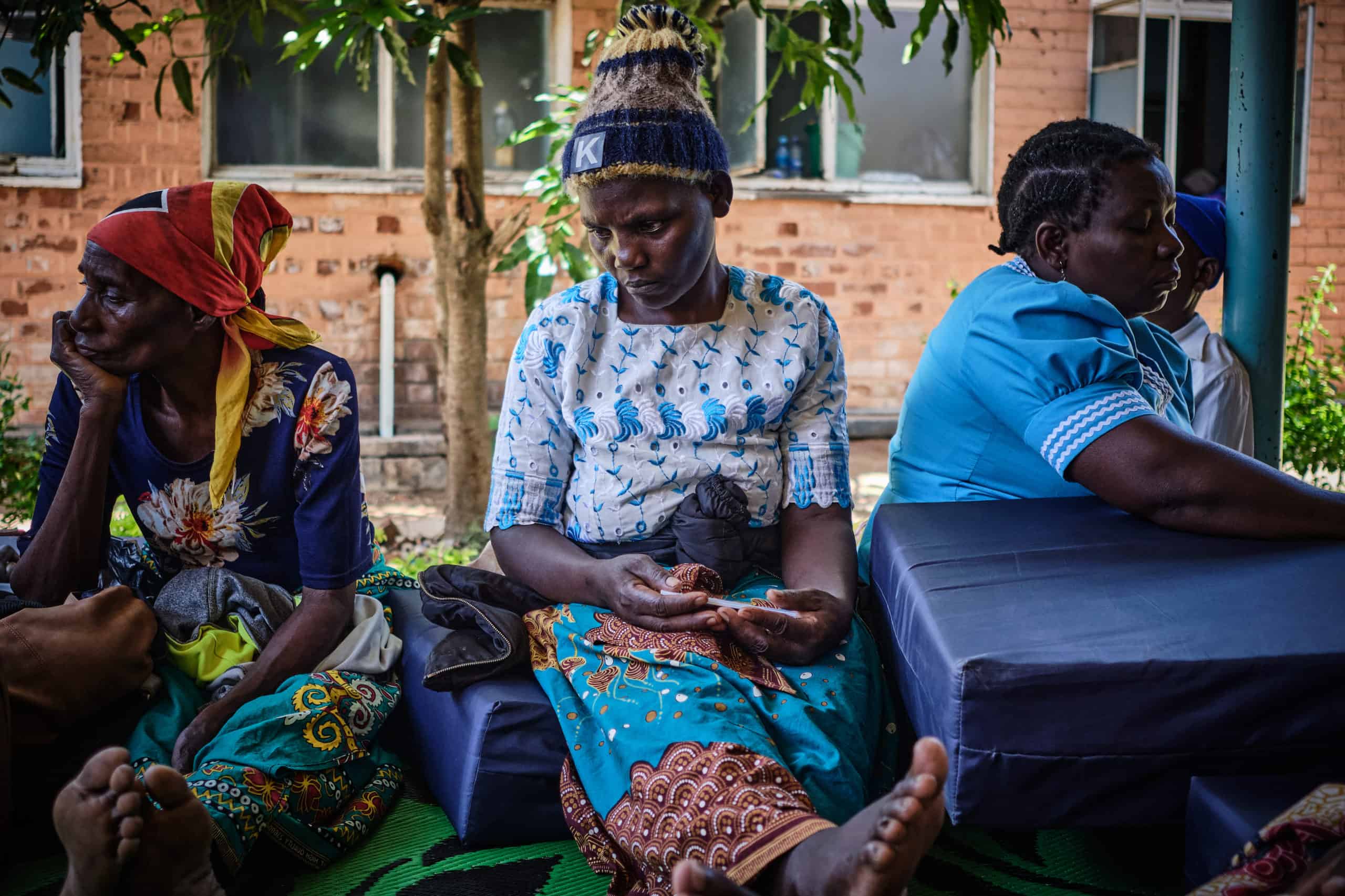 Malawi: Managing cervical cancer in a country with limited treatment options
February 5, 2023
Cervical cancer accounts for 37 per cent of new cancers in women in Malawi. Since 2018, MSF has been working to reduce the incidence of cervical cancer and bring down deaths from the disease in the districts of Blantyre and...
Read more