Chhattisgarh: Providing mobile healthcare in the Indian jungle during COVID-19
September 14, 2020
Irish MSF Project Coordinator Sarah Leahy describes a day working with MSF at a mobile healthcare clinic in Bijapur, India.  'The car comes to a sudden halt. A herd of cattle blocks the road on which our mobile clinic team...
Read more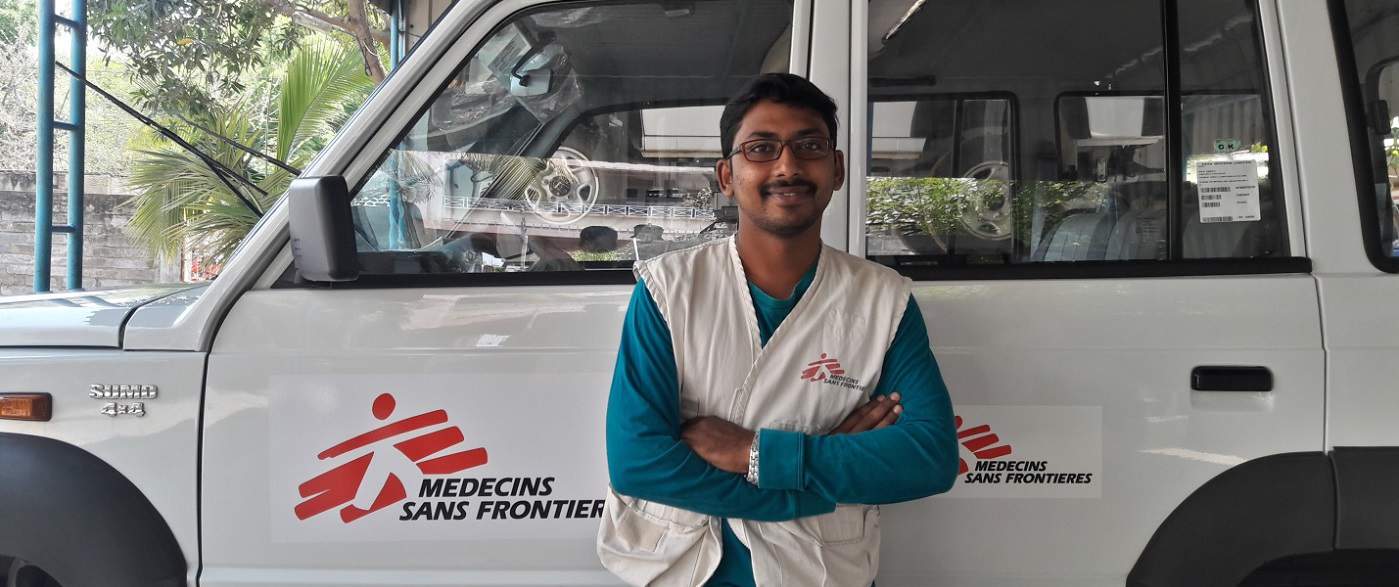 Going the extra mile
October 24, 2016
Name : Designation : What does it take to deliver healthcare to a neglected population in a remote region? Dr Ram Kovelamudi, working with MSF in Bhadrachalam, Telangana, explains. I have worked as a doctor in different settings before. But...
Read more