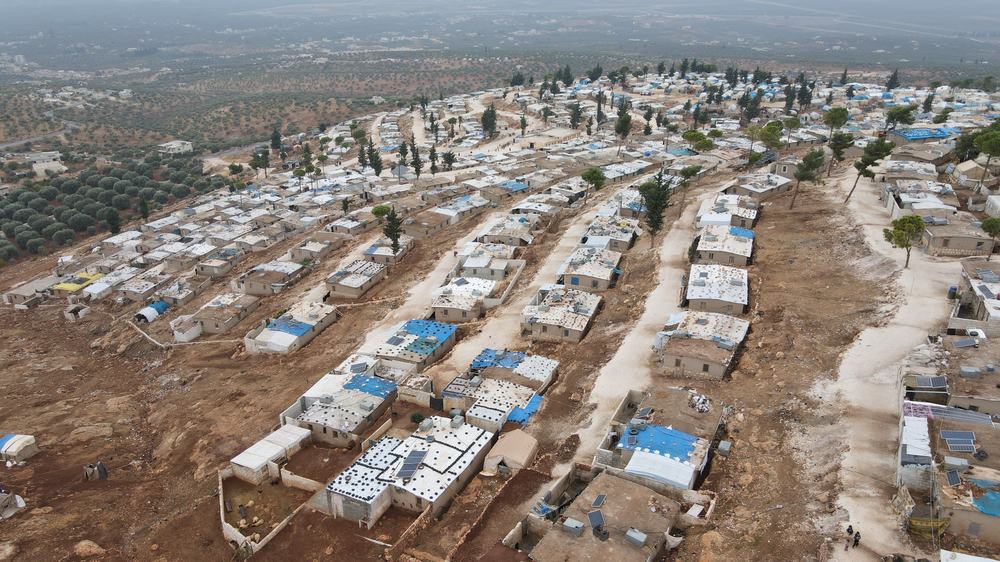 Renewal of Syria Cross-border resolution – MSF Flashquote
July 14, 2022
The decision of the United Nations Security Council to renew the cross-border aid mechanism from Turkey to Syria is absolutely vital and essential for people in northwest Syria. However, doing so for six months only is insufficient and concerning. A...
Read more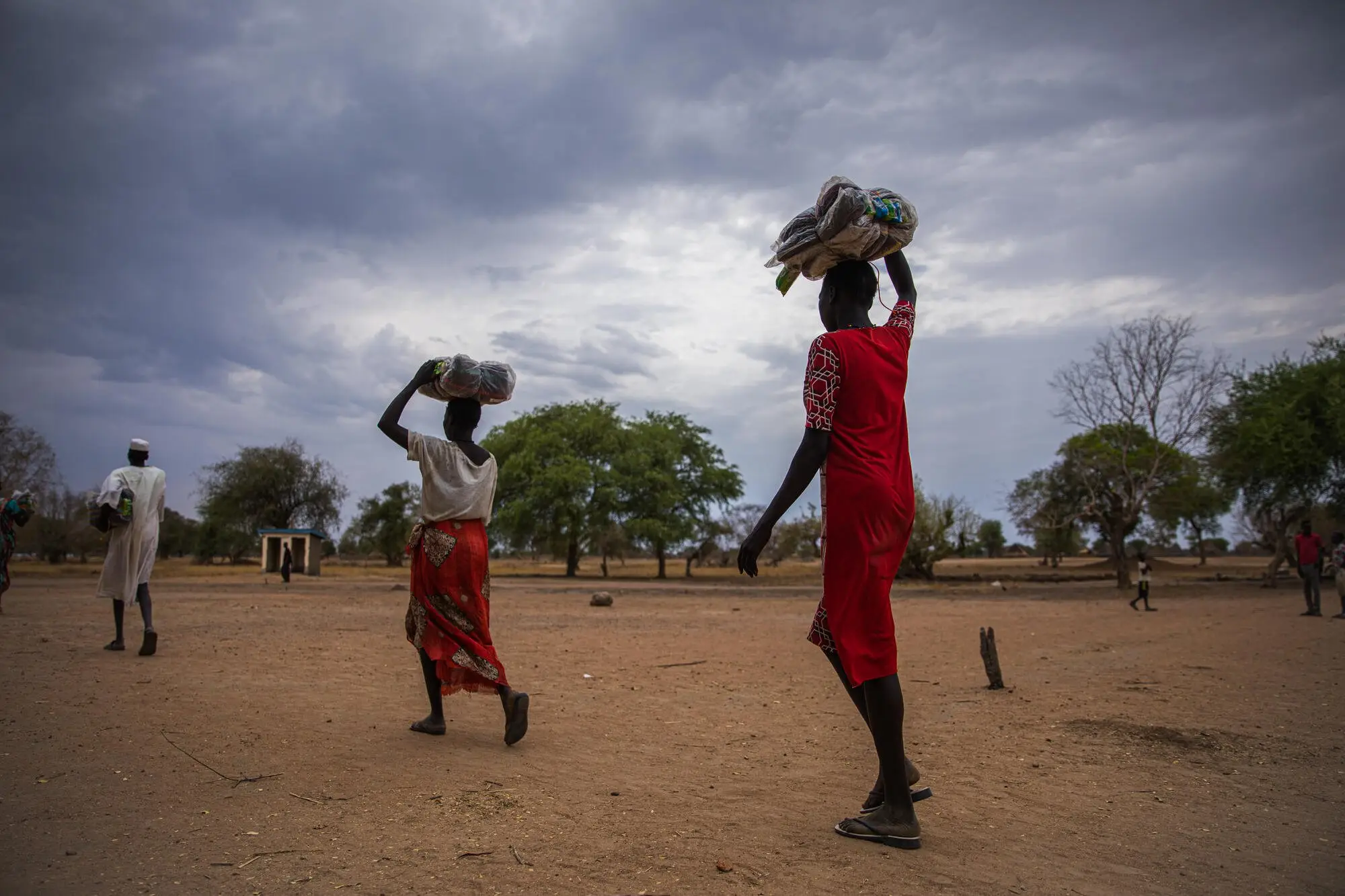 Thousands at severe risk due to malnutrition and deadly diseases in Twic County
July 4, 2022
Sami Al-Subaihi is MSF's emergency project coordinator in South Sudan. He shares his urgent concerns for more than 20,000 people who fled violent clashes and are now living in displacement camps. The lack of food and proper shelter, dismal water and sanitation...
Read more