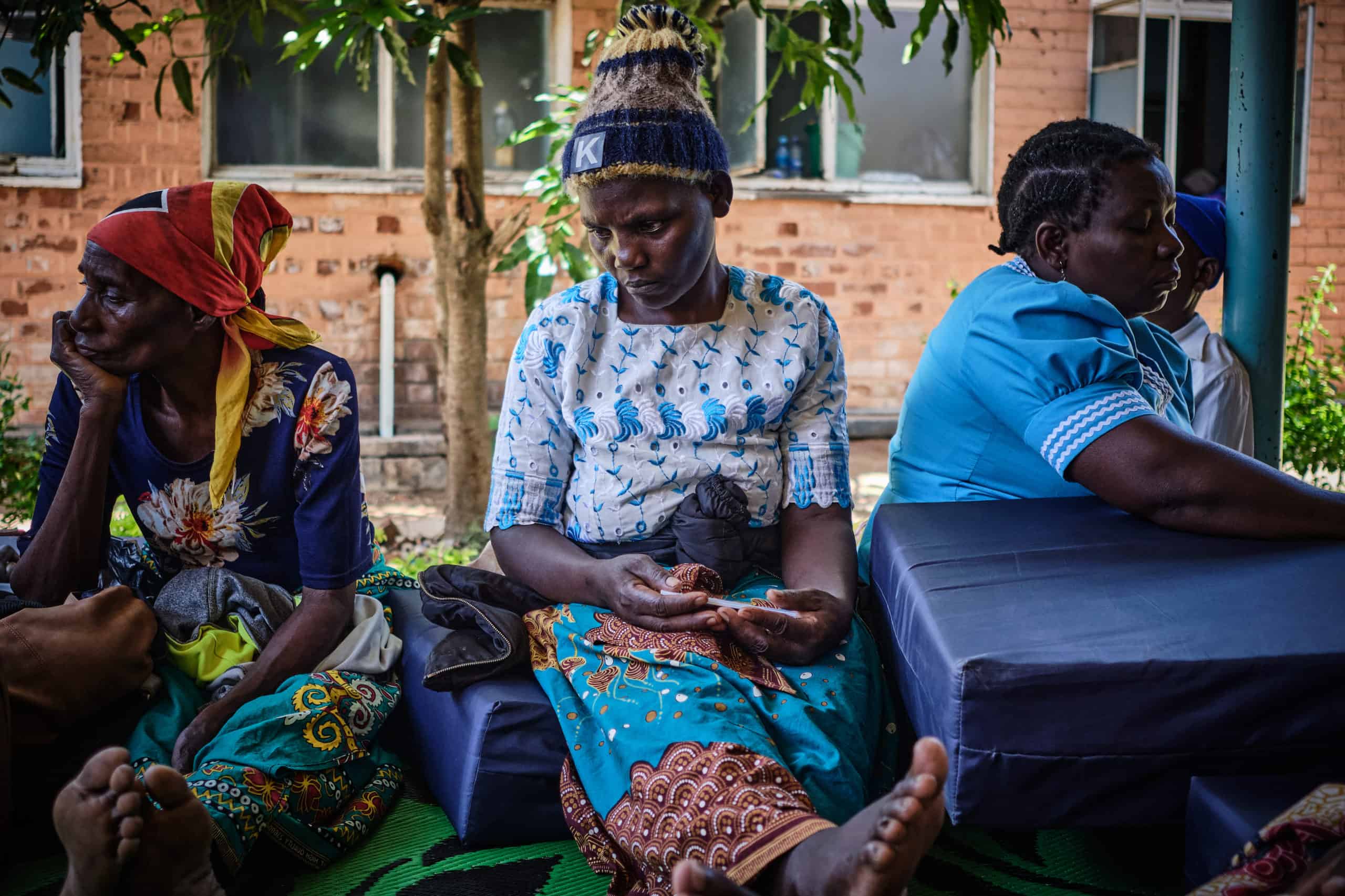 Malawi: Managing cervical cancer in a country with limited treatment options
February 5, 2023
Cervical cancer accounts for 37 per cent of new cancers in women in Malawi. Since 2018, MSF has been working to reduce the incidence of cervical cancer and bring down deaths from the disease in the districts of Blantyre and...
Read more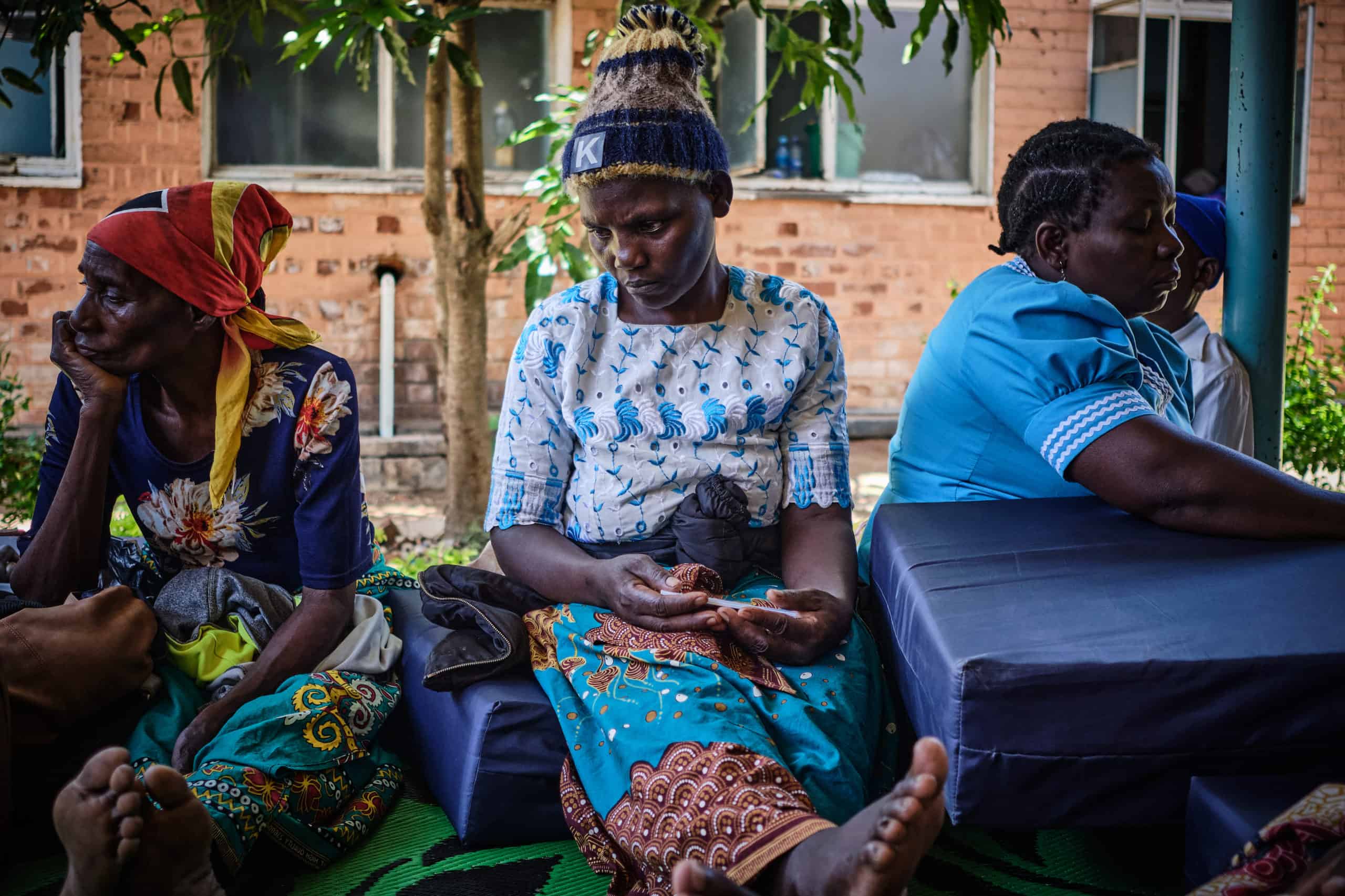 Mali: Supporting cancer patients in Bamako
November 1, 2019
"Since that day, my life has been nothing but suffering and paying out money." This is how 40-year-old Hawa  sums up the medical journey that took her from her hometown Timbuktu to Bamako, Mali, and a diagnosis of cancer. Medical tests,...
Read more