MSF provides free, comprehensive and individualized treatment at its independent clinic in Mumbai to people with severe forms of Drug resistant Tuberculosis (DRTB). Patients seen by MSF have previously been treated with ineffective regimens for several years by public and private practitioners. Some are believed to have been directly infected in the community by extensively resistant strains.
MSF also supports DRTB diagnostics and treatment at Public DOTS plus centre in Mumbai east ward in collaboration with National Tuberculosis Elimination Programme.
Patient centered care, In 2020, the World Health Organisation (WHO) updated their DRTB guidelines, stating that combined use of Bedaquiline and Delamanid is safe and that the two drugs can be used together in patients with limited treatment options. The successful outcomes of treatment (70% of patients cured) in MSF independent clinic in Mumbai, made a remarkable contribution towards this
change in DRTB guidelines.
Due to the COVID pandemic and lockdown associated restrictions, the DRTB services were adapted- Virtual
consultations and counselling was done and medications were delivered to patient's houses. The diagnosis fell by more than 50% during this period which slowly picked up by Q4,2020. Switching away from Injectables, more DRTB patients were started on all oral regimens. 
Pediatric DRTB services were improved with a focus on child-friendly services at MSF clinics The project developed pediatrics counseling guidelines and set up dedicated consultation days, while exploring improved diagnostic and treatment. 
First patients in the EndTB clinical trials were enrolled. The two Phase III randomized controlled clinical trials, endTB & endTB-Q, use the new generation of TB drugs, which were developed after almost 50 years of draught of new anti-TB drug classes, to find radically shorter (6 or 9 months), more tolerable, injection-free treatments for MDR-TB.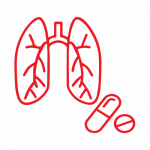 patients were initiated on new TB drugs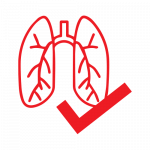 DR-TB patients cured and completed their treatment with new drugs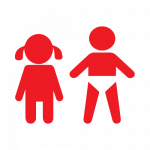 paediatric DR-TB patients comprises of active cohort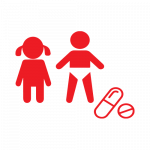 paediatric DR-TB patients initiated on new TB drugs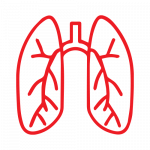 DR-TB patients initiated on treatment (MEW OPD)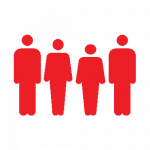 DR-TB patients in MEW-OPD comprises of active cohort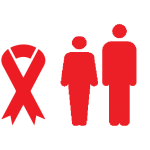 Total active HIV and DR-TB cohort