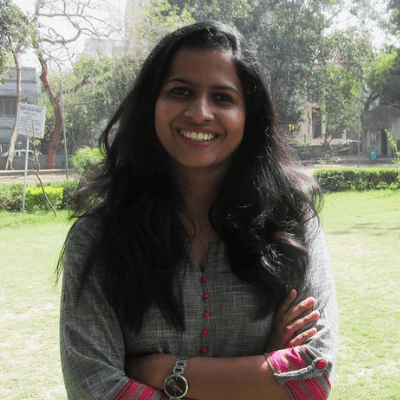 Swagata Yadavar is a New Delhi based health journalist working for IndiaSpend.com, India's first data journalism initiative.
She is passionate about uncovering the gaps in access to healthcare and writing about public health policies.
She has won Mumbai Press Club's Red Ink Award for Health writing in 2014, the Laadli Media Award for Gender Sensitivity in 2013, the European School of Oncology's 2018 Cancer Journalism Award and the American Association for Cancer Research's 2018 June L. Bielder Prize in Cancer Journalism.
She was previously with The Week, a national magazine.
She has written the following articles under MSF Media Fellowship 2018.
She is available on Twitter.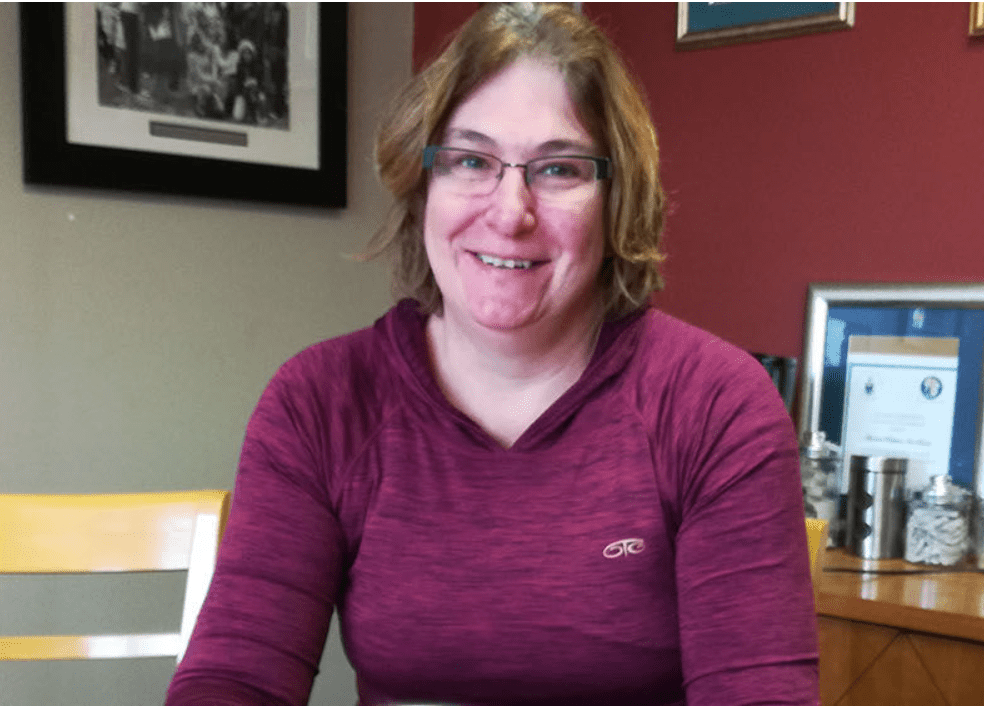 India Spend Like South Africa, India should immediately make available the tuberculosis (TB) drug bedaquiline--till now used as a drug of last resort--to nearly 147,000 Indians with a multidrug-resistant version of the disease, a leading South African TB-HIV researcher told IndiaSpend.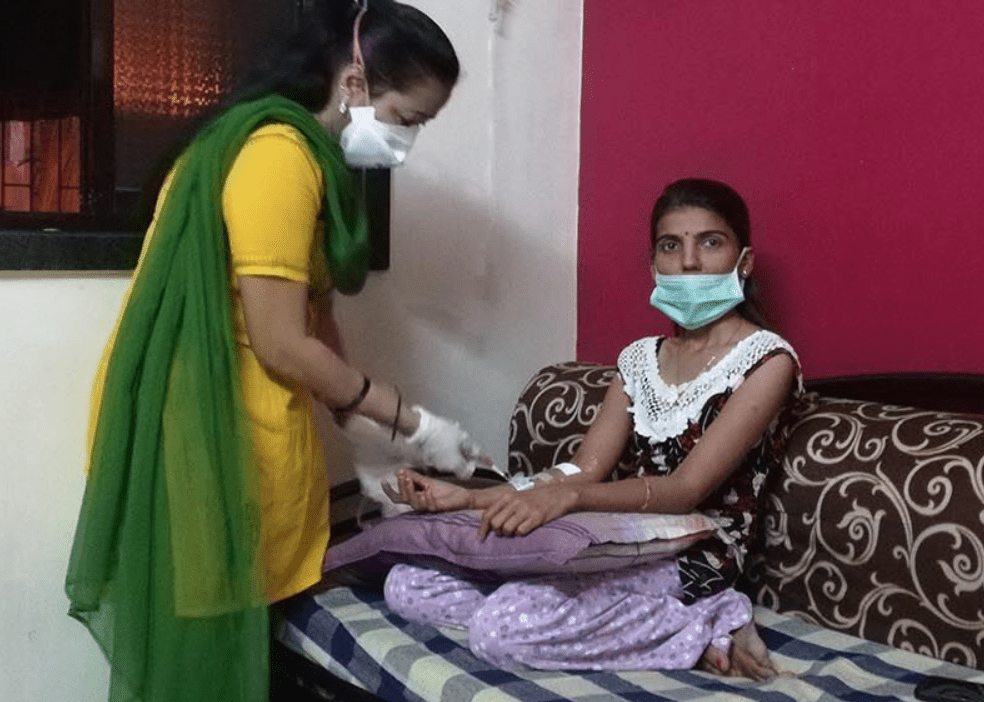 India Spend Wearing a face mask and weighing just 32 kg, 39-year-old Vaishali Shah appeared more a lanky teenager than an adult when IndiaSpend met her in October 2018, at her one-bedroom apartment in Dombivli, a city in Maharashtra's Thane district, 40 km away from central Mumbai in the Mumbai Metropolitan Region.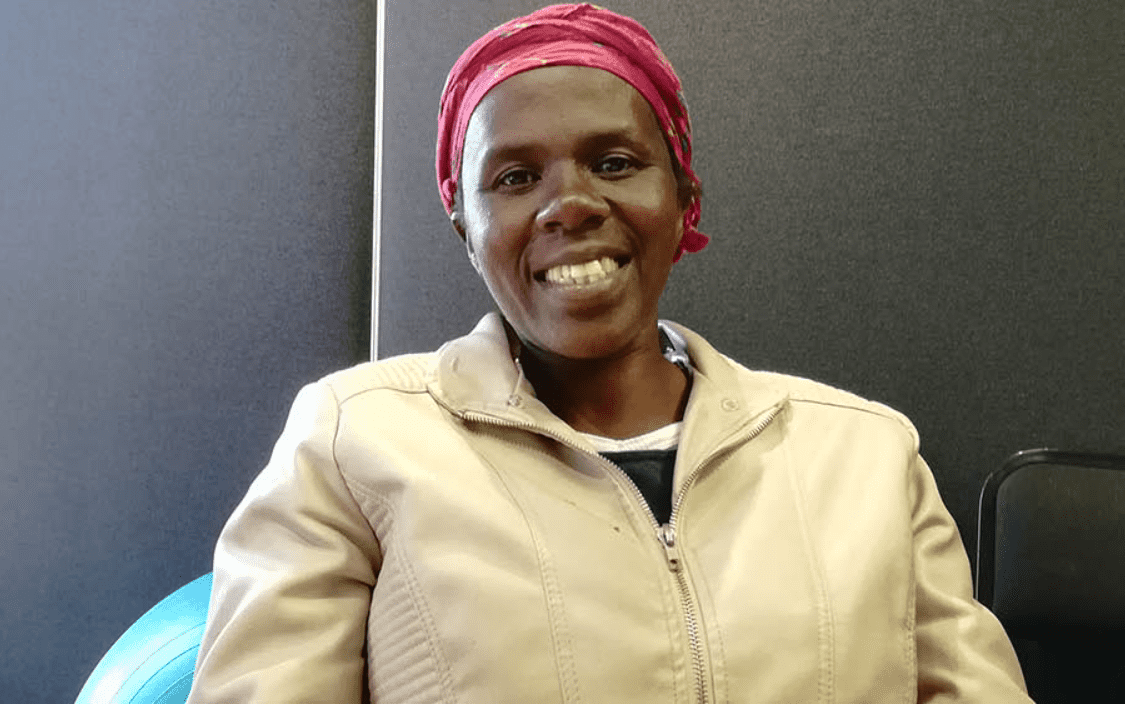 India Spend In July 2017, 40-year-old Noludwe Mabandlela, a single mother of two, collapsed at home. This ended up saving her life. The ambulance that responded took Mabandlela to the nearest government community health centre, where she was diagnosed with multi-drug resistant tuberculosis (MDR-TB).