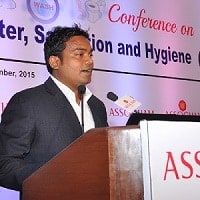 Pradeep Surin is a New-Delhi based reporter working with a leading Hindi newspaper Dainik Bhaskar. Pradeep has over 12 years experience in reporting, having widely reported on health, politics, issues related to social justice and rural development.
Since 2010, he has been contributing regularly for All India Radio, India's public broadcaster by way of conducting debates and chat shows on health. He is also an expert guest for  Doordarshan, LoK Sabha TV and Rajya Sabha TV. Pradeep recently completed a Critical Appraisal Programme course on Public Health from Oxford University, UK. Pradeep Surin was awarded the MSF Media Fellowship (Vernacular) in 2016.
Dainik Bhaskar अभी कुछ दिन पहले एक महिला मेरे घर घरेलु काम के लिए आई। मैंने उससे सामान्य पूछताछ के इलावा एक ऐसा सवाल पूछा जो आमतौर पर कोई जानना नहीं चाहता। मैं जानना चाहता था की वह महिला टीबी संक्रमित है की नहीं।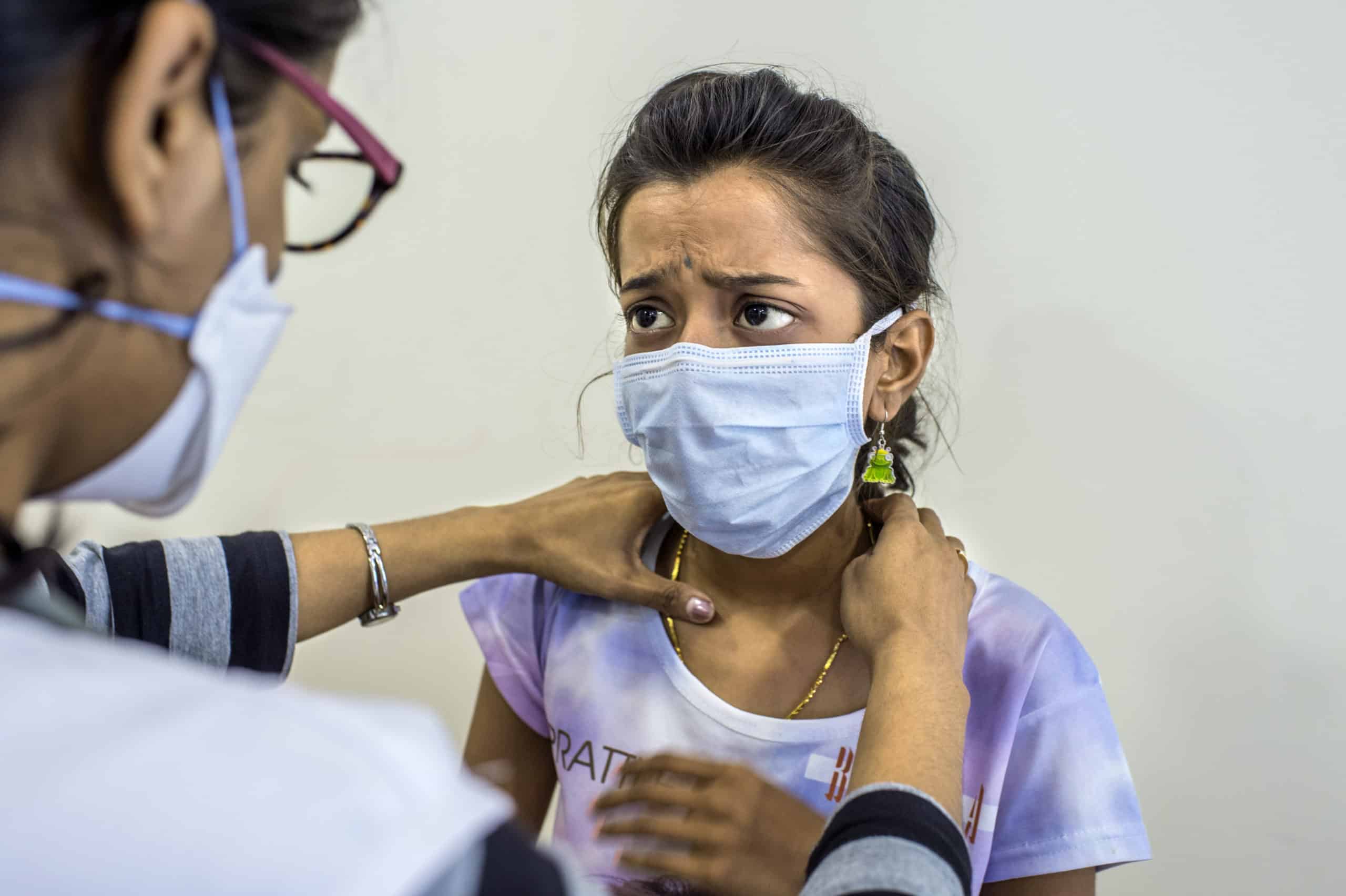 Dainik Bhaskar 24 वर्षीय इमरान को टीबी की दोहरी मार पढ़ी। साल भर पहले उन्हें एक्सडीआर -टीबी हो गया है। साथ ही नौकरी से भी हाथ धोना पढ़ा है। लेकिन इससे बड़ी समस्या पौष्टिक आहार की थी।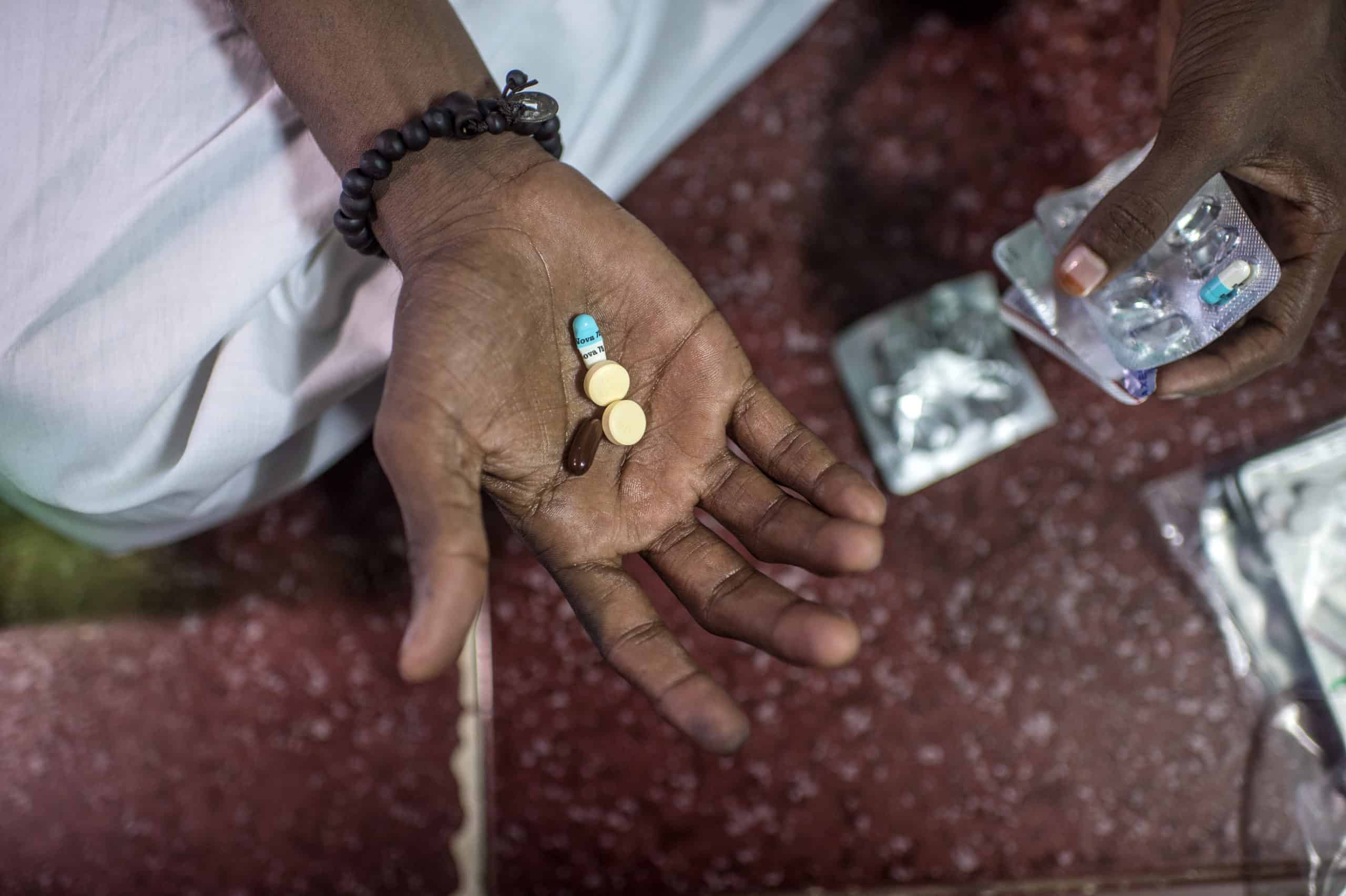 Dainik Bhaskar लगातार बढ़ रही है देश में टीबी के गंभीर मरीज़ों की संख्या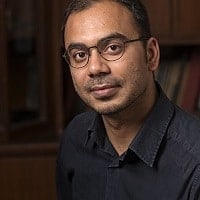 Ankur Paliwal is a freelance journalist. He mostly writes on science, global health, gender and the environment. In his seven years of journalism career, Paliwal spent four years reporting from rural and remote corners of India as a staff correspondent for Down To Earth magazine published from New Delhi. He has also worked for Nautilus, an award-winning science magazine in New York, and received The GroundTruth Project's health reporting fellowship in 2015 and Woods Hole Ocean Science Journalism Fellowship in 2016. Paliwal won Next Generation of Science Journalists Award 2016 at World Health Summit in Berlin. He has an MA degree in science writing from Columbia University Graduate School of Journalism. Other than India, and the US, he has also reported from Germany and Ethiopia. He currently lives in New Delhi.  Ankur was awarded the MSF Media Fellowship (English) in 2016.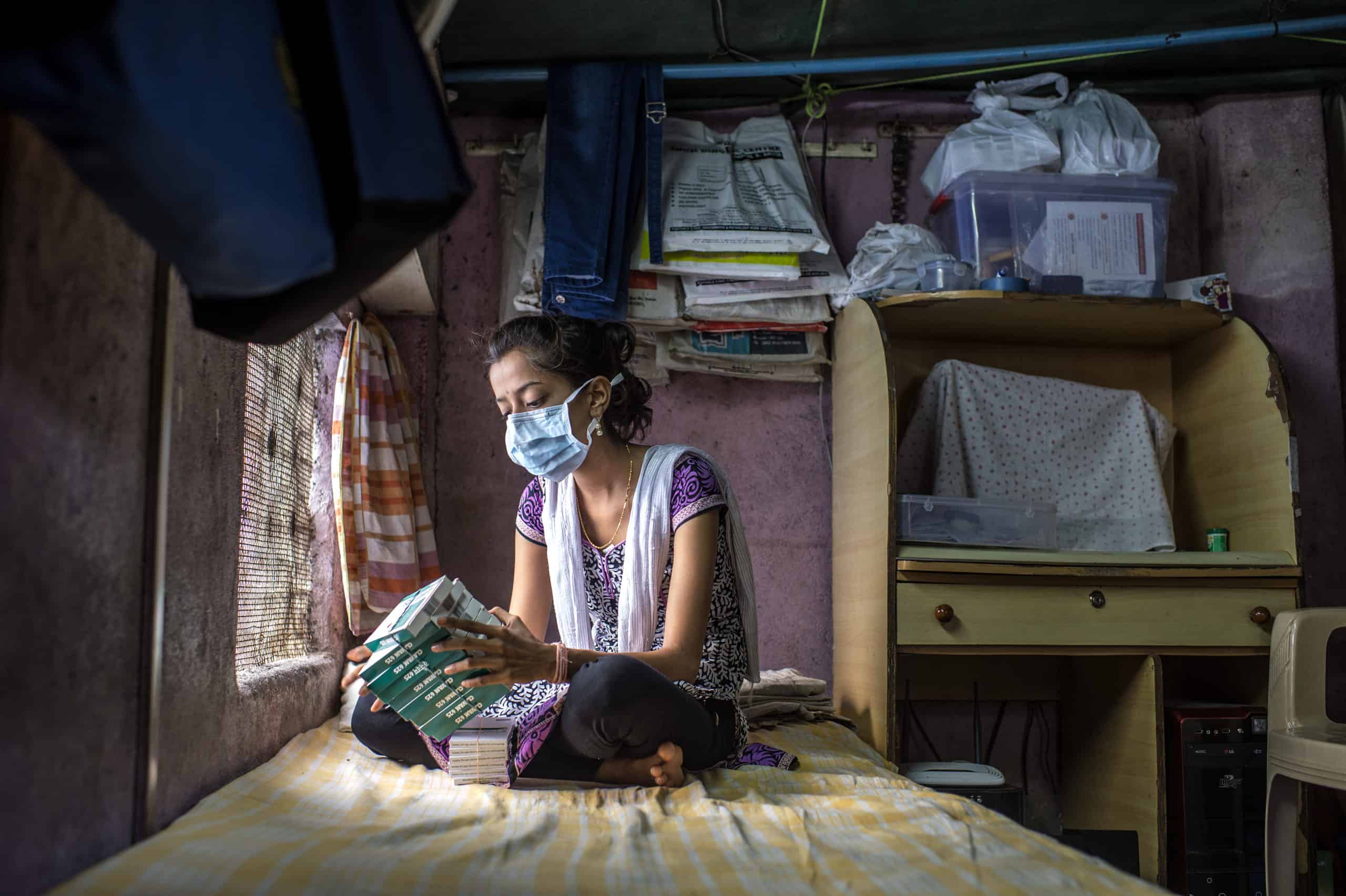 The Wire A lack of innovation in diagnostics is making Indians more prone to drug-resistant TB, which is difficult to treat and could be fatal.