Our

emergency teams are experts at fighting disease outbreaks. With your support, we can help save the lives of people battling COVID-19.
Right now, Doctors Without Borders/Médecins Sans Frontières (MSF) is providing urgently needed medical care and support in more than 70 countries to counter the new coronavirus disease.
Our teams are also gearing up to confront potential outbreaks in the hundreds of areas we were already working before the pandemic struck.
We are deploying medics, sending supplies and applying nearly 50 years of experience fighting epidemics to protect the most vulnerable and save lives.
MSF response to COVID-19 in India
The teams are working to set up a 100-bed COVID-19 treatment facility in the indoor stadium of Patliputra Sports Complex, Patna with the purpose of treating cases of COVID-19.
The intervention aims to reduce the morbidity and mortality associated with the COVID-19 outbreak in Patna.
This facility will help in decongesting the government hospitals to allow more effective resource management of severe cases of COVID-19. Read more…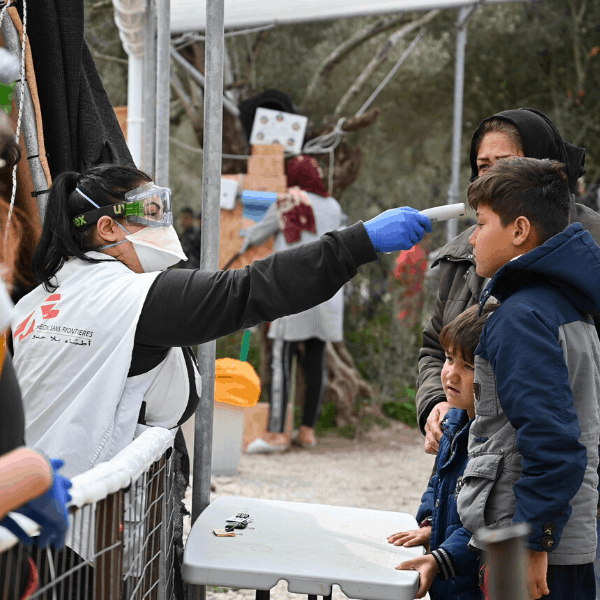 We're sending medical teams
Our emergency medical teams are working alongside local healthcare staff on the frontlines of the fight against COVID-19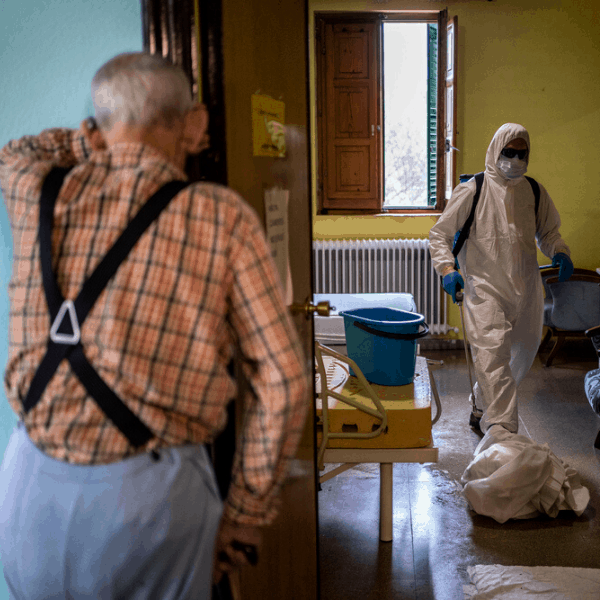 We're helping vulnerable communities
From war-torn Syria and Yemen to vast refugee camps in South Sudan and Bangladesh, we're doing all we can to fight the coronavirus pandemic and to keep existing projects running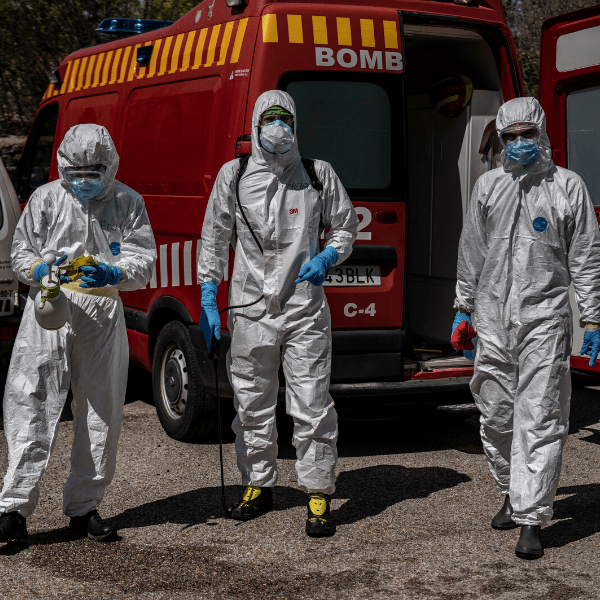 We're protecting healthcare staff
We're setting up life-saving infection control measures that will protect patients and keep frontline staff safe and healthy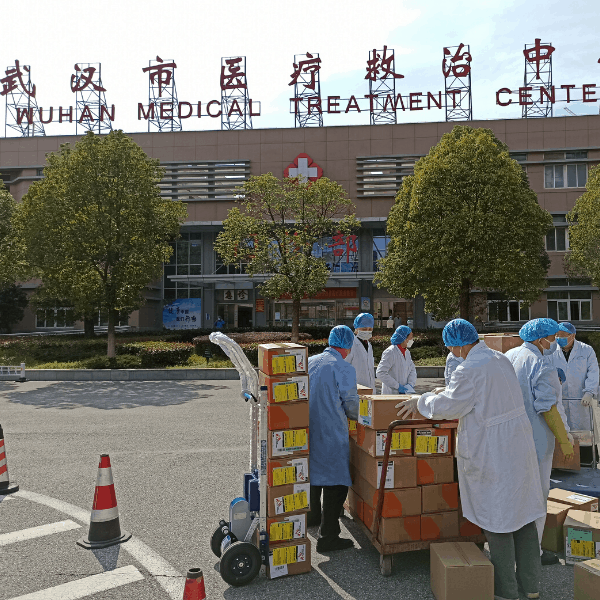 We're sending medical supplies
Our logistics teams are delivering the tools to beat COVID-19, from protective clothing to state-of-the-art mobile hospitals
As an emergency medical organisation, we've been fighting disease outbreaks for almost 50 years. We know first-hand the effects they can have on communities.
Since 1971, we've treated hundreds of thousands of people battling HIV/AIDS, cholera and Ebola. Through every epidemic, it's the most vulnerable people who need the greatest support.
In the coming months, we will face major challenges both in treating people affected by COVID-19 and protecting the people already under our care. 
Let's be clear, shortages of medical supplies and travel restrictions are going to drastically impact our work. But we are strengthening infection controls and adapting to this unprecedented threat every day.
As we fight this pandemic, your support is as crucial as ever.