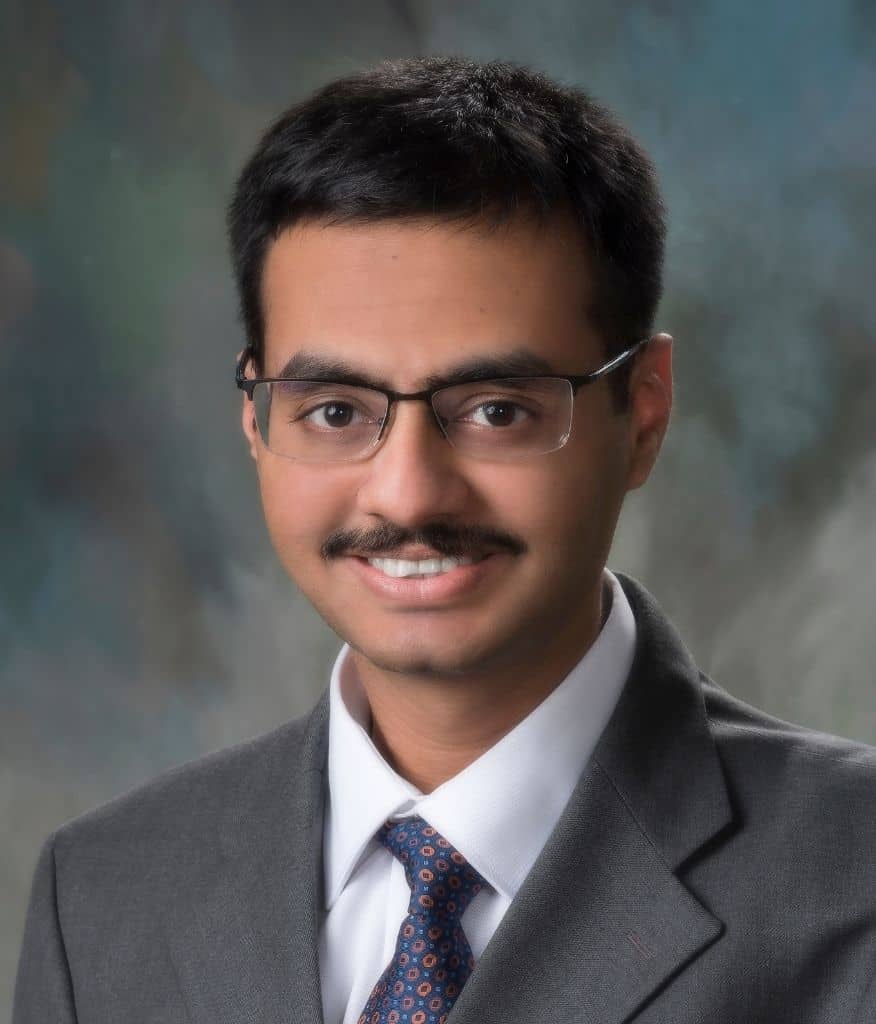 Dr Bhishmaraj Shrivastava
Physician by qualification, Dr Bhishmaraj started his public health career at MSF-OCA. Subsequently, he pursued his post-graduation at Johns Hopkins University,Baltimore (MPH/MBA), through which he had the opportunity to work as a consultant in countries like Sierra Leone, Uganda, Philippines among others well as collaborate with organizations like MoH&FW– India, NIH and SAMS. He has been involved in healthcare program management and designing innovative health delivery solutions in resource-limited settings for better access compared to conventional healthcare models. Presently, he is working as Strategic Medical Lead at MSF South Asia and is the editorial lead for the MSF Asia Scientific Days 2023.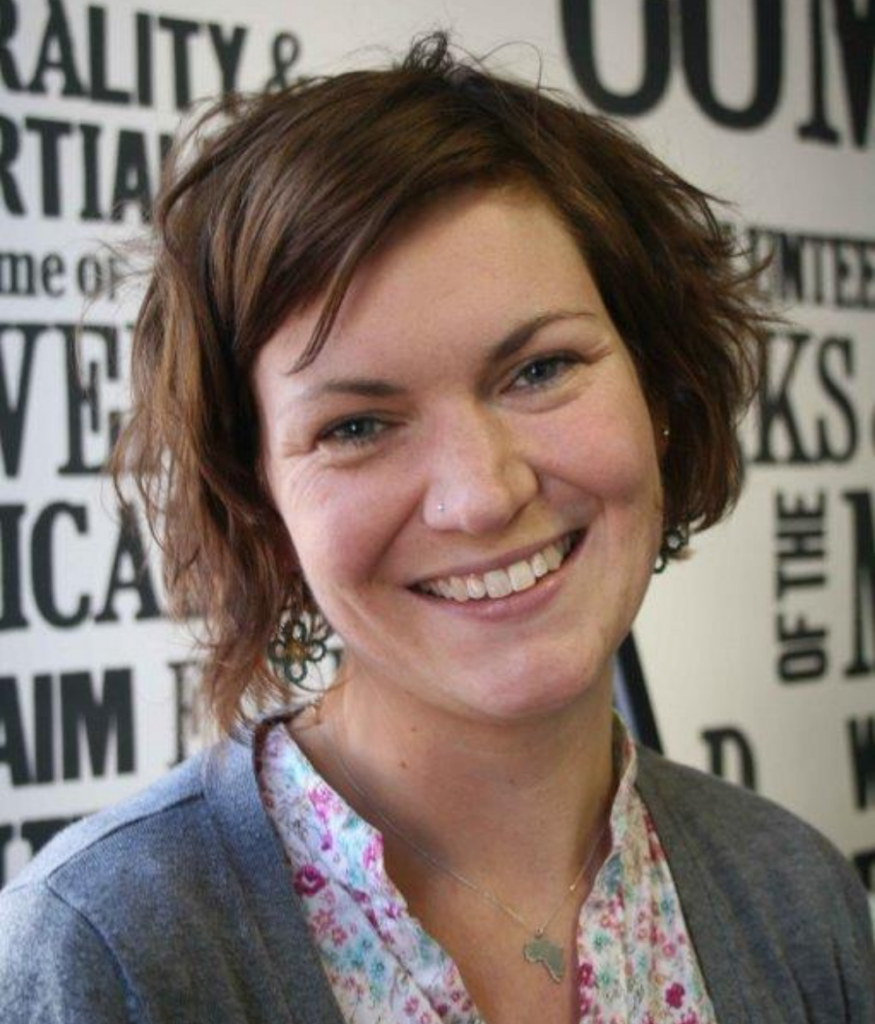 Dr Emilie Venables is an anthropologist and qualitative researcher with almost 20 years of research experience in a range of contexts including Liberia, South Africa, Lebanon, DRC, Italy, Greece, Mozambique, Cambodia and Kenya. She has worked on issues including sexual violence, Ebola, HIV/AIDS, TB, migration and malaria. She holds a PhD and MSc in African Studies from the University of Edinburgh, an MSc in Development Studies from SOAS, University of London and a BA in Social Anthropology from the University of Cambridge.
Dr Venables worked for MSF for seven years as an anthropologist, researcher and qualitative research advisor, before joining the International Committee of the Red Cross (ICRC) as a Senior  Operational Researcher in Geneva where she was based between 2019 and 2022. She currently works as a Senior Humanitarian Advisor with All Survivors Project and is the Course Coordinator for the Addressing Sexual Violence courses at the Geneva Centre of Humanitarian Studies.
Emilie was a member of the ICRC's Ethics Review Board and also established and facilitated the first qualitative research SORT-IT course in 2016. Emilie has organised and taught on SORT-IT courses in India, Lebanon, Luxembourg, Ethiopia, Kenya and South Africa. She holds an honorary appointment at the University of Cape Town, South Africa and an Honorary Fellowship at the University of Edinburgh, UK.
Helen O'Neill began working with MSF in 1996 as a Medical Officer in Bosnia and has continually worked with MSF until today in various roles in the field and headquarters throughout her MSF career – in Bosnia, Sierra Leone, Afghanistan, Burundi, DRC and her most recent Operational assignment was 2 years as Head of Mission Iraq. Since 2020, Helen is working as the Strategic Advisor to the management team in MSF India liaising with Operations, and running a free mental health helpline (Covid related) – amongst other responsibilities such as E-Health, Diabetes Type 2 Telemedicine Project, Asia Scientific Days and Global Health and Humanitarian course for Doctors working in communities that are resource-poor and susceptible to infectious diseases. She is the lead and MT sponsor for the MSF Asia Scientific days 2023.
Dr Kalyan Krishna Velivela
Dr Kalyan Krishna Velivela is an MBBS DTMPH MIH, and has worked with MSF since 2008. He started his career with MSF as a medical doctor and later worked as a Medical Coordinator for 10 years in various missions in East and West Africa, and South and Centra Asia. He was involved in Primary and Secondary Health care, and Vertical Programs (like TB/MDR-TB, HIV, Hep C and Kala-Azar, etc.), and emergencies. With MSF, his focus was on providing strategic guidance, planning, implementation and monitoring of health programs, as well as being involved in different operational research topics. Currently, he works as a 'Health Program Manager' with MSF OCA following Bangladesh, Myanmar, and Malaysia. Prior to joining MSF, he was a clinician in India. He possesses an MSc. in International Health from Charite University and Karolinska Institute and was an 'Erasmus Scholarship student' in the past.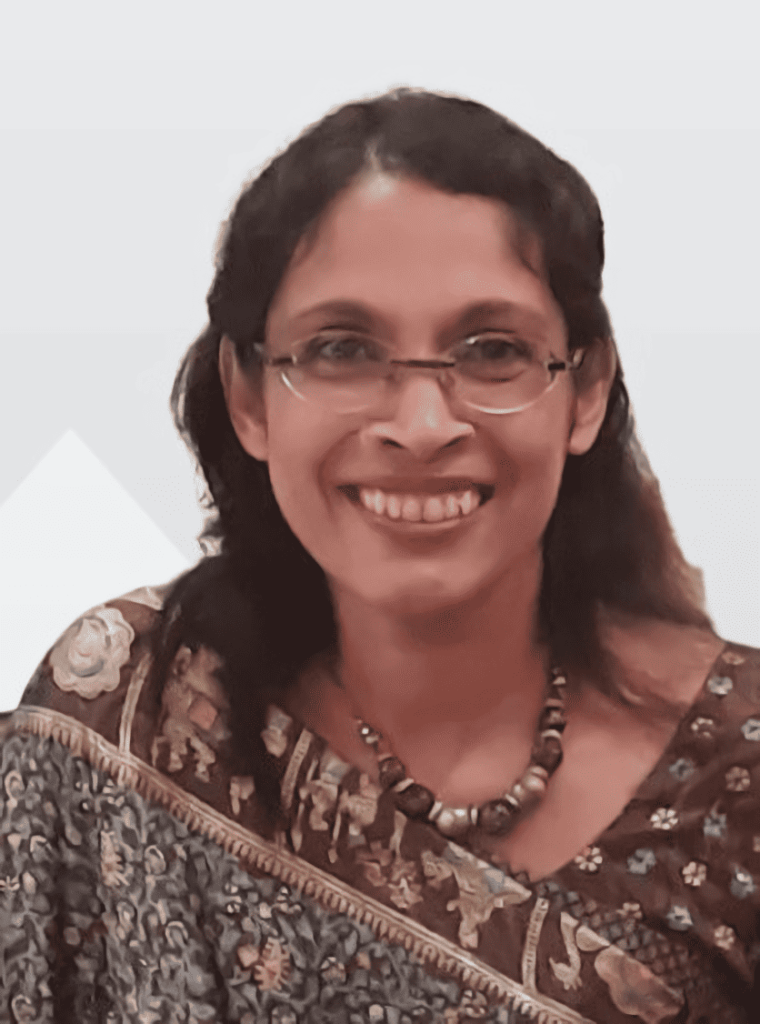 Prof. Neelika Malavige is the Head of the Global Dengue Program at Drugs for Neglected Diseases Initiative and also responsible for scientific affairs at the DNDi South Asia Office. She is also a Professor of the  Department of Immunology and Molecular Medicine, University of Sri Jayewardenepura, Sri Lanka and an academic visitor at the University of Oxford since 2008 after completing her doctoral studies at the MRC Weatherall Institute of Molecular Medicine, University of Oxford. She is a member of the Executive Committee of the International Society of Infectious Diseases since 2020. She is a Fellow of the Royal College of Physicians in London the Royal College of Pathologists in 2015. Her research focus has been on dengue pathogenesis, immune correlates of protection and drug repurposing. In addition, she has done extensive work on COVID-19 genomic surveillance and immunogenicity of different COVID-19 vaccines.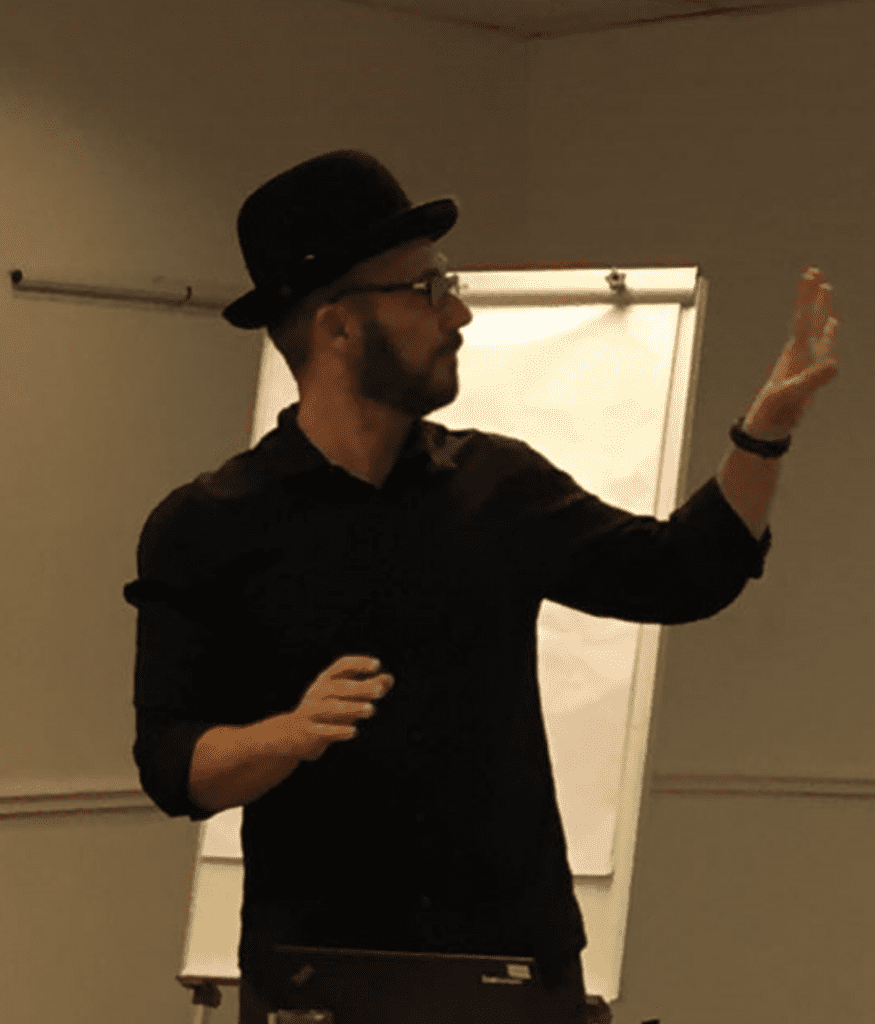 Petros Isaakidis is a medical doctor with a doctoral degree in epidemiology. He worked as a clinician and epidemiologist in charge of  infectious diseases surveillance and outbreak investigations. He was a biological disaster planner during the Athens Olympic Games in 2004. He has been volunteering and working for humanitarian organizations, mainly Médecins Sans Frontières (MSF) since 1997, in Zimbabwe, Gaza Strip & West Bank, Kenya, Cambodia, Thailand, India and South Africa. During this period he coordinated medical programs, especially large-scale HIV and TB projects and supported evidence generation through field-based operational research projects. In 2012 he was appointed Senior Operational Research (OR) Fellow at the MSF Luxembourg  Operational Research Unit (LuxOR) and mentored participants at  Structured Operational Research Training Initiative (SORT-IT) courses in Europe, Africa and South Asia. In 2017 he joined the MSF Southern Africa Medical Unit (SAMU) in Cape Town, South Africa as OR Coordinator, supporting a large HIV, TB, hepatitis C and NCD OR portfolio in sub-Saharan Africa, South Asia, the Middle East and Eastern Europe. He has contributed to more than 140 peer-review publications which have received more than 4,300 citations
Dr Rameez Akhtar, an MBBS, MPH, Dip. Diabetes and trained in interventional Cardiology from KEMU. He has been affiliated with MSF since 2015 and currently working as Association's Board Member & Member of MSF OCA MedCom.
Professor Syed Shariful Islam
Professor Syed Shariful Islam is a highly respected figure in the field of medicine and public health, currently serving as the Dean of the Faculty of Preventive and Social Medicine and Chairman of the Department of Public Health and Informatics at Bangabandhu Sheikh Mujib Medical University (BSMMU) in Dhaka, Bangladesh. He holds an MSc in Epidemiology from the prestigious London School of Hygiene and Tropical Medicine, University of London, as well as a Ph.D. in Health Services Research from St Bartholomew's and the Royal London School of Medicine and Dentistry Queen Mary College (QMUL), University of London. Professor Islam has received numerous research grants and was a Medical Research Council (MRC) Training Fellowship recipient in Health Services Research from 1998-2001. His research has focused on non-communicable diseases, dentistry, and other areas of public health significance. He also teaches statistics, ethics, and research methods to resident doctors at BSMMU, making invaluable contributions to these critical areas of study that will have lasting impacts in the field.