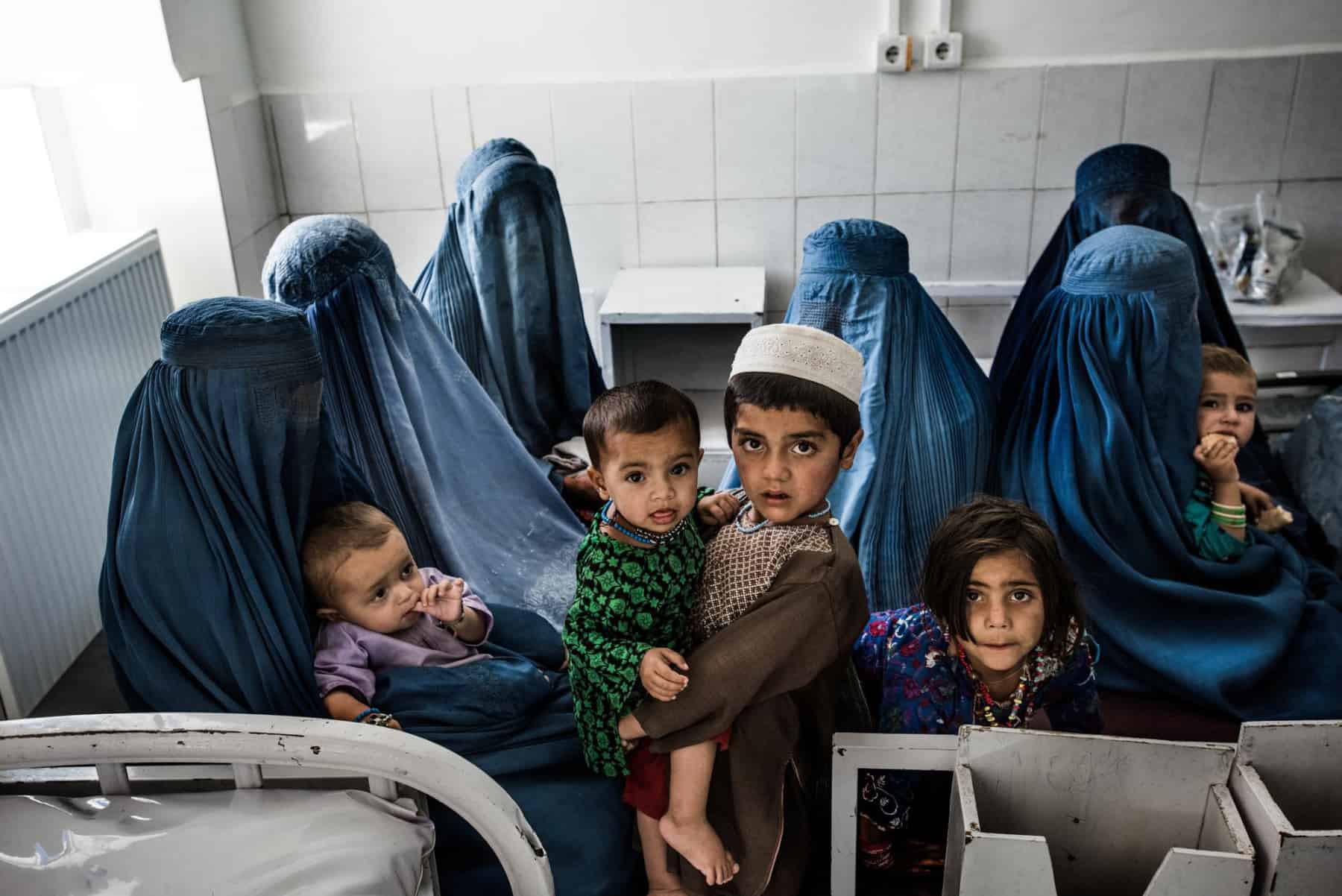 Afghanistan
January 4, 2018
Decades of conflict have ruined Afghanistan's economy and infrastructure and many people rely on humanitarian aid. MSF focuses on emergency, paediatric, and maternal healthcare in Afghanistan, which has one of the highest maternal mortality rates in the world. We work...
Read more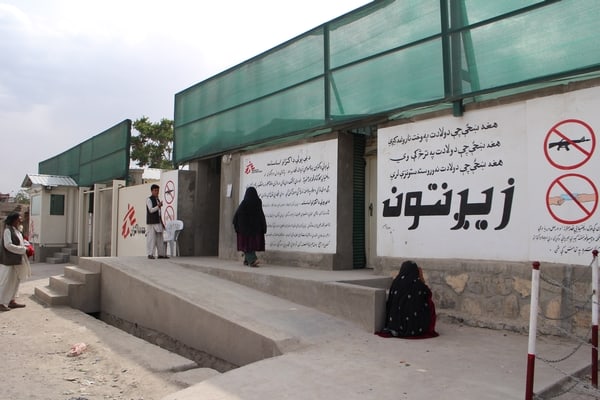 Afghanistan: MSF Strongly Condemns Violence Against Humanitarian Workers and Facilities
May 30, 2013
NEW YORK, MAY 30, 2013—Following an attack on an office of the International Committee of the Red Cross (ICRC) in Jalalabad, Afghanistan, which killed an ICRC staff member, the international medical humanitarian organization Doctors Without Borders/Médecins Sans Frontières (MSF) today...
Read more